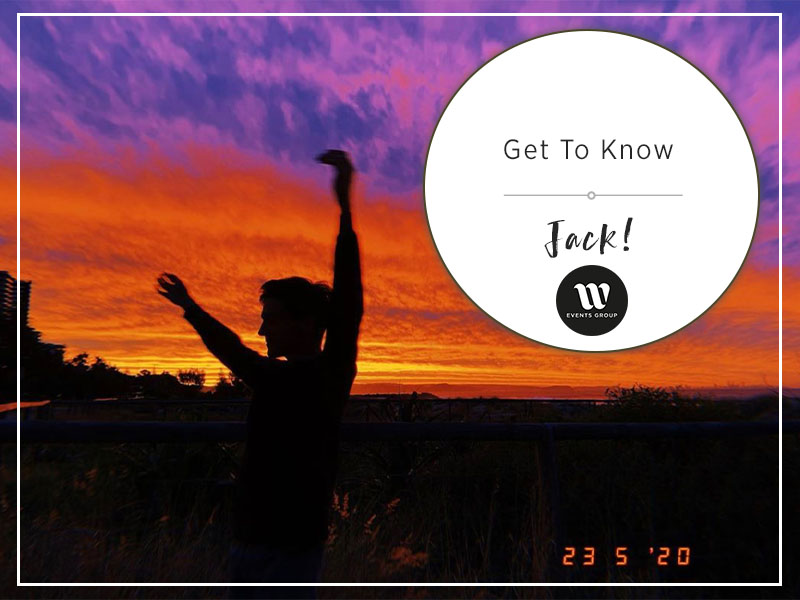 Get To Know Jack
Hey there! My name is Jack and I am the person behind the blogs here at W Events! I am also a casual crew member that goes along to all sorts of different locations to help put together your dream events. I've been with W Events Group since February 2016 and have been loving it ever since.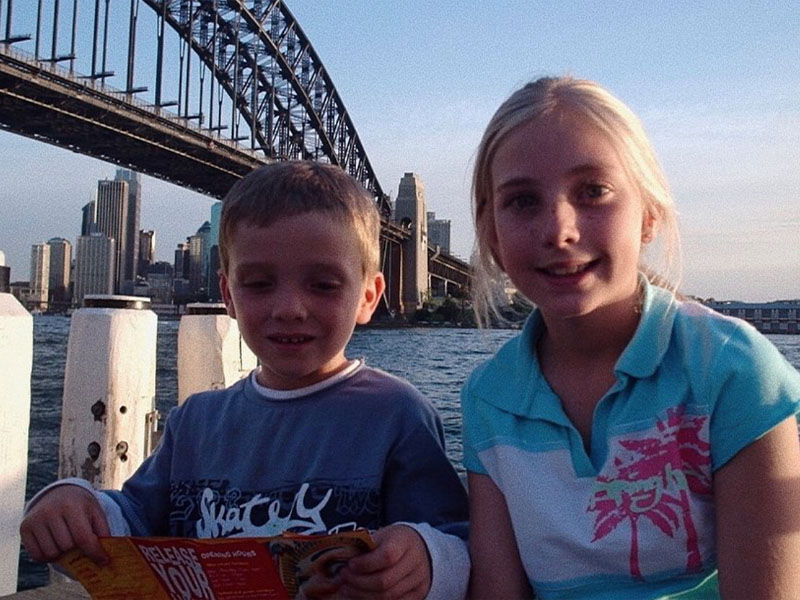 Theres been a lot of changes at W Event Group since I started , from new venues, to new faces, to even a completely new rebrand. W Events Group sure has come along way and continues to grow everyday. Our founder, Cindy has built the company from the ground up. Using her knowledge, expertise and creative vision,Cindy has created a sought after event styling company for both the corporate and wedding industry, turning people's event dreams into a reality.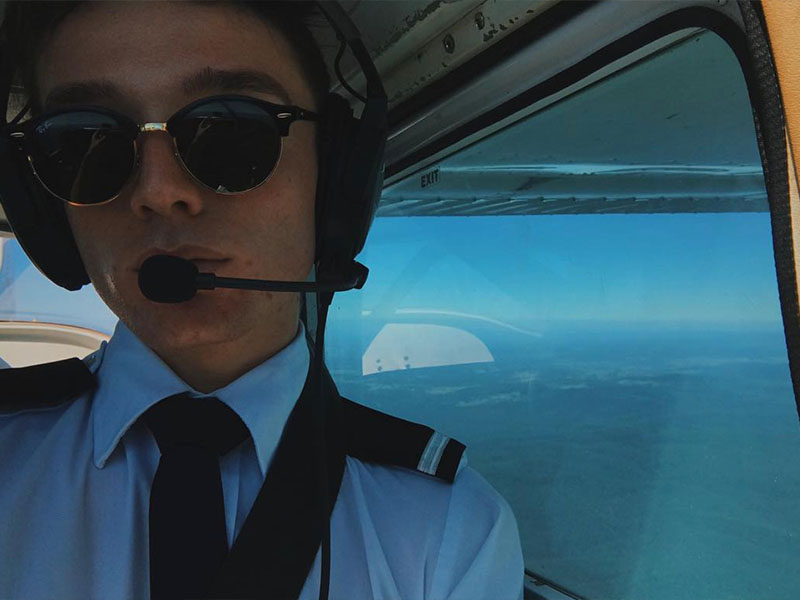 Born here on the Gold Coast in August of 1999, I've moved all around Australia with my parents and two siblings and found myself back on here the coast. Growing up involved lots of interstate travel for myself, which I feel is what instilled my passion for aviation as a kid. All those days spent on planes and in and out of airports is meant to do something right? Once I graduated high school in 2017, I went straight to flying school where I attained both my recreational and private pilots licences and I am currently working on attaining my commercial pilots licence.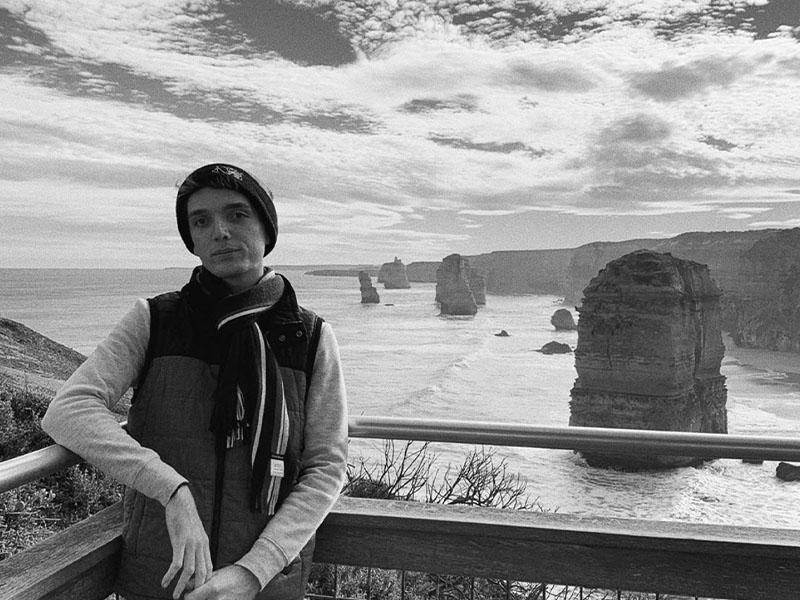 I have always been a relatively quiet person and I love to be at home, re watching my favourite shows and movies just as much as I love getting out having fun! The world is something I want to explore thoroughly inside and out and it is something I work hard towards doing everyday. Although, at the end of everyday I remind myself of everything I have to be thankful for, it helps you to not lose touch with the present moment and is something I recommend you do yourself as well!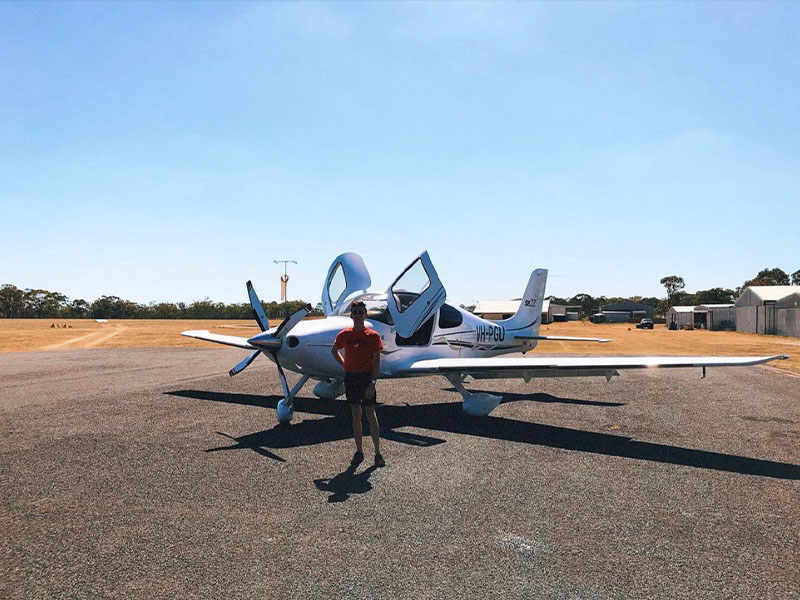 I hope this blog has given you some insight into who I am, but also inspired you to get to know those around you and even yourself just that little bit more! Now go and have some well deserved 'me time'.