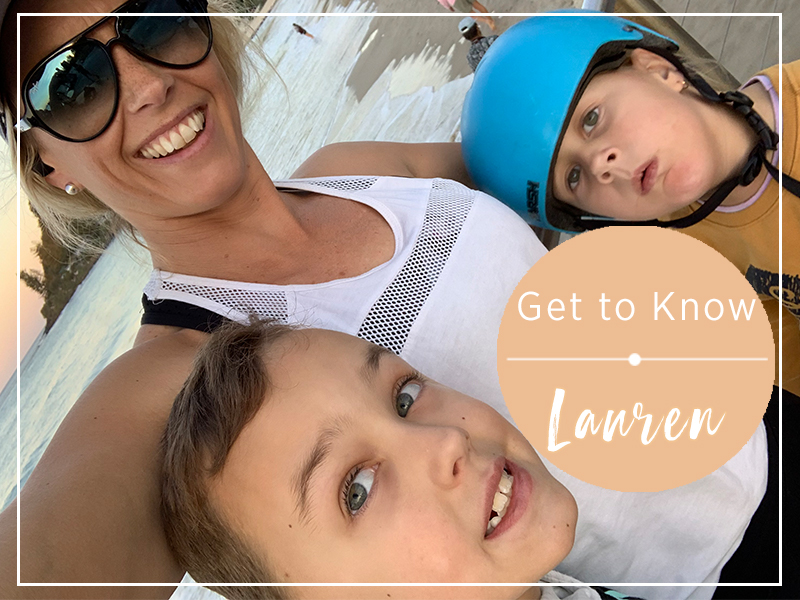 Get to Know: Lauren
Howdy to Lauren.
Lauren is the warehouse manager at W Events Group.
How do you know if Lauren is at work? The music will be up loud and she'll be belting out some tunes, knowing all the words to any sort of music.
In between songs, we asked Lauren a few questions to try and find out more about her.
Lauren has loved music for as long as she can remember and attended her first concert to see an artist who started out as a Little Musketeer and then joined NSYNC … Guess who! Answer is at the end.
We all know her favourite Mr Men/Little Miss personality is Little Miss Sunshine as she's always laughing, smiling and singing.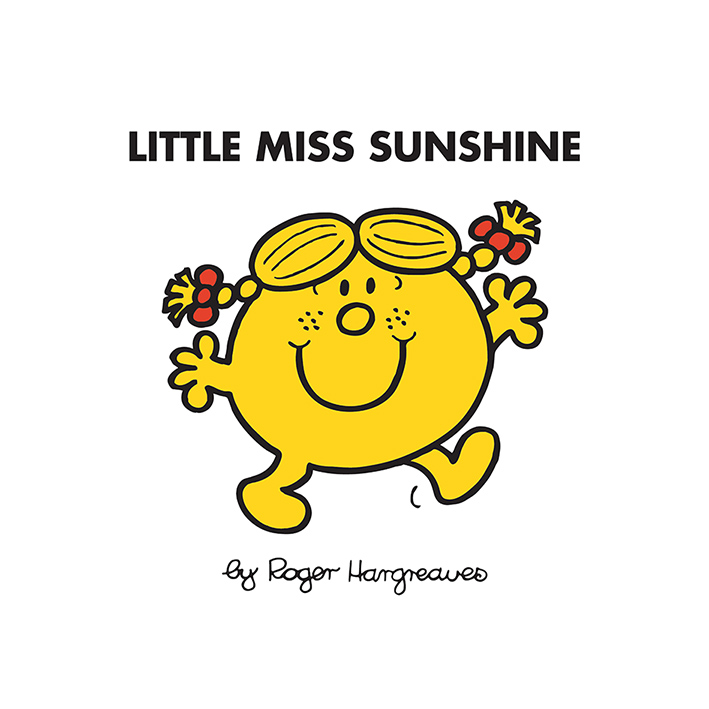 Lauren is one of five children, and the only girl. Surrounded by four brothers, she grew up with people always around and always playing sports.
Her favourite travel destination is Vietnam and she can't wait to show her beautiful children, Aston and Eden, the world.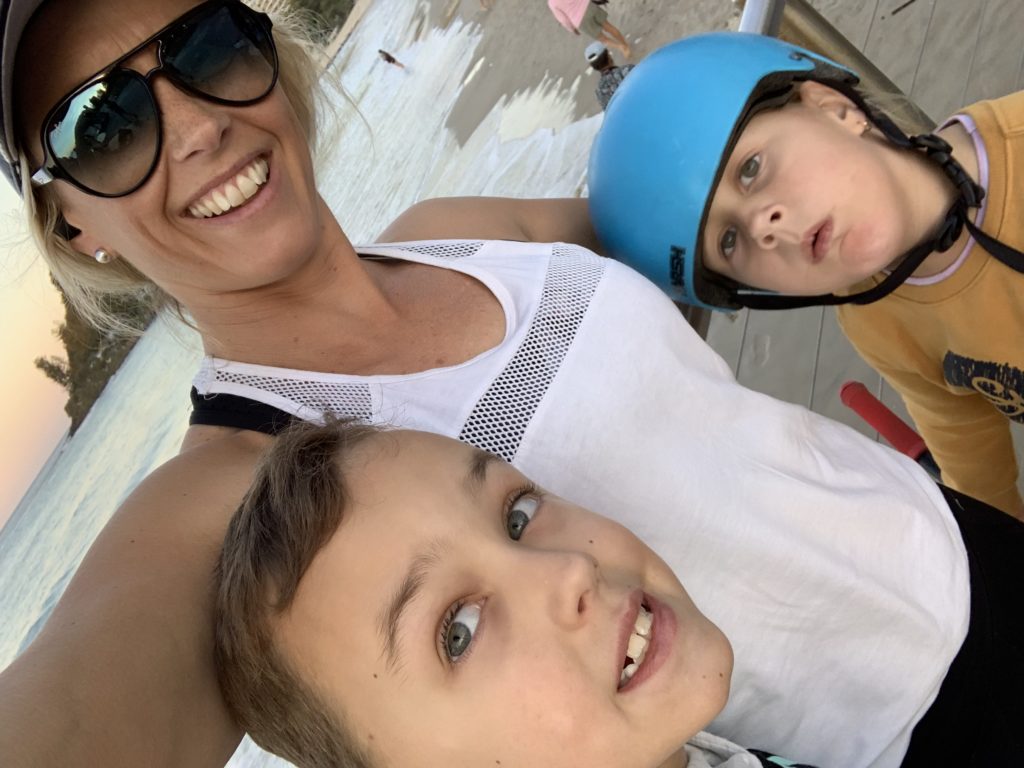 Her other life goals are to become a nurse and go to Hawaii.
On her days off you'll find Lauren working out and swimming and if she could, she'd be a dolphin so she could indulge her love of swimming.
You wouldn't know it by looking at her, as she's always so active, but Lauren has had a broken neck.
She seems to have a bit of a sweet tooth because out of all foods she wishes chocolate had no calories and if she could only eat one food for the rest of her life, it would be ice cream.
Lauren's first concert experience … Justin Timberlake!