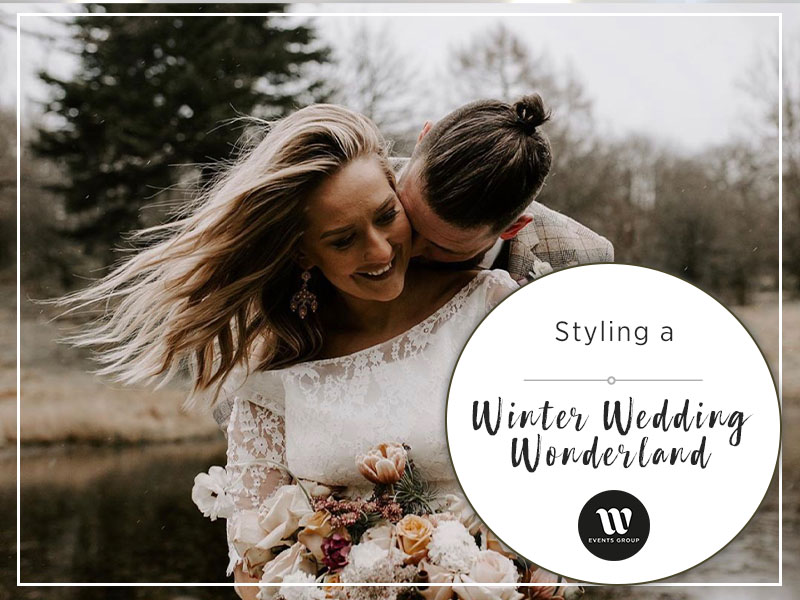 Winter Wedding Wonderland
Winter is a wonderful time of the year! The tones soften, the days become cooler and the nights next to the fireplace are the ones we remember. People often shy away from a winter wedding due to multiple factors such as temperature and shorter days. But we are here to tell you, winter weddings are where it is at!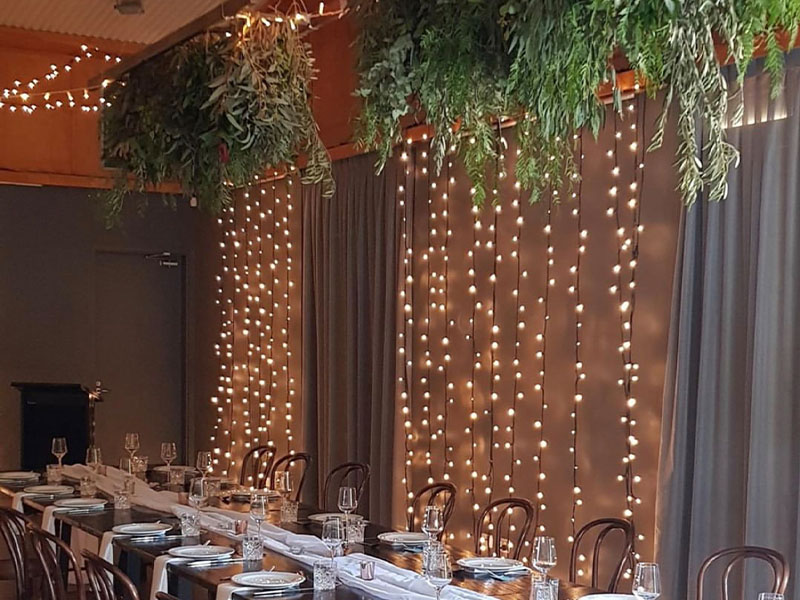 One benefit weddings in the cooler months has over those in the warmer months is the level of comfort and intimacy that can be created. From open fires, warm lighting, comfier clothing and comfort food, the day/night is bound to be remembered due to the sheer level of comfort experienced by your guests. Hot chocolates, plush textures and natural warmth are three things you could never go wrong with.
One thing people forget to realise is that the winter tones actually fit in perfectly with a wedding. From soft plush whites to dreamy emerald greens to beautiful burgundies, winter is the perfect time to make use of these tones. Natural materials such as dark woods, hessian and wools will all bring your setting to life. All these tones and possible colour pallets with the comforts of having your family and closest friends around you will set your big day apart from the rest in the best way possible.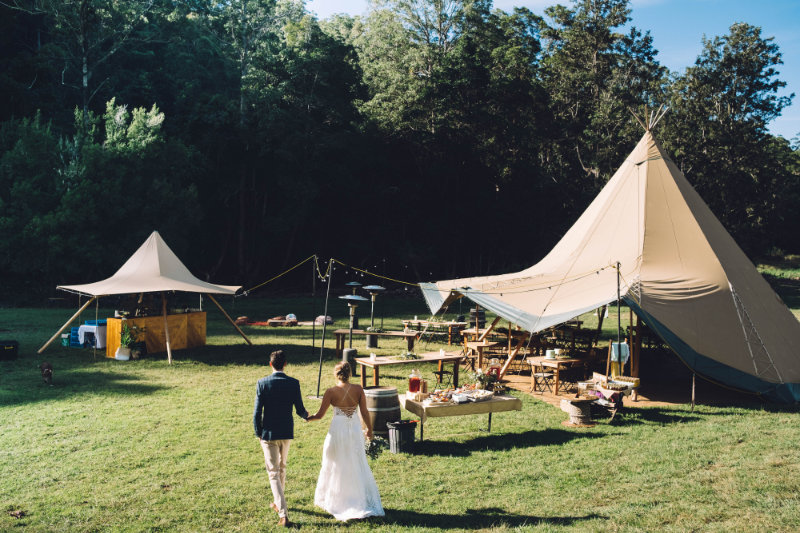 One thing people don't think of is having an outdoor wedding in winter. Little do they know, they're a possibility and actually a great way to go. Marquees are your best friend when it comes to an outdoor winter wedding, they're versatile and can look absolutely fabulous. They're a great way to have your outdoor wedding while keeping the warm air in and the cool air out. Ambience is a big thing when it comes to a wedding in a marquee as you're given a blank portable space to totally transform into whatever you want. They're classy, intimate and memorable in every good way possible.
At the end of the day, when you have your wedding is completely up to you. But never be scared to hold your big day in the cooler months. It is the time of cozy intimacy while the colours change everyday. The possibilities and styles are as endless as your own imagination.