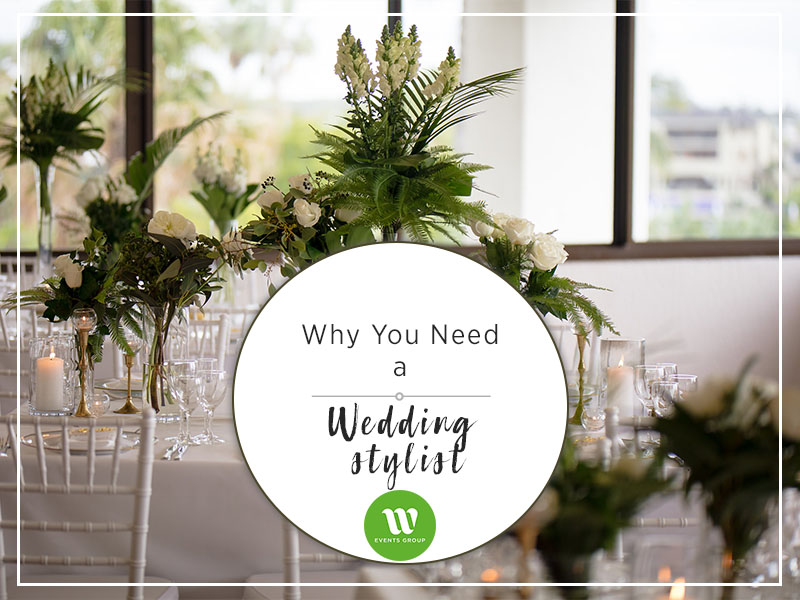 Why You Need a Wedding Stylist
Congratulations! You've just gotten engaged to your very own Mr Big. The rest of your life patiently awaits you, whatever that may be. But there's one big day just around the corner that is going to require some attention. For some, a simple ceremony of ten will suffice. Whereas for others, a ballroom fit for five hundred people is just the tip of the iceberg.
Either way, every bride and groom to be has a million thoughts and questions running through their head. Is a wedding stylist necessary is most probably one of the big ones. Luckily, that's where we come in!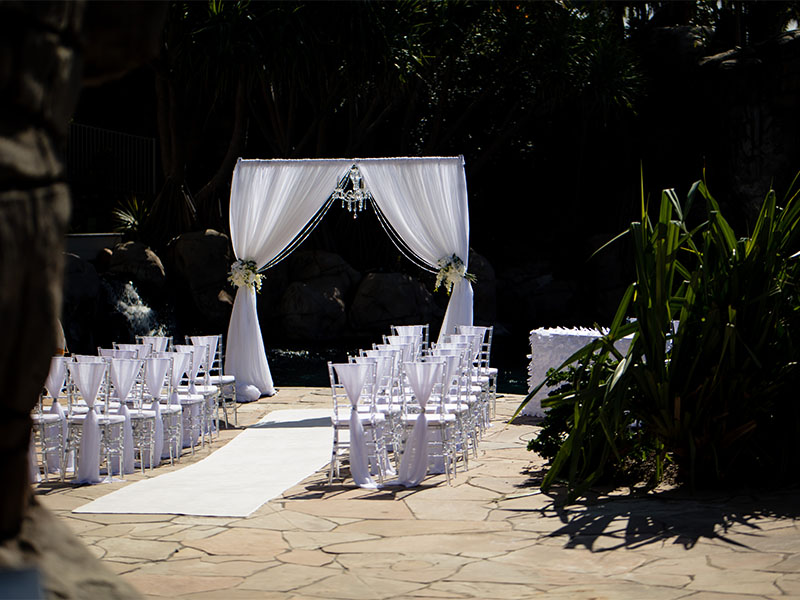 Wedding stylists exist purely to help the couple along the path of their wedding by creating a day for them that is truly unforgettable. The thing is, every couple varies. Some have had their big day envisioned perfectly for years. Whereas others come in with their favourite colour and a guest list. No matter how prepared you are, a stylist will take your ideas and plan them into a dreamy reality.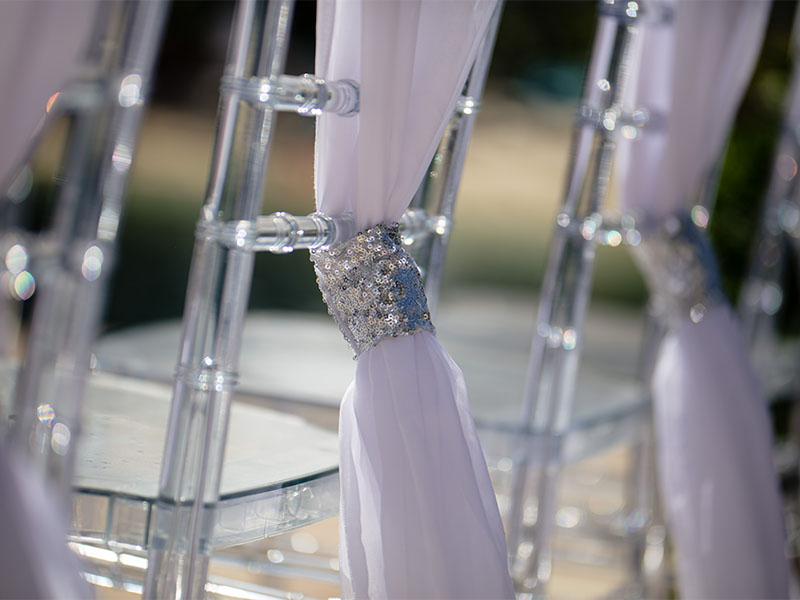 One of the big benefits of having a wedding stylist is the fresh set of experienced eyes. This isn't our first rodeo and we know that it's the tiniest of details that help craft the final big picture. A stylist will look over your ideas, colour palette and key elements and craft them into whatever it is that you want. The non biassed opinions and tips of your stylist add flare and individuality to your wedding by opening up a whole new world of possibilities that will greatly enhance your day.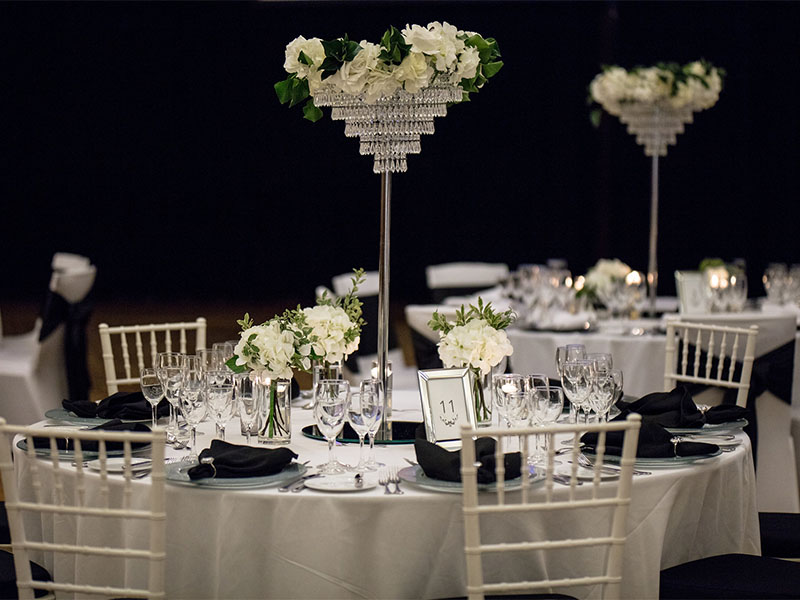 We hate to admit it, but stress can play a part of your entire wedding journey as well. This is where we shine though. Taking care of all your styling needs so you have one less thing to think about. Everything from your very first mood board to blowing out the last candlelit centrepiece once your reception draws to a close. Your wedding stylist will be there to take care of it all for you, so you can focus on what's really important.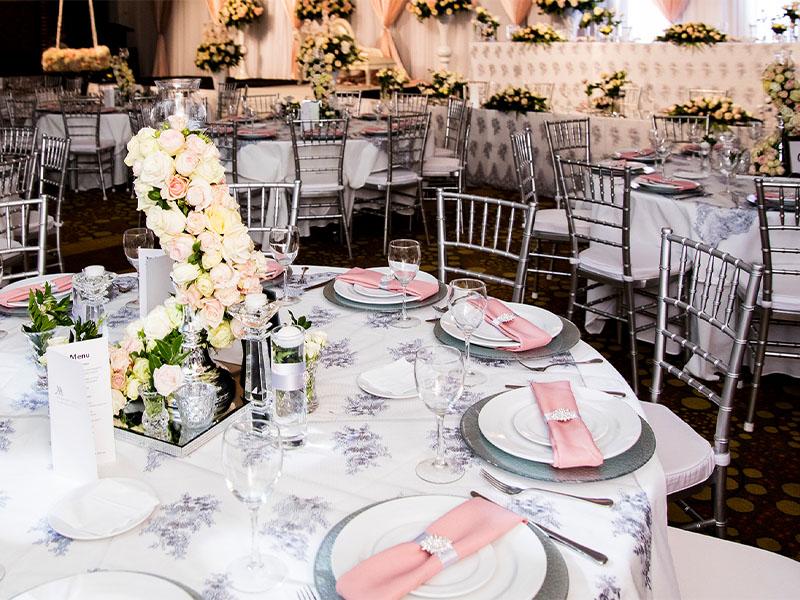 At the end of the day, it's your day. We are here to help you with no matter what it may be. Having someone who will listen and create your big day with you makes all the difference. No matter what your style, setting and location may be, a wedding stylist will turn your dream into a reality.