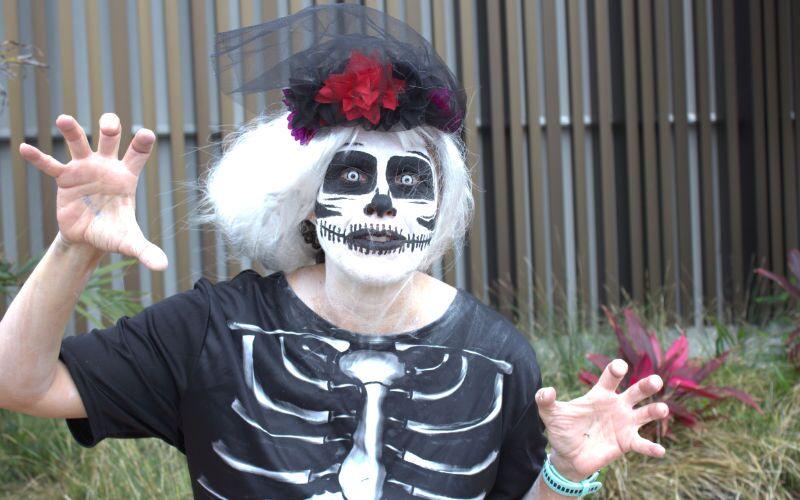 Witch Halloween are you?
Halloween is creeping up fast and W Events Group is in full swing. We were curious as to how everyone enjoys Halloween, so we sent a team out to Burleigh hill to find out for ourselves. Are you the non-believer, grumpy old man or ultimate partygoer? Check out our list below and dare to find out 'witch' Halloween you are
The trick-or-treaters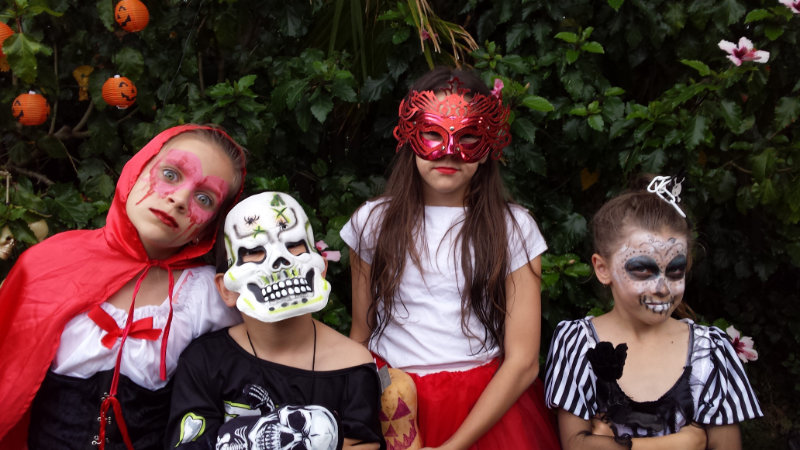 For most parents, Halloween is all about the kids and trick or treating is just another way to have fun. If you're an avid trick or treater then you've probably experienced extreme sugar highs and inevitably, temper tantrums. However, according to Penny (an ex-US resident) you haven't experienced Halloween until you've been to America. Think street markets, houses converted into haunted mansions and streets filled with kids and candy.  Now that sounds like an event to get dad off the couch.
Annual event attendees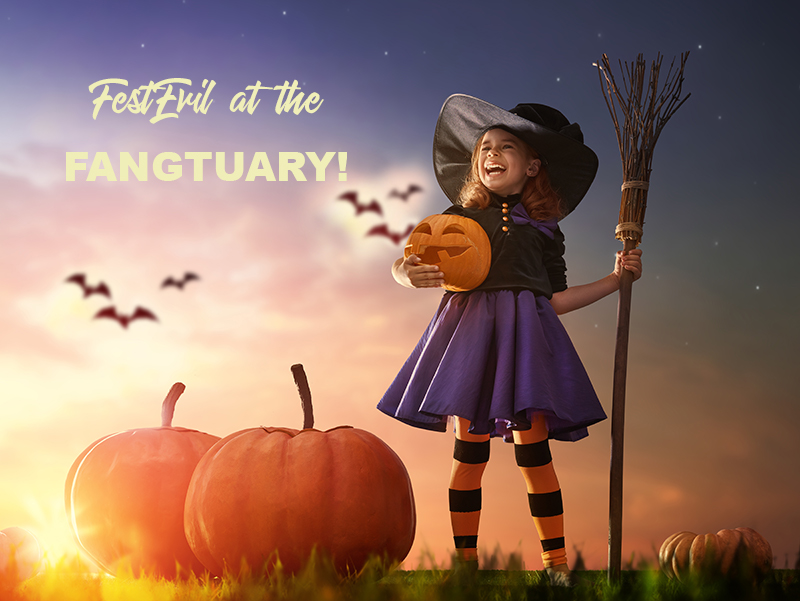 If your answer to "what do you do on Halloween?" is Fright Night or FestEvil at the Fangtuary, then you're an annual event attendee. These events are a great way for teenagers and families to safely sink their fangs in Halloween celebrations or for the big kids at heart to get their scare on. If your family isn't one for trick or treating, then be sure to check out Festival at the Fangtuary this Halloween. After a 'bite' at the night markets, your family can ride the ghost train through Currumbin Wildlife Sanctuary, explore bat caves and have your photos taken with snakes and owls. If that doesn't get the Instagram likes, then what will?
The partygoers
The partygoer enjoys visiting haunted mansions (a.k.a. your neighbours house crawling with plastic skeletons) for virgin blood cocktails and spooky ghost cakes. We found out that most partygoers have a birthday on Halloween and so have an excuse for an annual party – sounds like a pretty good deal to us. However, some Brazilians informed us they celebrate Halloween by literally trick or treating and thoroughly enjoy egging houses. Lets just take a moment to be thankful this ritual isn't practised in Australia.
The hiders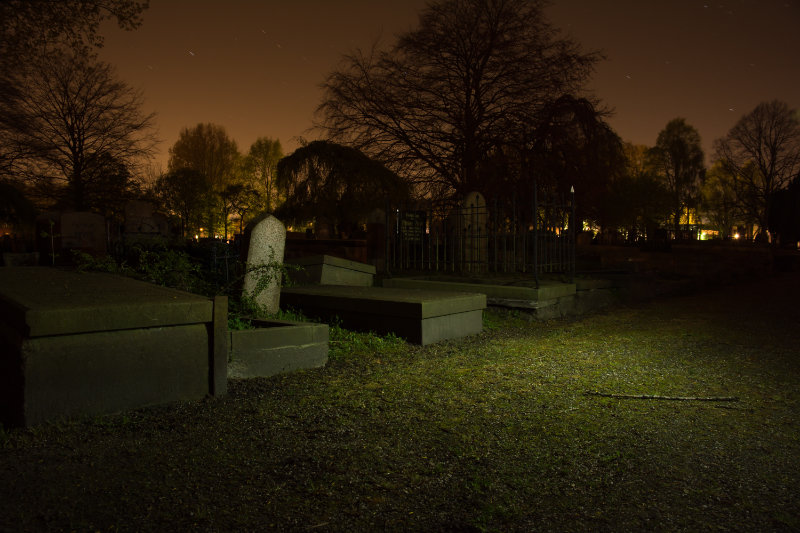 If you're not too fussed on the whole Halloween idea then you're probably a hider. We see you there, turning off your doorbell, locking the gate and hiding behind the couch. It's ok, you're not alone. Some people we talked to even qualified as the Halloween Grinch, saying Halloween is "just an excuse for teenagers to run a muck". Lighten up grandpa!
The non-believers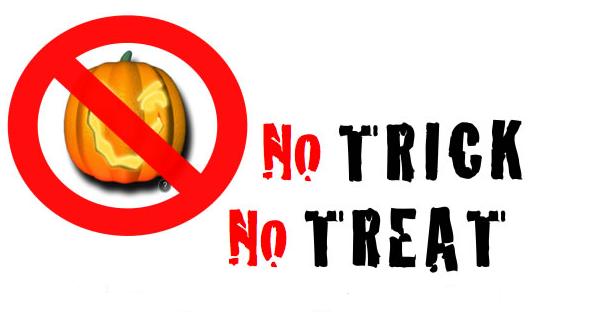 One group we found particularly interesting are the non-believers. Legend has it that Halloween comes from a pagan origin and an old Celtic festival. Therefore, some don't want to celebrate Halloween, as they believe it is rejoicing the dead. Others believe it is created to ward off spirits and that encouraging kids to collect candy made it less scary for them. As for where Halloween really originated – only a real Ghost could tell us.
So, witch Halloween are you? Whether you're the hider, party-goer or trick-or-treater, we highly suggest that you get on your broomsticks and enjoy this Halloween. At W Events Group, we're excited to style and create ghouly events that would even scare Dracula. Stay tuned for Part 2, where we will share the scary happenings at FestEvil at the Fangtuary.