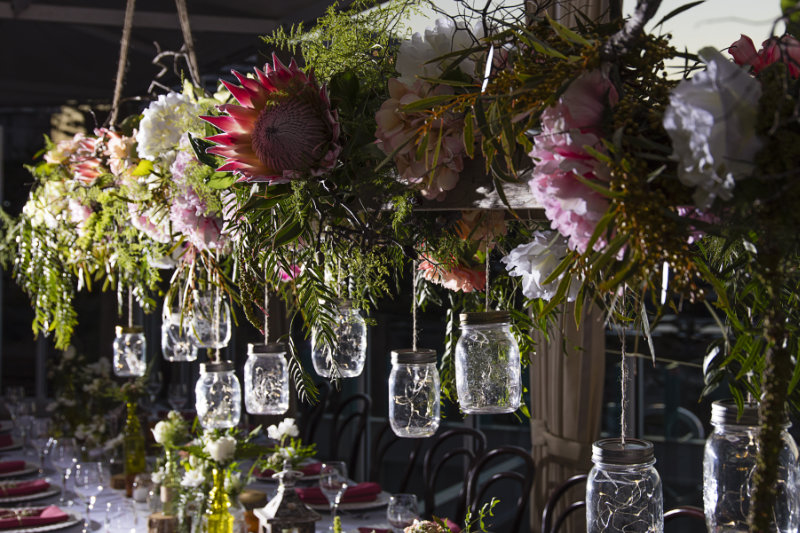 Behind the Scenes of an Event Stylist (part 1)
My eyes widen in awe as I step into the W Events headquarters for the first time. I'm here to discover what goes on behind the scenes of an event stylist. I look around and my jaw begins to drop; my heart swells and I let out a full deep breath. Ahh. My happy place. A true warehouse wonderland for any creative folk, stylist, designer or crafty artisan.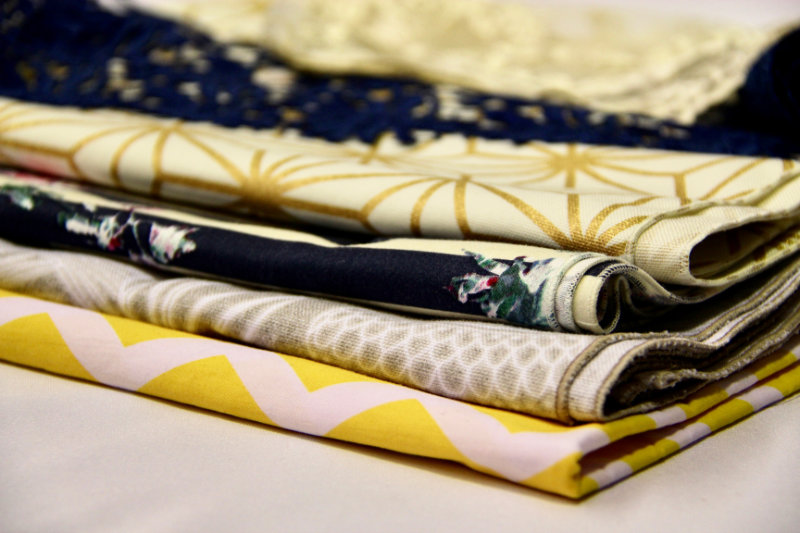 Jam-packed into a two-storey depot are shelves upon shelves in rows along rows of every event decoration you could ever dream of. From a quick glance, I spot sequins, patterns and lace; designs boasting styles from sophisticated class to 1950s retro and everything in-between.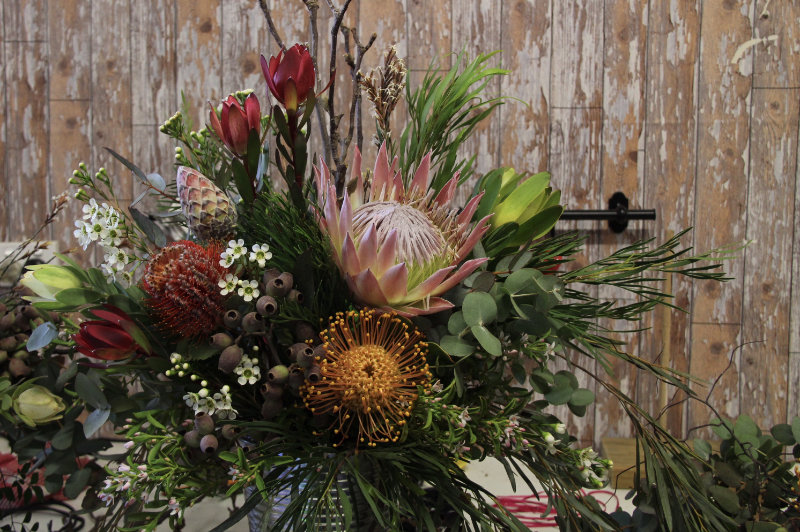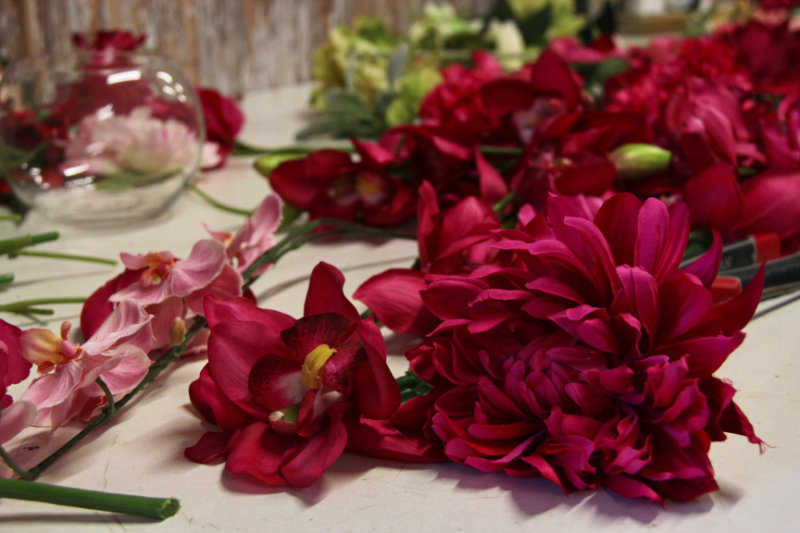 I venture into the floristry area and my eyes sparkle at the sight; adorned with gorgeous floral arrangements, ribbons and twine. In contrast, I can barely believe it when I notice the hardware section filled with tools, cables and hard hats! Hard hats, you ask? I'm told this biz is not all fairy dust and glitter (although I do see a lot of glitter).
Now I get to meet the brains behind the operation. A determined team of female force lead the way; there's packing sheets and style guides, floor plans and phones ringing. These women are doing all it takes to prep for an event. They believe in creating an experience suited to the unique individuality of each client. I get a glimpse into the lives of these event stylists; arranging products and organising collections, but I feel the need to learn more.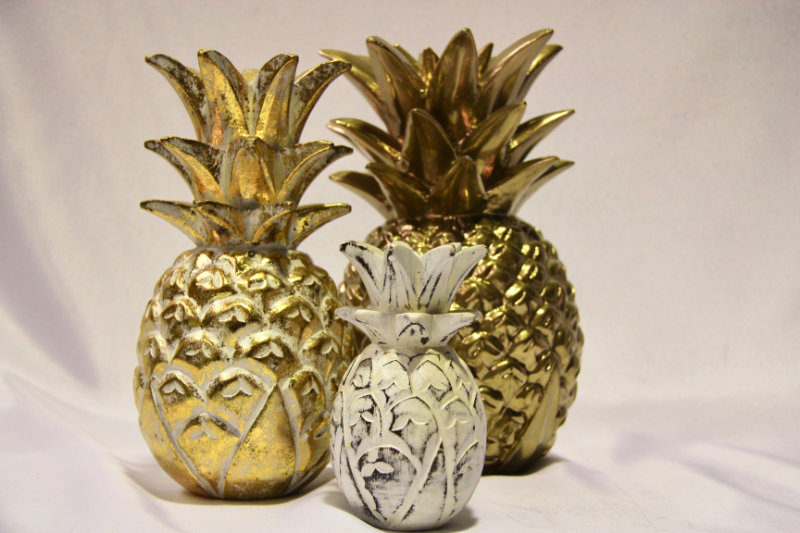 I can see all the planning that takes place from the warehouse (not to mention numerous trips to suppliers for specific items), but what happens on the day of an event? How does all this organisation then manifest into a special occasion? The perfect opportunity for finding my answers: a luxe wedding this weekend fit for a king and his queen. So, now I'm getting ready for a 7am start on a Sunday morning, but first… coffee.
Stay tuned to discover what else goes on behind the scenes in part two!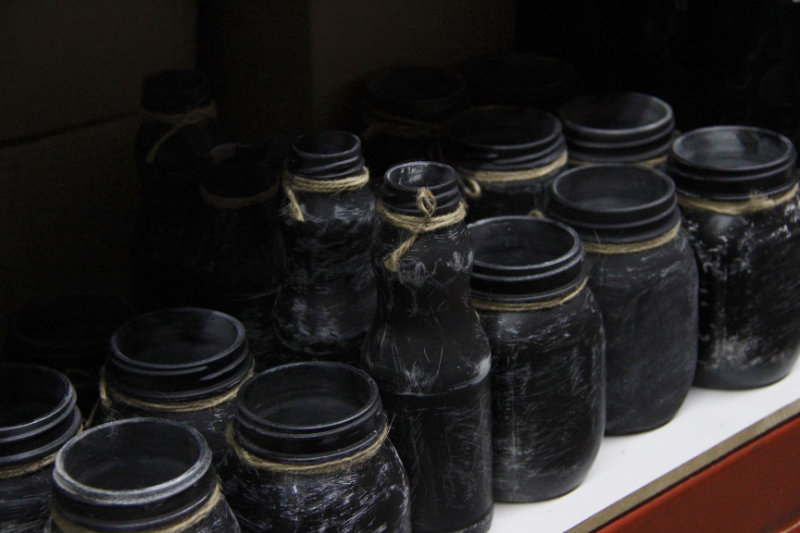 Pin this!