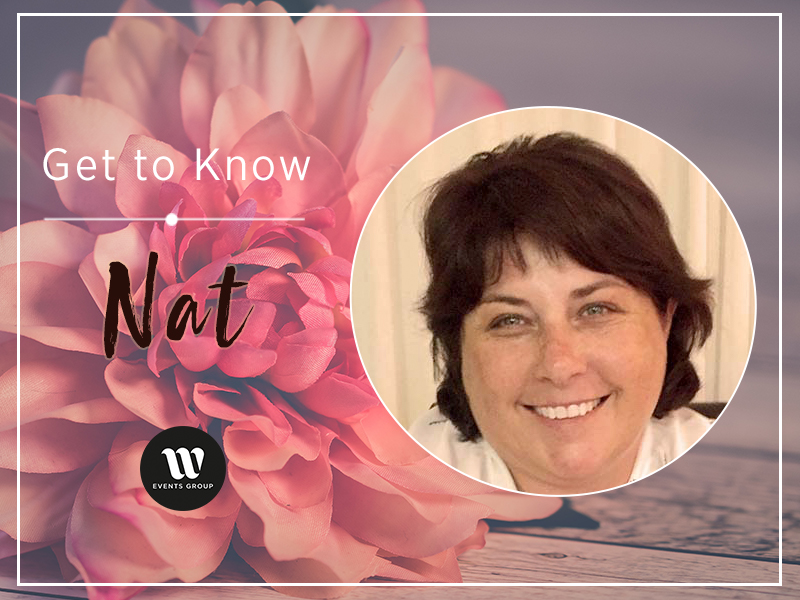 Get to Know … Nat, our in-house florist
Meet Nat, our in-house florist.
Nat has recently joined W Events Group. She creates gorgeous arrangements for our weddings, corporate events and venues.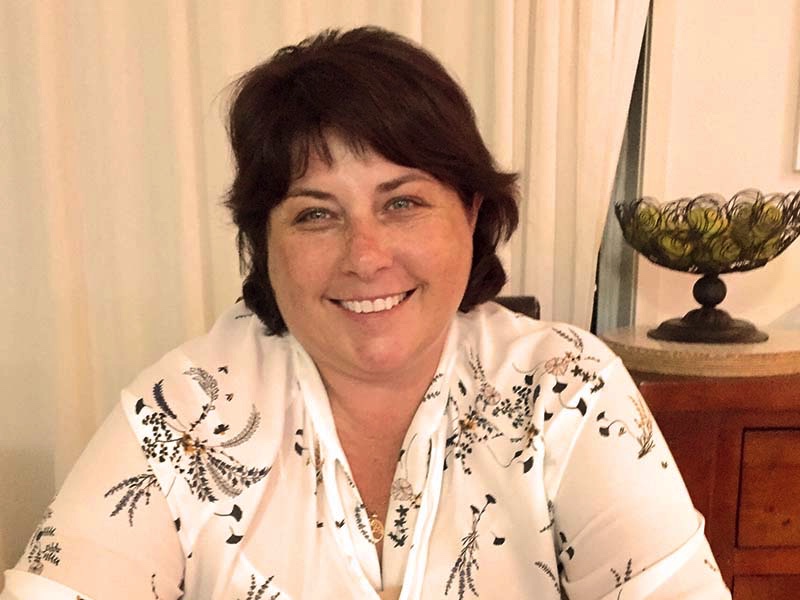 The beauty of nature and my love of flowers provide me with my inspiration. I love beautiful scents and I'm always on the look out for gorgeous candles or oils. Special smells remind me of certain people or places.
I got into floristry as I was always interested in painting and drawing and colour.  My friend purchased a florist and I started to help her. Being creative and being surrounded by flowers was my calling.
I particularly love the smell of cottage roses and sweet peas and these remind me of my late grandmother and grandfather who I used to spend holidays with in the garden.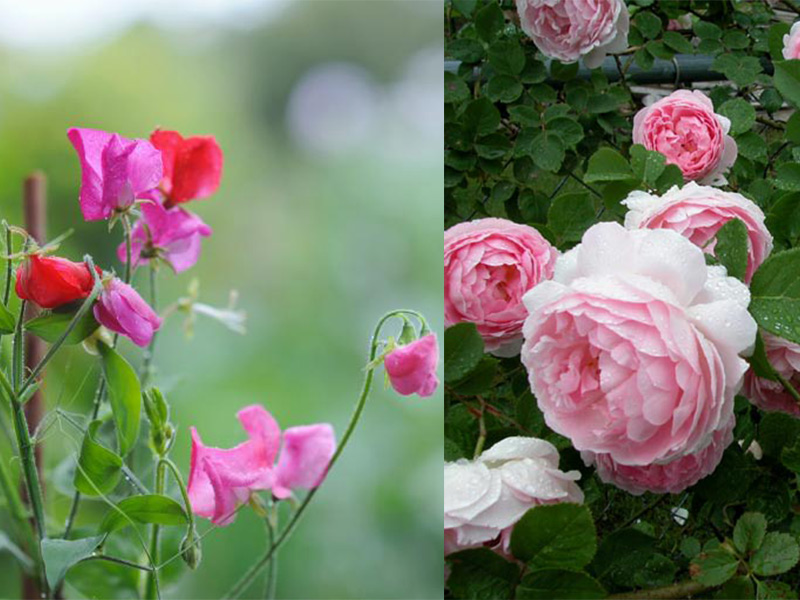 Before becoming the W Events Group in-house florist, I owned a busy local florist for 10 years and knew the local shoppers very well. Lots of them would just pop in for a chat or to look at the flowers. I have had many special requests from families of some of my elderly customers to create their farewell flowers when they passed away as their mum or dad used to love coming in to the florist to talk and enjoy the space. I consider it such a privilege to send them off with beauty and love. Likewise I have done lots of family's weddings: their sisters, cousins and friends and still bump into them today.

When I am not doing floristry, I spend time with my kids and hubby. I like to sew and go for walks along the beach. I go to meditation classes and read lots of books!!
There isn't any flower that I don't like but when I have flowers at home I never have a mixed bunch, always a vase of the same flower type.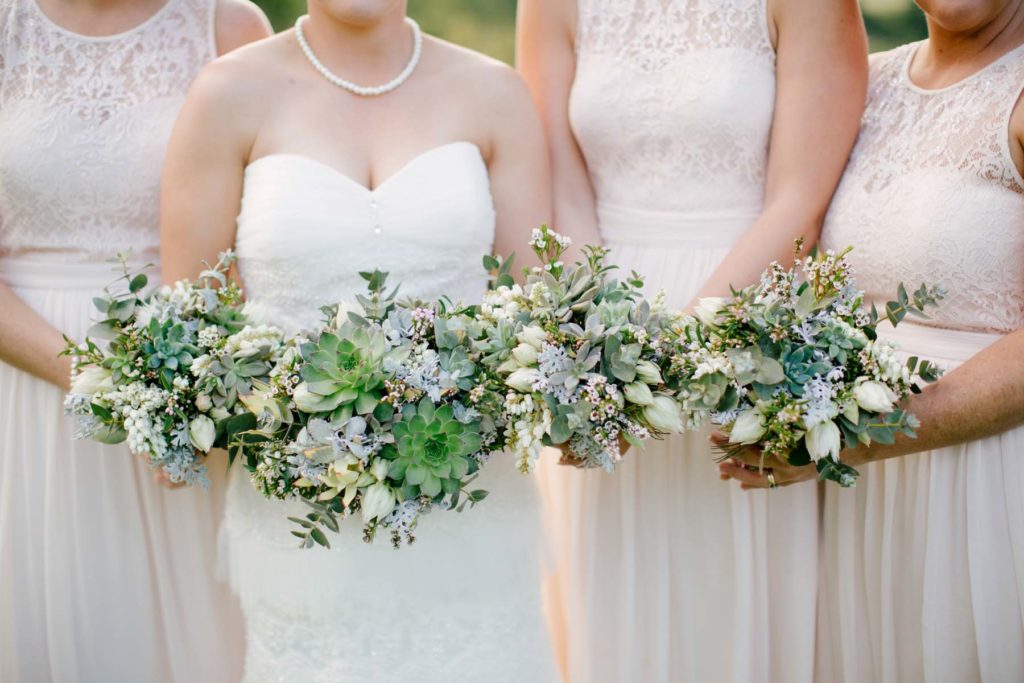 We asked Nat a few questions to find out more about her besides her floral side.
W Events: If you were a Little Miss character, which one would you be?
Nat: Miss Neat
W Events: What's the weirdest task you've ever had to do in a previous job?
Nat: Write a resume for someone who has just been released from jail.
W Events: Tell us a little about yourself and family.
Nat: I have 2 daughters and a son. My husband is the love of my life and best friend and we have been together for 30 years. Both my daughters have partners and one lives with us. We have crazy chaotic family dinners and I love it.
My dream is to travel to Alaska. I am obsessed with docos and TV shows about Alaska and I'm currently planning my trip.
W Events: Do you recall any embarrassing moments at work?
Nat: Falling off my chair because I was talking too much.
W Events: What book did you last read?
Nat: Desert Wildflower an autobiography about an African woman
.
W Events: Motto or personal mantra?
Nat: Treat people as I would like to be treated.
W Events: What is the first concert you attended?
Nat: The Divinyls
W Events: What is the first thing you would buy if you won lotto?
Nat: A plane ticket
Nat's Top Three:
Highlights
Birth of my children
Whale watching
Traveling
Words to Describe You
Creative
Calm
Caring
Bucket List Items
Travel to Alaska
See my kids happy with their own families
See the world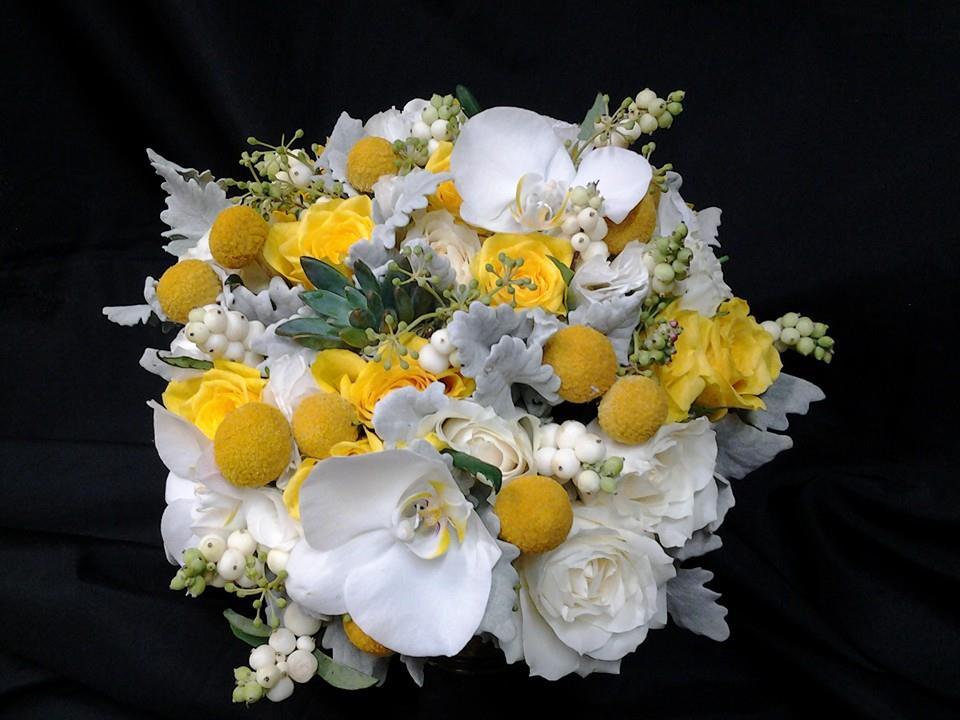 What Would You Take to a Deserted Island
Hot shower
Coffee
Books
Career Lessons
Not everyone has the same standards
Never assume
Value people
Hobbies and Interests
Baking and cooking
Meditation
Sewing
Favourite Things to do on the Gold Coast
Find new coffee shops
Go out to dinner
Drive out to the hinterland
Greatest Fears
Something happening to my kids
Frogs
Lizards
If you could go back in time, what would you tell yourself at the age of 13?
You are good enough
Nat's passion is anything to do with flowers and creativity. She has the amazing ability to turn someone's small idea into an incredible display of brilliant colour whether that be in bouquets, vases or centrepiece elements, from small button holes to extravagant wall pieces and hanging structures. Nat is constantly pushing the edges of floristry and blowing clients minds with her designs and attention to the smallest details.