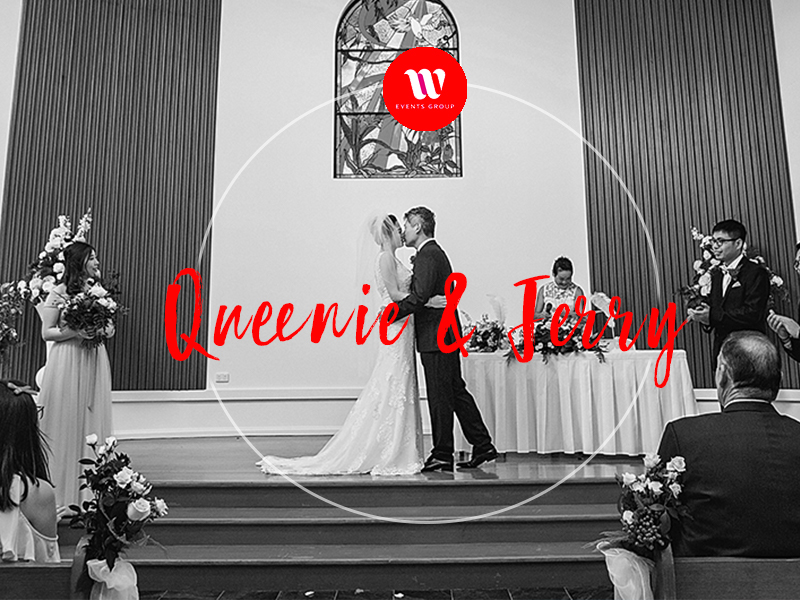 Real Wedding Queenie and Jerry
Real Wedding Queenie and Jerry
What was your favourite thing about W Events Styling?
Professional. Perfectionists. Meet the clients expectations.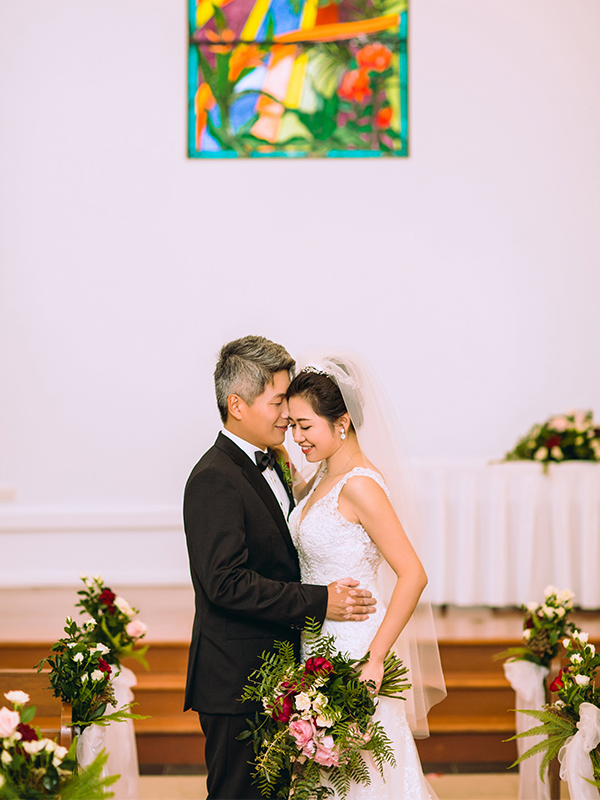 Where did you get married and why did you choose this venue? 
RACV Royal Pines Resort
. We always wanted a chapel wedding and the little white chapel is unique and the big reception hall matched our request.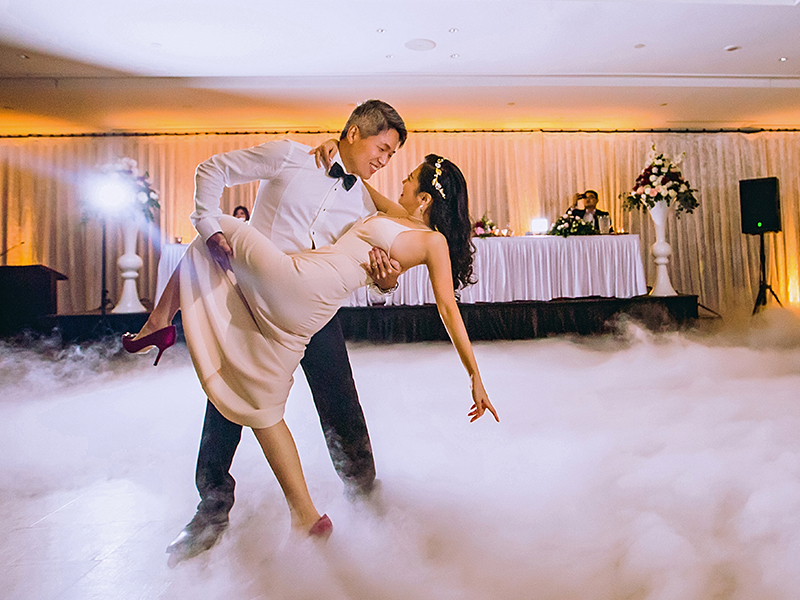 Tell us the visual concept or theme behind your wedding? 
We wanted a mixed Eastern and Western style wedding. Both of us are from China. In traditional Chinese culture we use red for wedding day. However, I feel fresh red is sometimes too much for me. Therefore I picked burgundy and pink to replace red, plus green and gold for my wedding theme.
One thing I wish I knew before I started my wedding plans… 
You can't do everything yourself. Ask for some help from the beginning!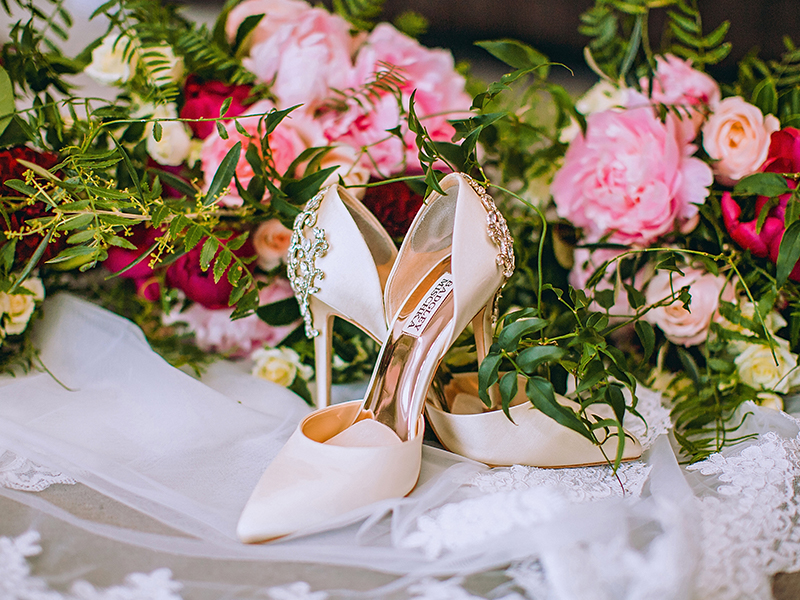 A memorable moment?
Every moment.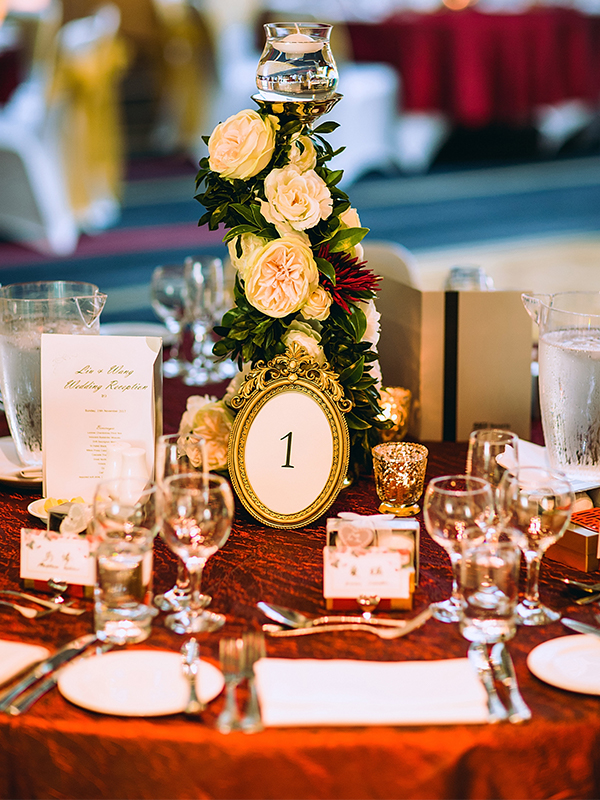 Other special details you would like us to know? 
One thing I regret the most is that I didn't take enough photos with my parents…
Credits to anyone you worked with throughout the wedding process?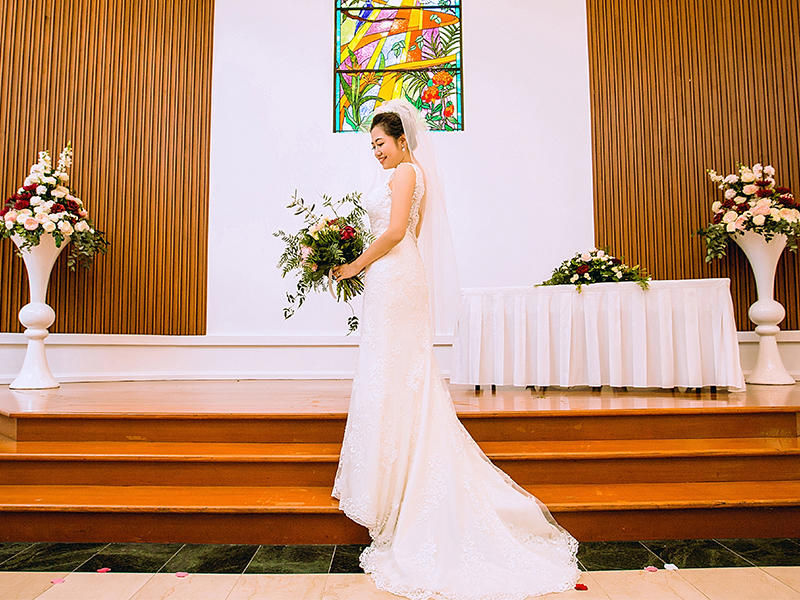 Real Wedding Queenie and Jerry