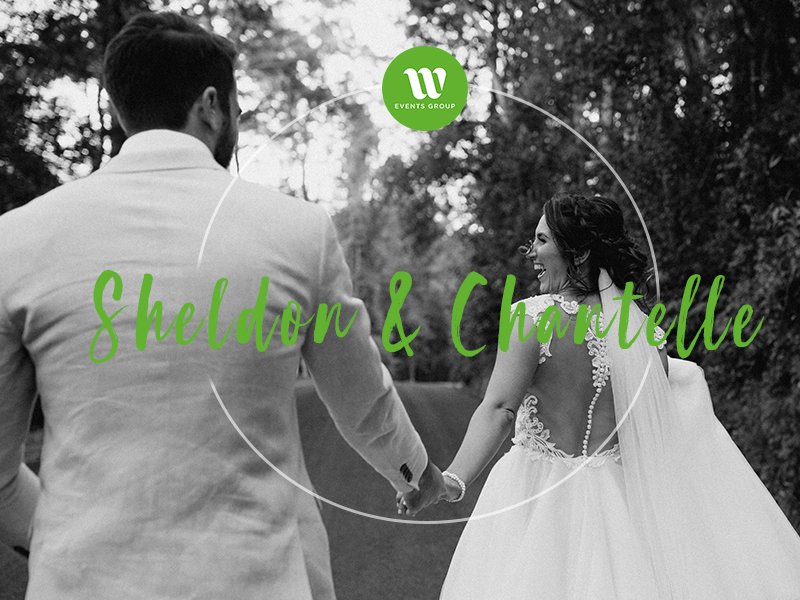 Chantelle & Sheldon
Real Weddings Chantelle & Sheldon: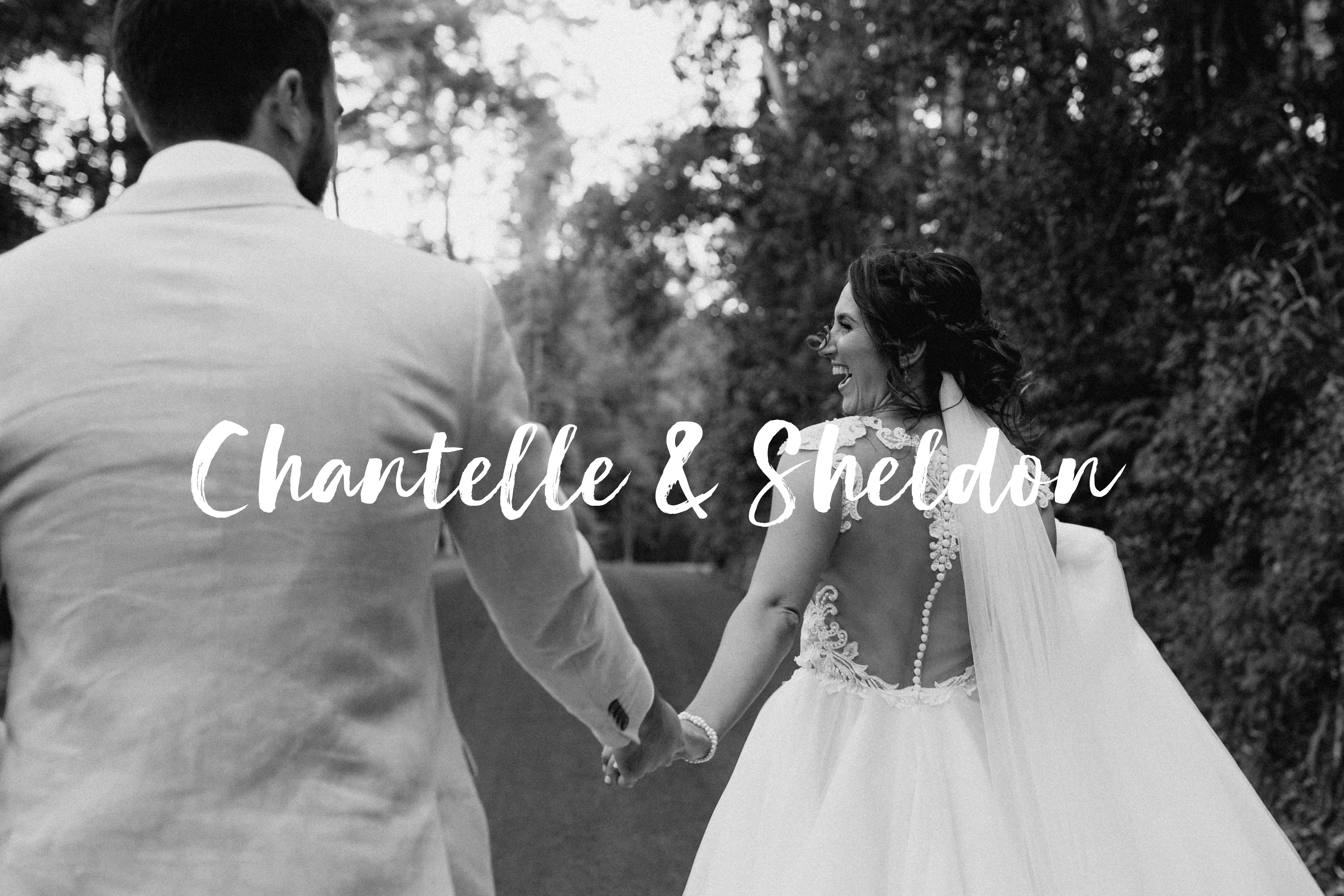 What was your favourite thing about W Events Group Styling?
We absolutely loved our willow round arbour! Also, the table decorations and ceiling draping made the venue look amazing.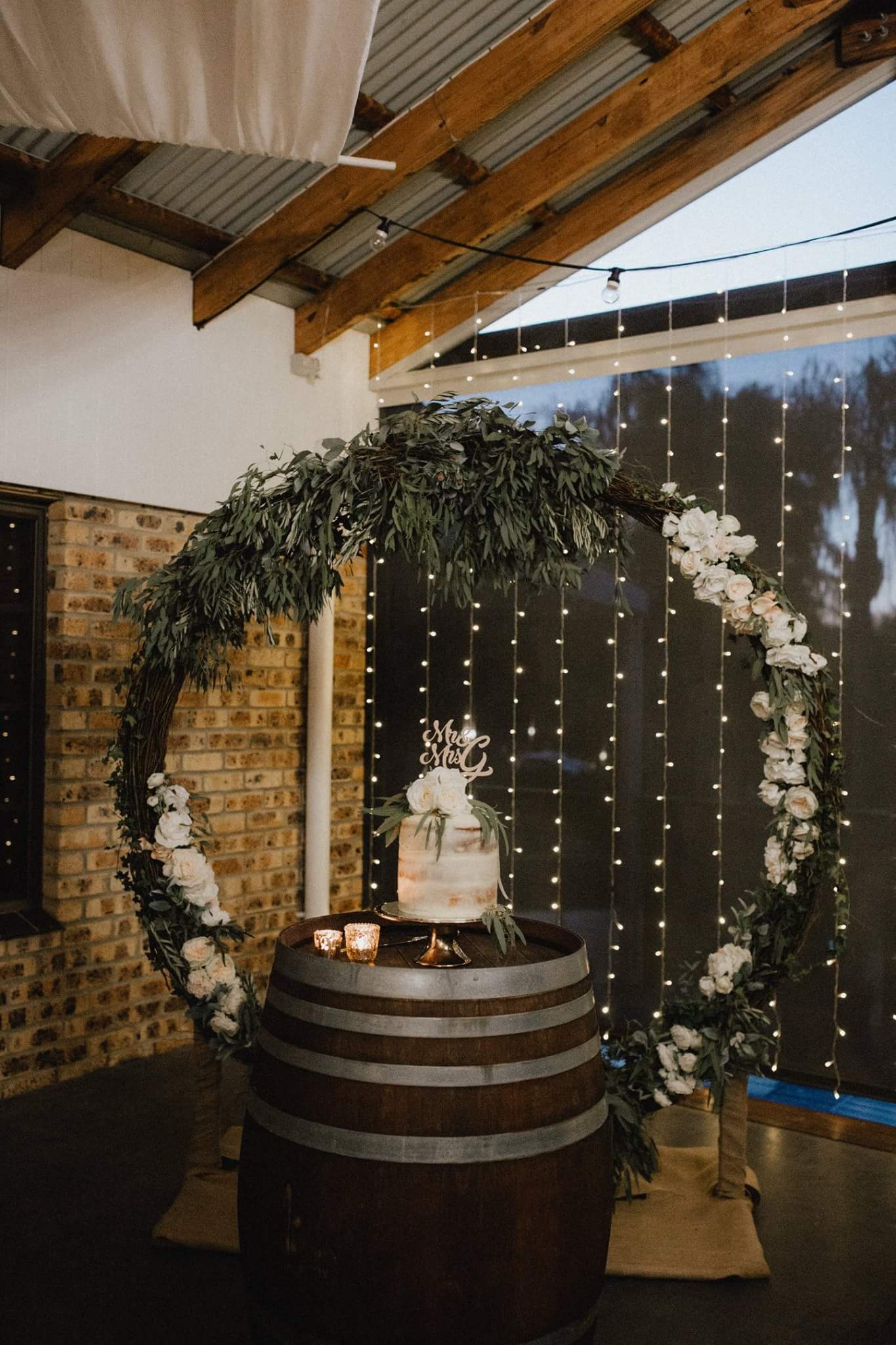 Where did you get married and why did you choose this venue?
We got married at Austinvilla Estate. We chose this venue for its surrounding natural beauty and homely feel. It was rustic and natural yet had modern amenities.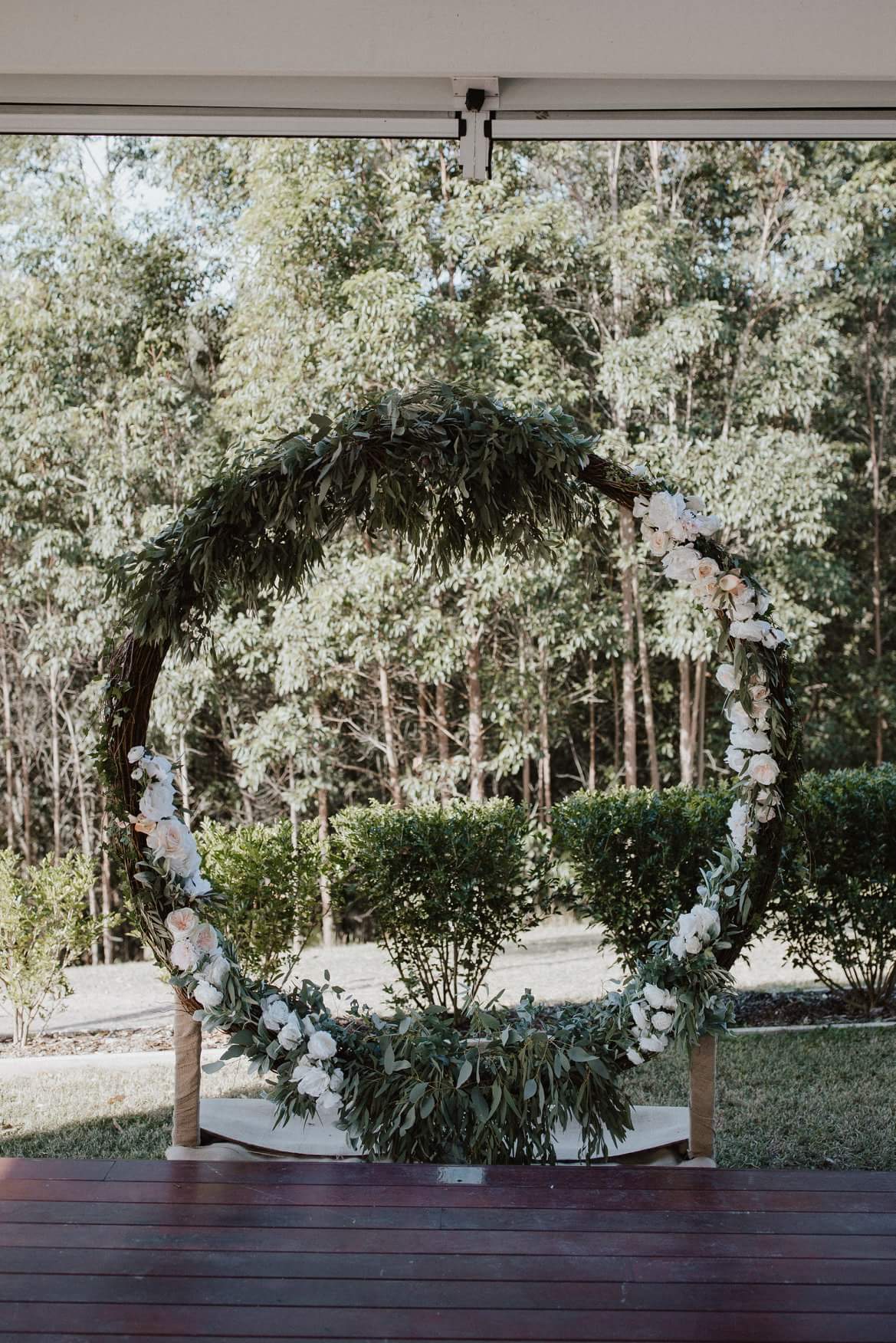 Tell us the visual concept or theme of your wedding?
Natural and rustic. Lots of natural greens with white and blush pink flowers.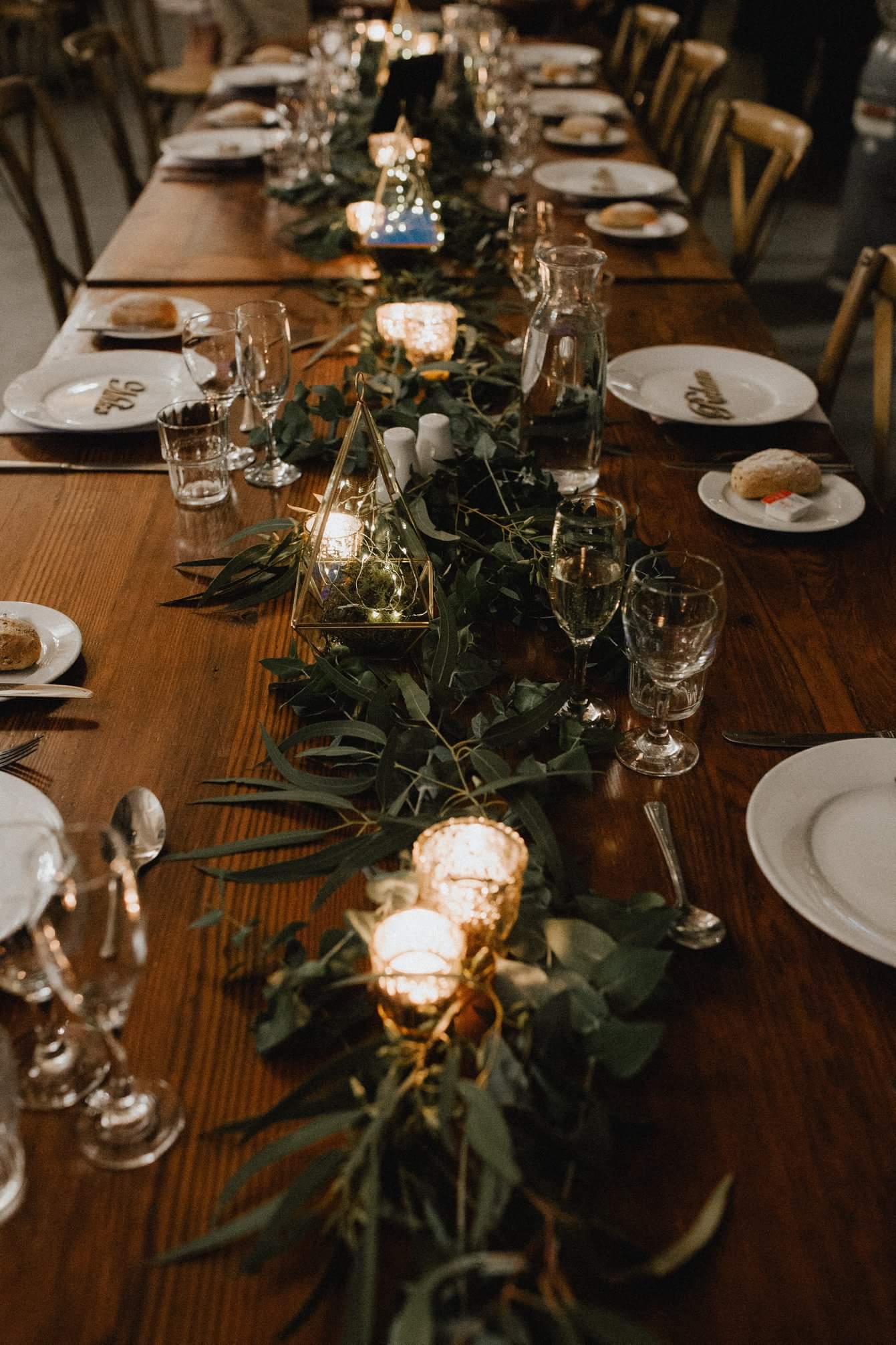 One thing I wish I knew before I started my wedding plans…
That it all comes together on the day. Especially when W Events Group have your back! 
A memorable moment?
Spotting my soon to be husband at the end of the aisle and feeling so happy and excited! 
Other special details you would like us to know?
The way everything came together was great. I had no stress on the day and had complete faith that Cindy and the team would make our wedding beautiful!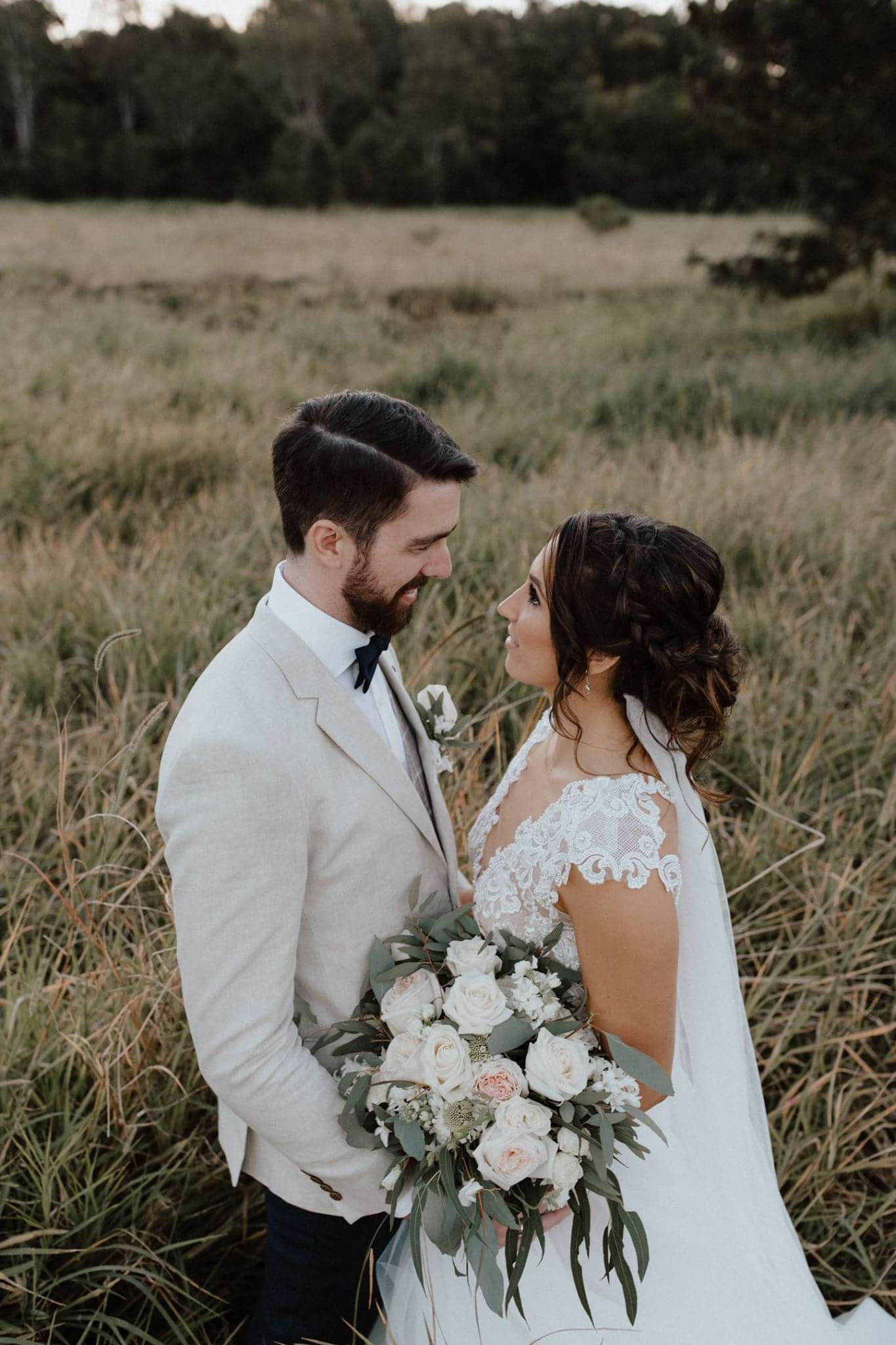 Credits to anyone you worked with throughout the wedding process?
Cindy and the team at W Events Group! Also our photographers Bulb Creative and Celebrant Sue Raward, did a wonderful job. 
A short testimonial:
Cindy and her team are incredible. They understood our vision and style for the wedding and made it come to life. The floristry was also perfect. W Events Group is so professional and truly are perfectionists in what they do to make your dreams come true. Thank you so much!