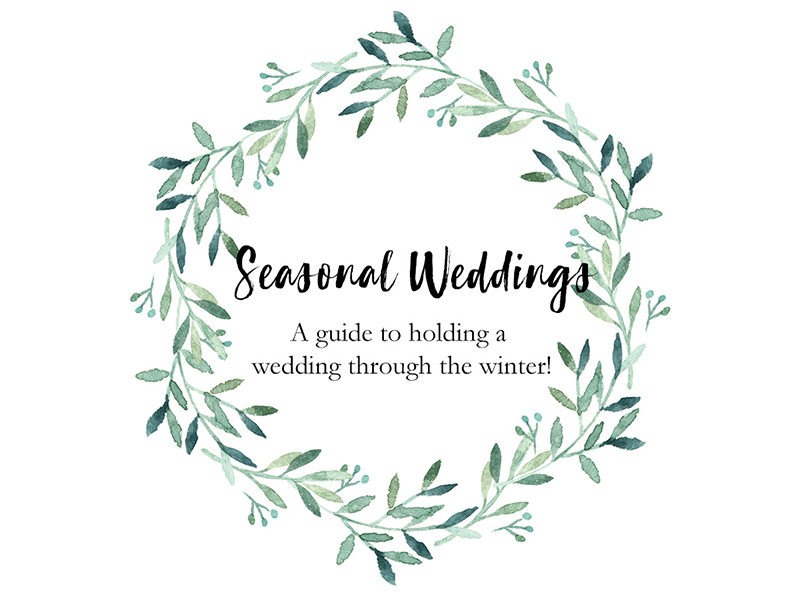 Seasonal Weddings: A Visual Guide to holding a Winter Wedding
A visual guide to Seasonal Weddings:
With the winter months among us, little things start to change in our day-to-day. The winter coats are pulled down from the back of the cupboard, hot cups of tea start to become essential. Instead of lounging around the sun deck we find ourselves gathered closely around the fire with the ones we love most. For when the special day arrives if you find yourself in landing a date in the heart of winter, do not stress! We have you covered, from what florals will be in bloom, the colour palette to consider and most importantly how to keep your guests warm on a winter afternoon.
Florals in bloom: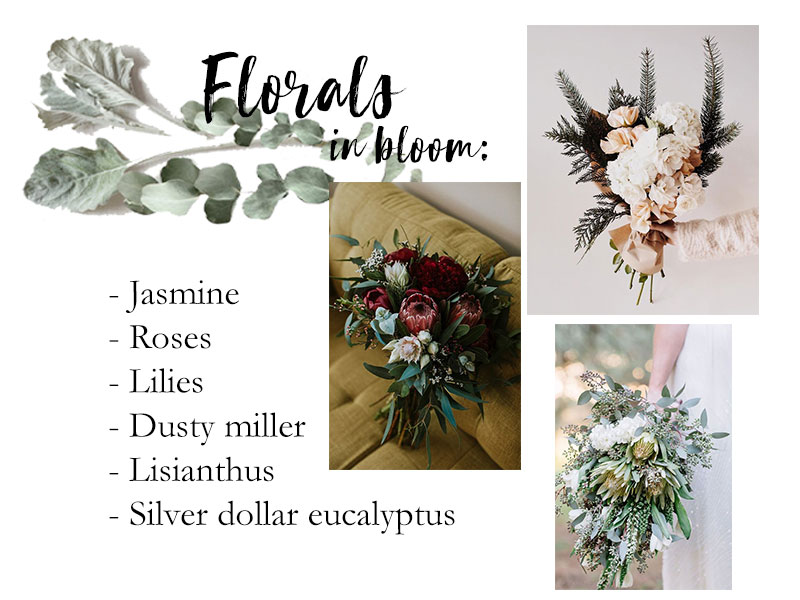 Colour Palette for the Season: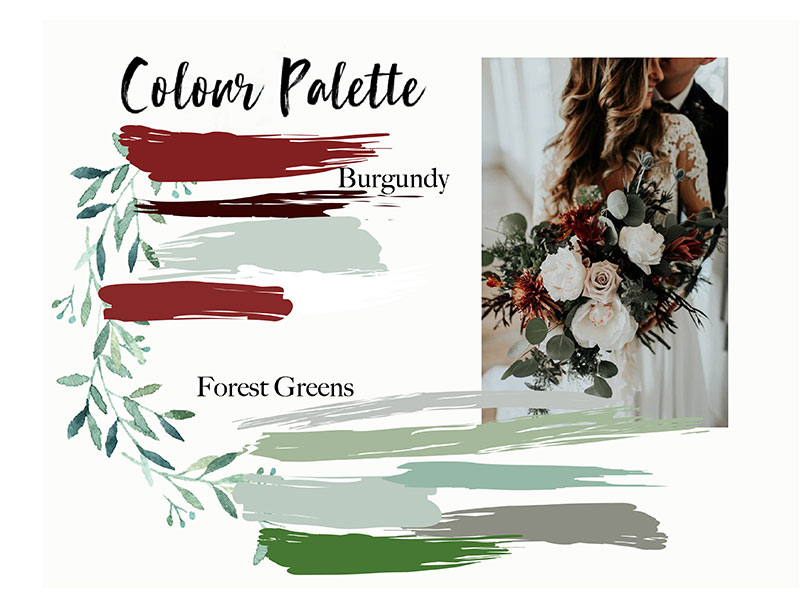 Tips to Keep your Guests Warm:
Love this? Pin it!