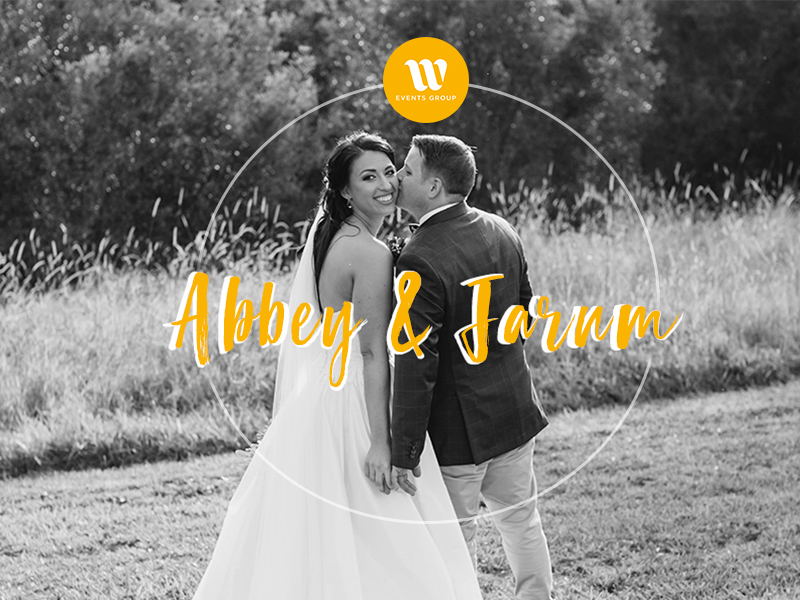 Abbey & Jarum
Real Weddings:
What was your favourite thing about W Events Group Styling?
The planning process for sure!! I loved the experience with Cindy and W Events Group – each time we would meet they were equally as passionate about our wedding as we were!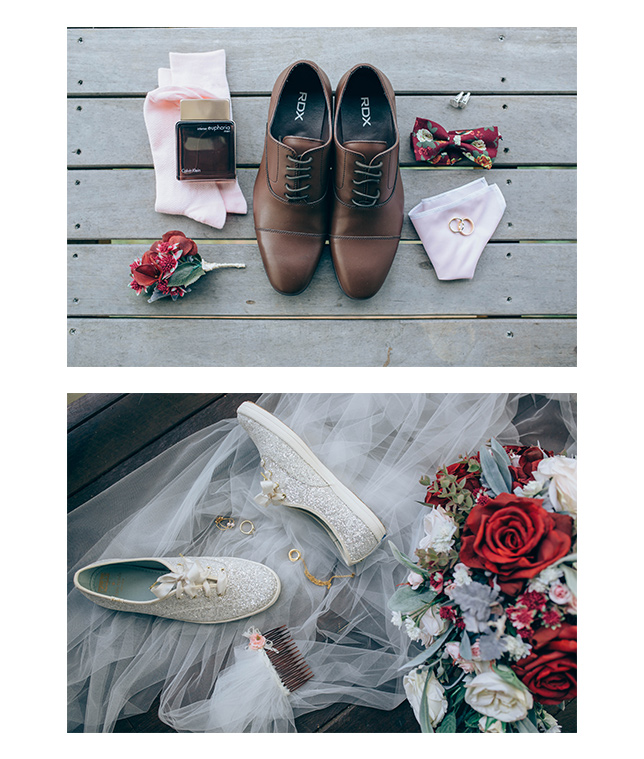 Where did you get married and why did you choose this venue? 
We got married at Midginbil Hill Eco Resort near Uki in northern NSW. We chose this location firstly because it was 100% DIY meaning we could customise the entire weekend and secondly we could turn one night (the wedding) into a weekend-long event where all our guests stayed on-site with us! The ultimate 'Wedding Weekend' with 120 of our closest friends and family!!
Tell us the visual concept or theme behind your wedding? 
Honestly – we both went in blind not knowing what we wanted… all we knew and wanted in the early stages was a full DIY wedding where we could tailor everything to our liking. We hadn't really thought much into what style or what the actual wedding would look like!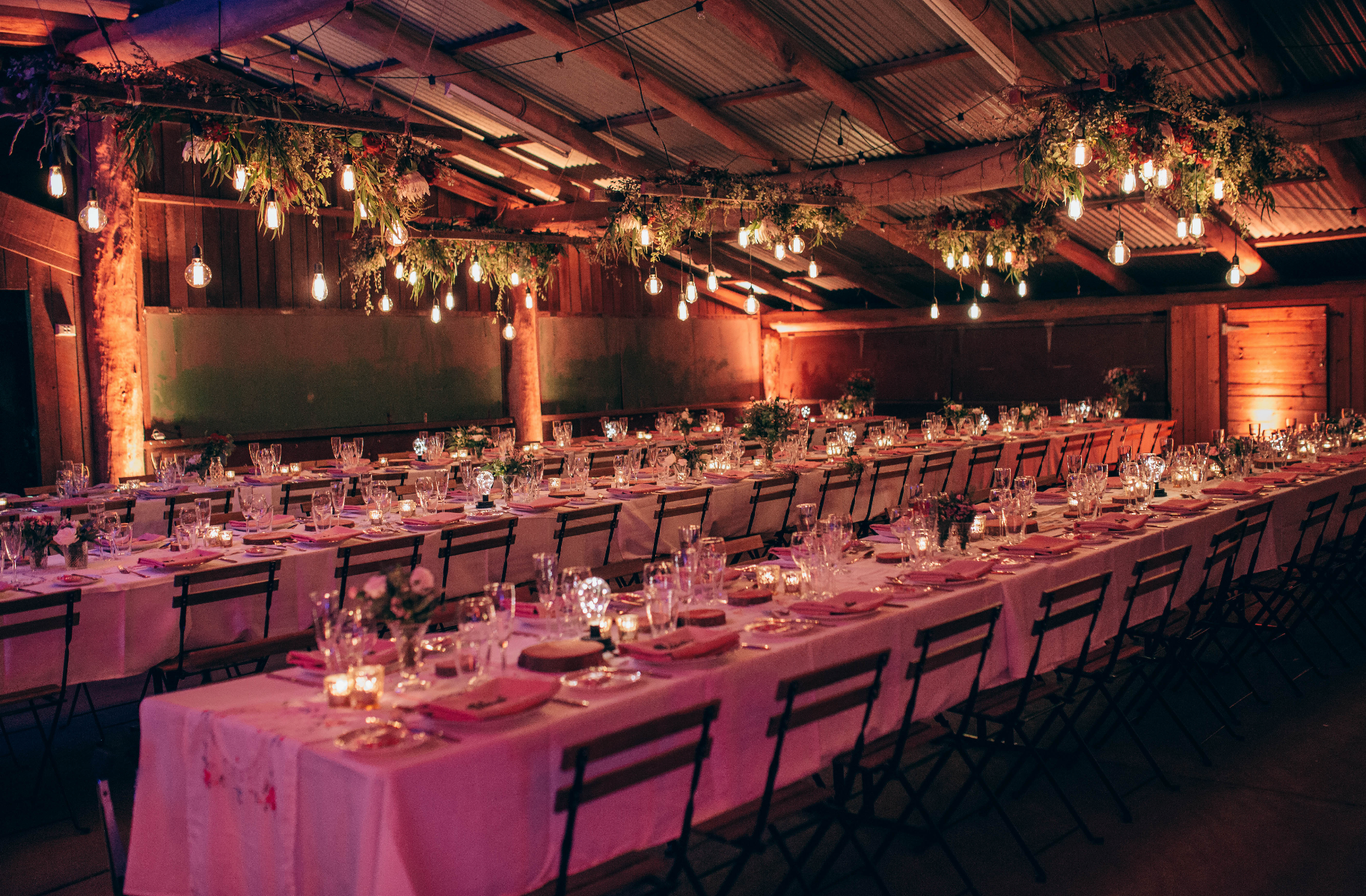 Our first meeting with Cindy was incredible – we took along some Pinterest photos that we liked and had previously seen at our venue and showed the girls – and then Cindy went to town!!! She just started rolling ideas off,  jotting them down AND drawing the concepts. I had never seen anything like it! It was awesome. At the end of our first meeting, I walked away and said to Jarum… "We are actually going to have one of those weddings that is a full blown awesome decked out festival wedding!". Never in my wildest dreams did I think we would have a wedding so beautiful as we did, and I 100% believe it was the incredible styling that made it!
One thing I wish I knew before I started my wedding plans… 
Hmm, to be honest, I was pretty aware of everything that needed to happen. Blessed of working in the events industry I guess… the one thing I didn't do well though was the pre-wedding budget. I left a few things off that were a chunky expense (optional items – but costly) like parents and in-law presents/morning gift for the hubby to be/makeup trial cost and bridesmaid jewellery/gift!
Credits to anyone you worked with throughout the wedding process?
W Events Group – YOU GUYS!!!
Love from Luff – Megan our Photographer
Sweet Art Creations – Johana our Cake Makers
The White Tree – Our Band
Richies Tuck Shop – Our Catering Guys
Sugar Mobile Makeup – Make-up and Hair Stylist
By Lillian West – Dress Designer
Shane Vincent – Our Celebrant