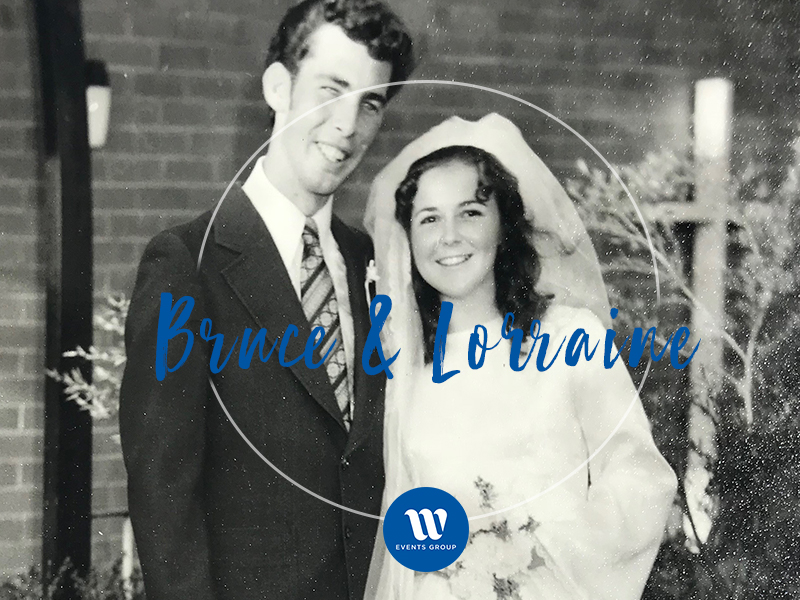 Happy Anniversary Lorraine and Bruce
Today marks a very special day, one I personally wanted to share with our followers and family. Today the 23rd September is my loving parents, Bruce and Lorraine's, 46th Wedding Anniversary…
On this day 46 years ago my parents were married at St Clements Anglican Church in Stafford. My Mum was only 18 years old and my Dad was just 18 months older. Young hey?
My mum looked absolutely beautiful in her handmade Wedding dress that she made herself and my Dad resembled a young doppelgänger of Grant Hacket. He even had his moustache shaved off at the bucks to my mums surprise on the Wedding Day. Uh oh…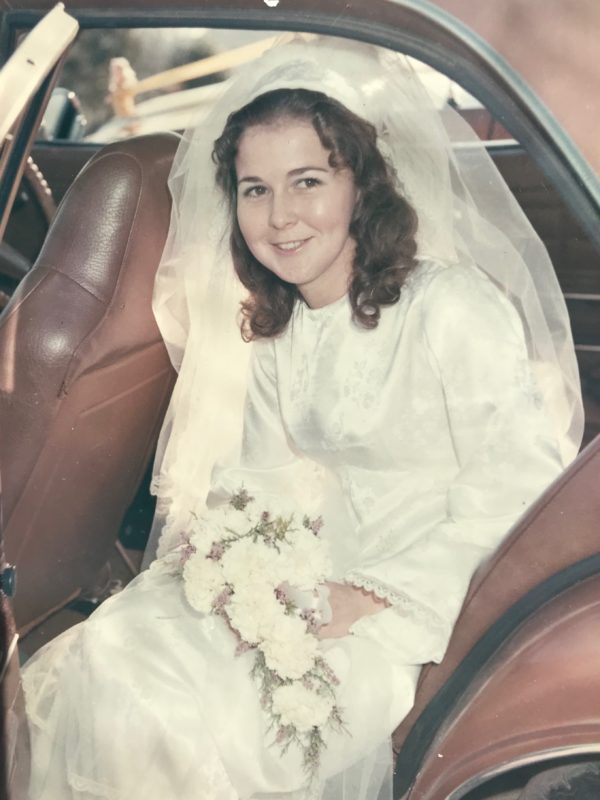 Their celebration was simple but memorable. Unfortunately they couldn't share it with all of my mum's family, which consists of 9 siblings including herself. (Yes my Grams didn't own a TV). So she just had 2 bridesmaids and kept it low key. My grandma also attended and looked simply stunning too. I wish I looked like that after 9 kids, which would never happen by the way. They looked so happy then and they are still very much in love.
I love seeing them still holding hands as they go out and sitting on the couch cuddling in their fluffy dressing gowns and I wouldn't dare ask them for a favour on Thursday date nights…
But this much is true – even though they wear smiles of happiness, no marriage or partnership is ever easy. They will tell you it's about being a team and accepting each other for who they are. They don't always agree with each other and yes I'm sure my dad's snoring drives my mum batty (along with the rest of the neighbourhood). But they have love and happiness with each other, the partner they chose to spend the rest of their lives with through thick and thin.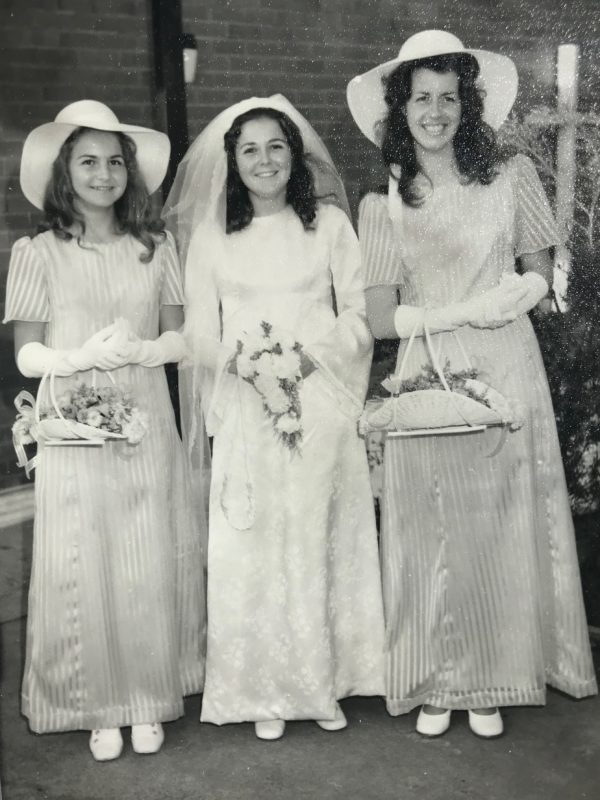 Thank you both for being amazing parents and amazing role models. I wish you all the love today and I am super proud to say you are my parents. How special that they got to enjoy their anniversary eve at a family wedding.? P.S Mum still gets dad's clothes out so his belt and shoes match. Love you, Cindy x