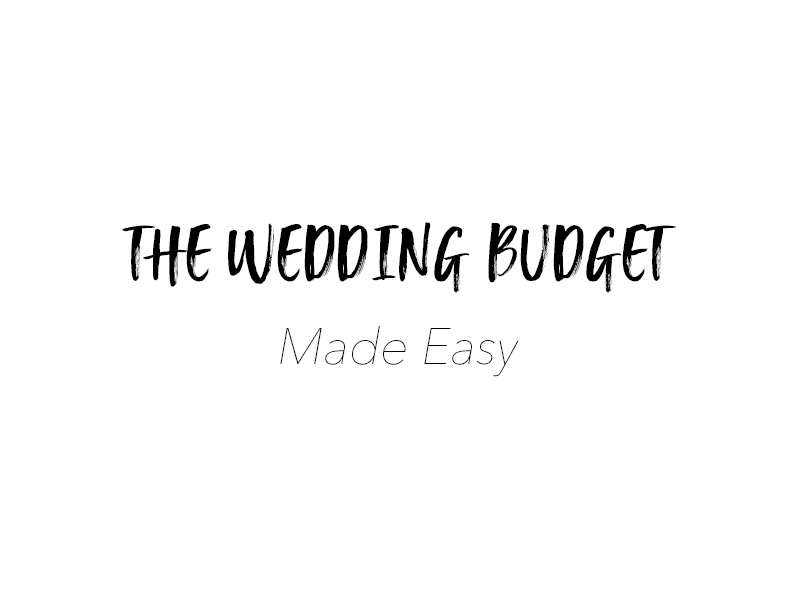 The wedding budget, made easy!
It's wedding budget time. Don't break out in a cold sweat or hide your head in the sand. Use our wedding budget planner to ensure your wedding planning is stress free and enjoyable.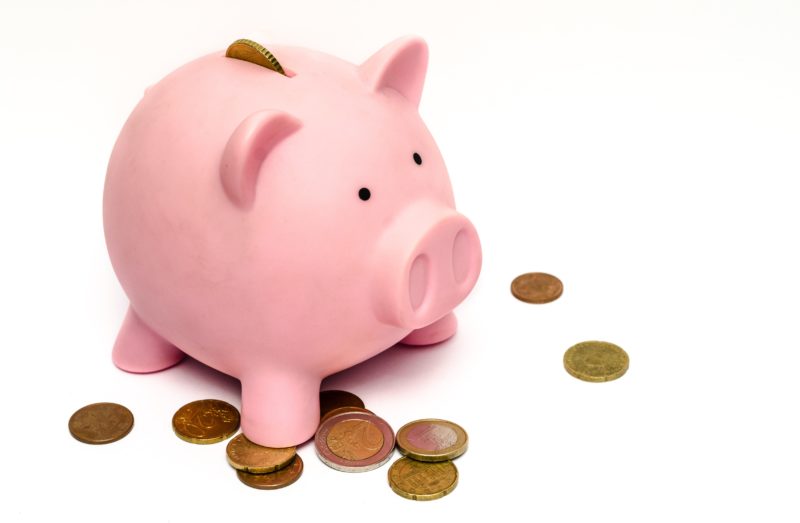 You've said yes, set the date, and now you're onto the all important planning of your big day. But how much will it all cost, and how much can you safely afford to spend?
The Wedding Budget can be one of the most tedious and dreaded tasks of creating your perfect day. Whether you have a tight budget or can afford a full-blown extravaganza, knowing your budget makes planning for your big day so much easier and also removes some of the stress.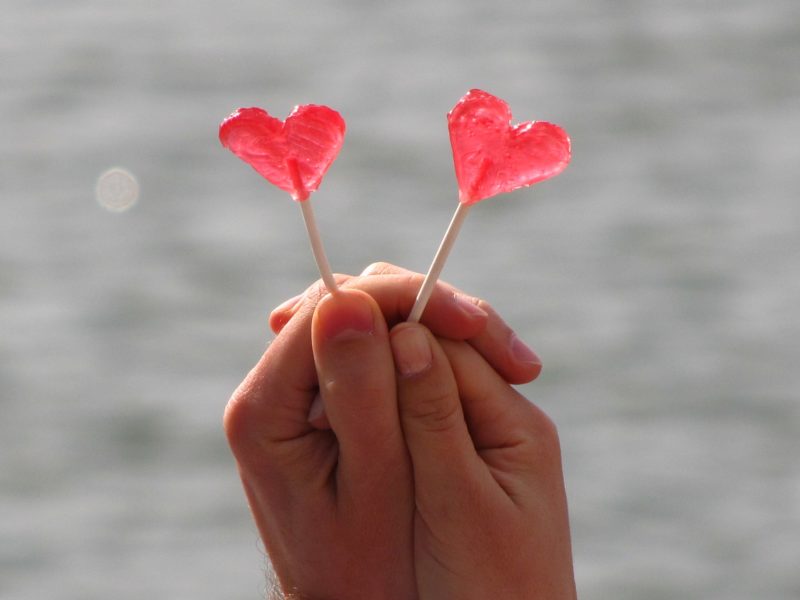 At W Events Group we are constantly working within budgets for our beautiful clients who have varied styles and needs and we know what works and what doesn't when it comes to trimming the budget.
To help your planning go smoothly, download our Wedding Budget Checklist and use it to allocate funds to the areas that are important to you.
We have created a worksheet that clearly outlines every aspect of your wedding. Sit down with your partner and step through each section to clearly define your overall budget, then use our percentage guide to allocate money to each area.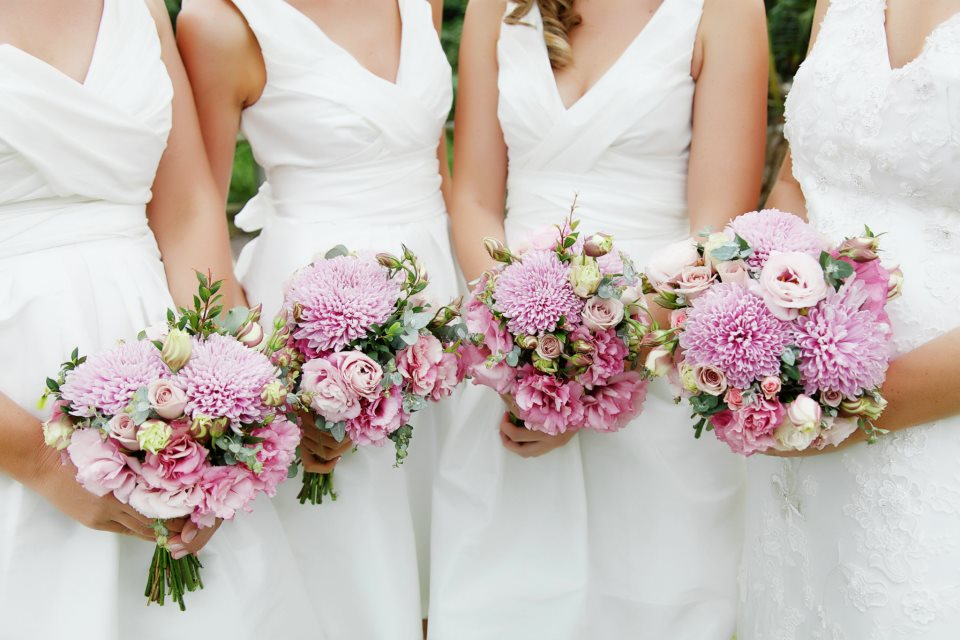 The worksheet will be able to outline your costs efficiently and help you stay on track to saving you a whole lot of stress and a little bit of money!
Download: Wedding Budget Checklist