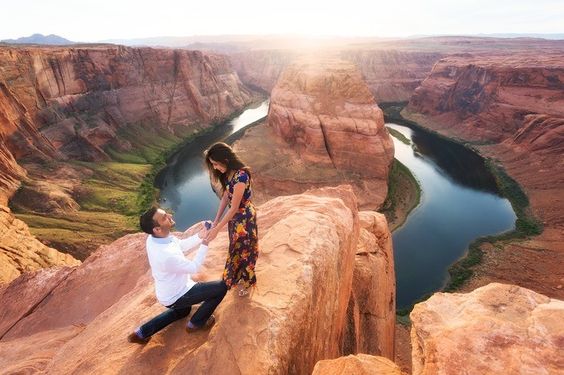 Valentine's Day Part 2: Marriage Proposals
This week we present Part 2 of our Valentine's series: marriage proposals! Valentine's Day is the perfect opportunity to pop the big question. Whether you dig grand gestures or you'd like to keep it sweet and simple, we have just the thing to surprise your other half! Read below to discover unique and creative ideas for marriage proposals.
+ Mountain Top +
Some of the best engagement photos are snapped in front of a breathtaking backdrop. So lace up those hiking boots and head for a peak. Set up the camera as if trying to capture the view and instead capture the moment they say YES!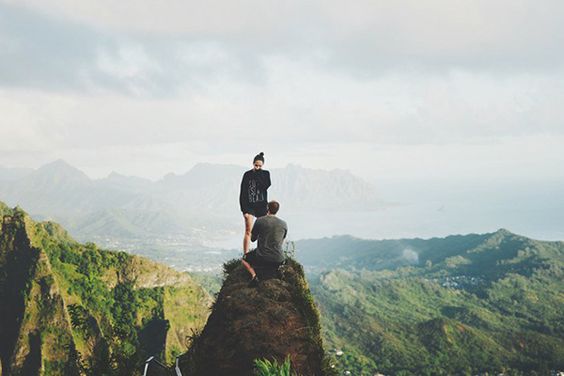 Image: Pinterest
+ Family Fun +
Invite your friends and family to join the proposal process. Gather in the backyard and ask them to hold up signs when your other half arrives. Make it even sweeter by including your pup! Tie the ring around the dog's collar for a grand entrance. What a cute surprise!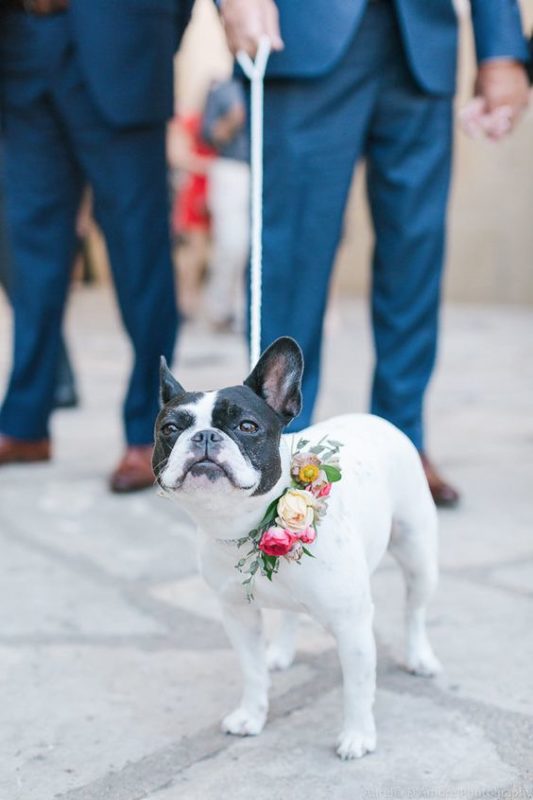 Image: Pinterest
+ Around the Campfire +
Escape into the wild with your loved one! Whether you're camping or glamping, get cosy around the fire, toast some marshmallows and pour a glass of wine. Now is the perfect time to ask the question! *Bonus points for getting out the guitar and serenading them with a song.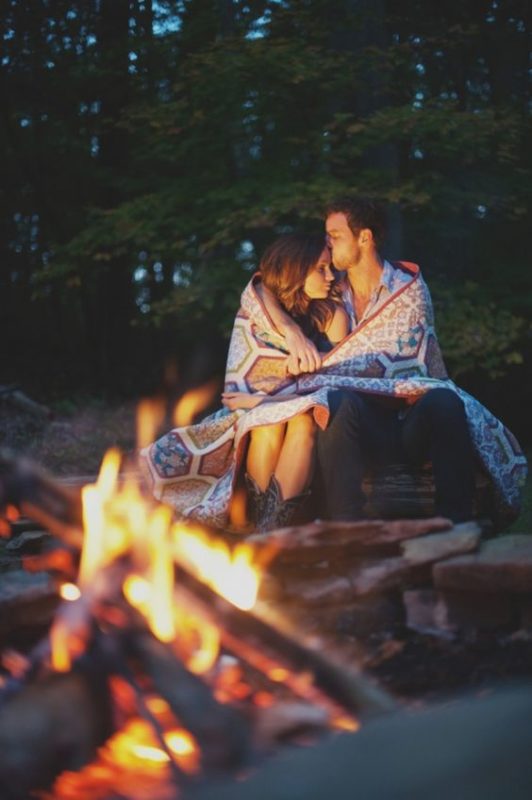 Image: Pinterest
+ Scavenger Hunt +
This takes some planning but the lead up is so much fun. Get friends and family involved to help deliver clues and messages to the bride-to-be. Tip: handwritten notes are always better. Make a day of it and finish it off with a big beautiful question from you.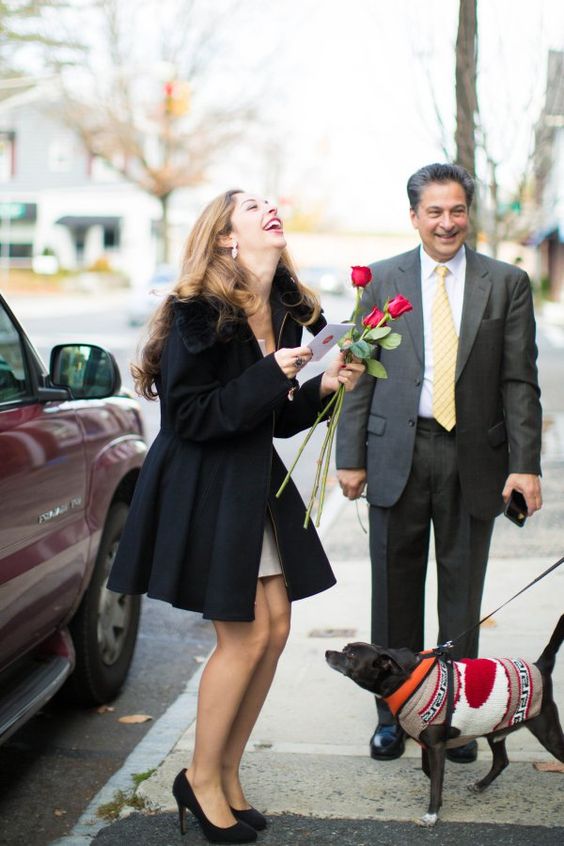 Image: Pinterest
+ Special Sunrise Surf +
This one is for all the salty surfers out there. Get up at the crack of dawn and take your loved one down to the beach. Have the question written on the back of your surfboard for them to see before you paddle out. After the big YES, you'll be able to start riding the waves of life together.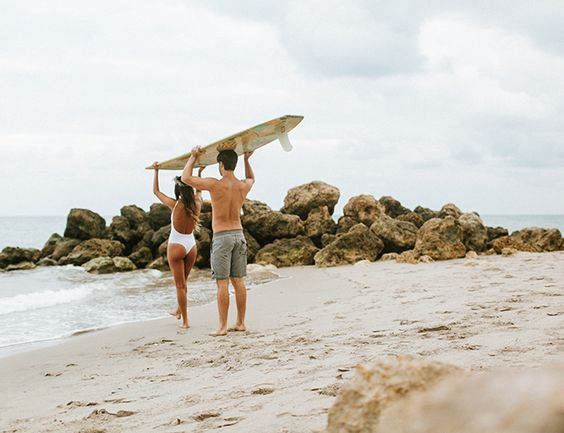 Image: Pinterest
+ Cathedral +
There's something special about a majestic cathedral or church. The architecture, art and historic atmosphere makes us feel all warm and fuzzy. Hire the church choir to sing as you enter the hall and your partner will be awestruck by all the beauty.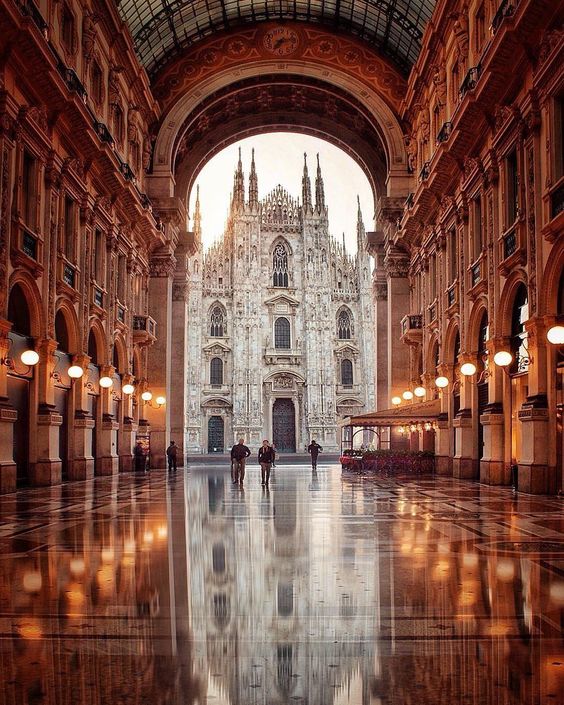 Image: Pinterest
+ Flash Mob +
Love a big gesture? This is certainly the choice for you! Imagine a crowd of people suddenly breaking out in dance to your song when you least expect it. This is not only super fun but very romantic. Try hiring professionals and show up during the song to bust some moves!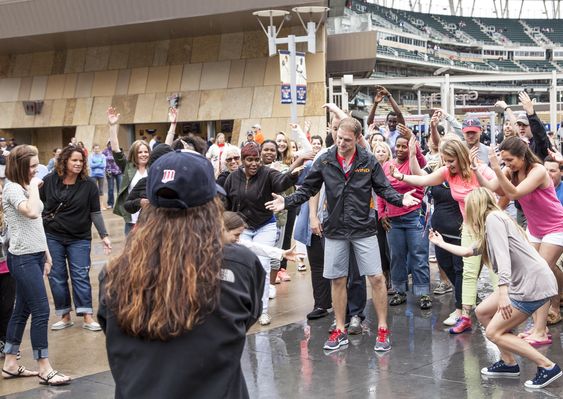 Image: Pinterest
+ Park Picnic +
If you prefer to express your love with simplicity, you can't go past a perfect picnic in the park. Make sure you are fully prepared beforehand: picnic rug, pillows, nibbles and bubbles. Spend the afternoon showering your partner with praise as you sit in the shade of a tall tree. Mmm… bliss!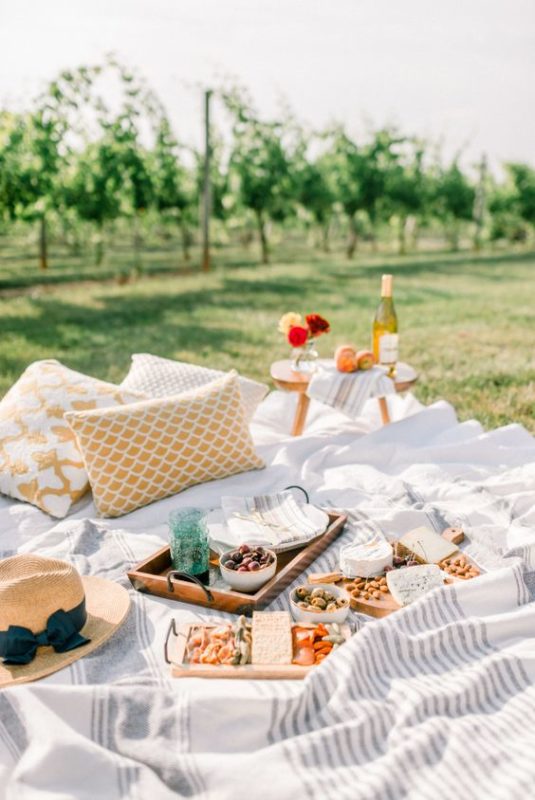 Image: Pinterest
+ Valentine's Dinner +
An oldie but a goodie! Choose your favourite restaurant and ask the waiter to set the table with roses. Some wine, a cheese platter and soft music go a long way here. The perfect time? While you wait for dessert to arrive! Then you can both celebrate your engagement with chocolate (and more wine).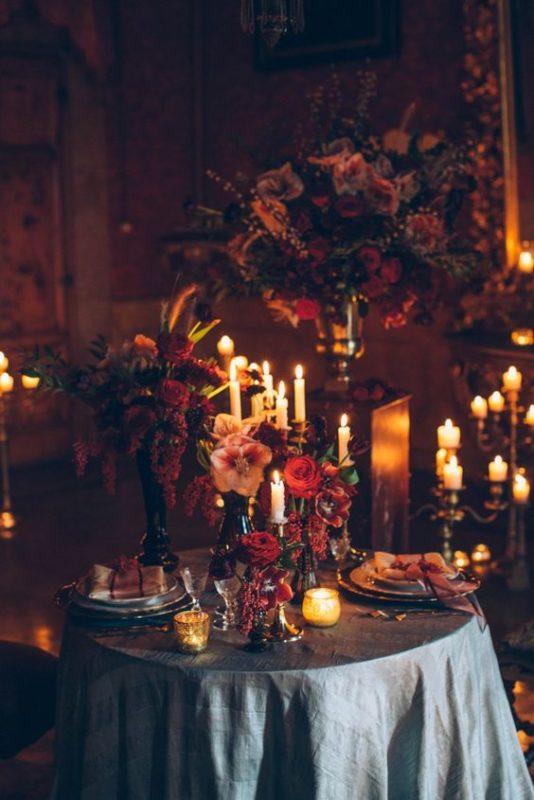 Image: Pinterest
+ Secret Proposal (in pictures) +
A fun and modern approach to a romantic proposal. Write a small sign with the words 'will you marry me' and try to incorporate it into photographs with your other half. Do this over time and collect as many pictures as possible. Then put together a photo album and present it, finally asking the question out loud. This is sweet, secretive and such a surprise!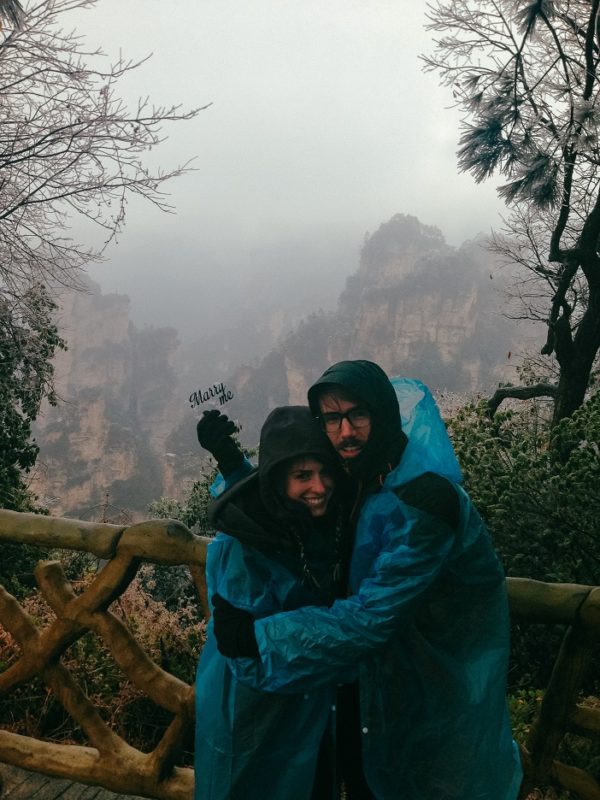 Image: How He Asked
Hearing about marriage proposals always make us feel super lovey-dovey! How do you plan to ask the big question? You could do it whilst on a romantic getaway, or if you're feeling too rushed, stay tuned for Part 3: how to have a romantic Valentine's day at home!
Written by Bronte Alexander