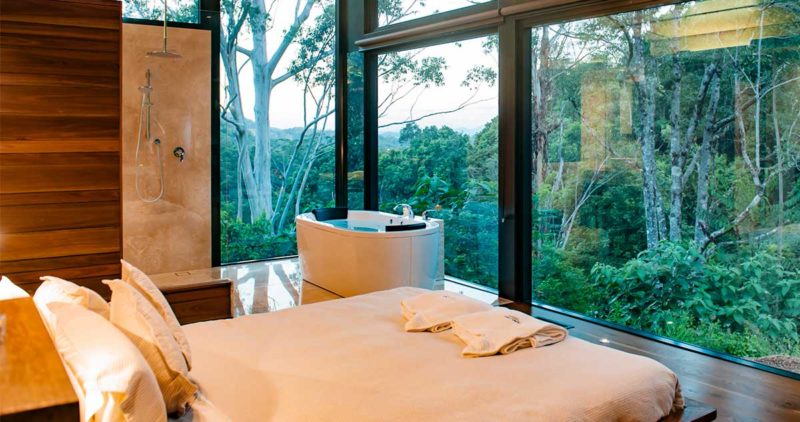 Valentine's Day Part 1: Romantic Getaways
Valentine's Day is just around the corner! Feeling inspired by all the love, we put together a three-part series of dreamy ideas to spice it up this year. Today's blog post presents the first instalment: romantic getaways! There are only a few weeks left to plan a mini vacay and you don't need break the bank to treat your other half. We've got something for everyone on our list of favourite staycation suggestions…
+ Cabin in the Woods +
You don't need to drive far to escape the hustle and bustle of the Gold Coast. Venture into the hinterland with your loved one for a relaxing and rejuvenating getaway. Book a cosy cabin in the woods (think Springbrook, Lamington or Mt Tamborine) for an evening of peaceful connection.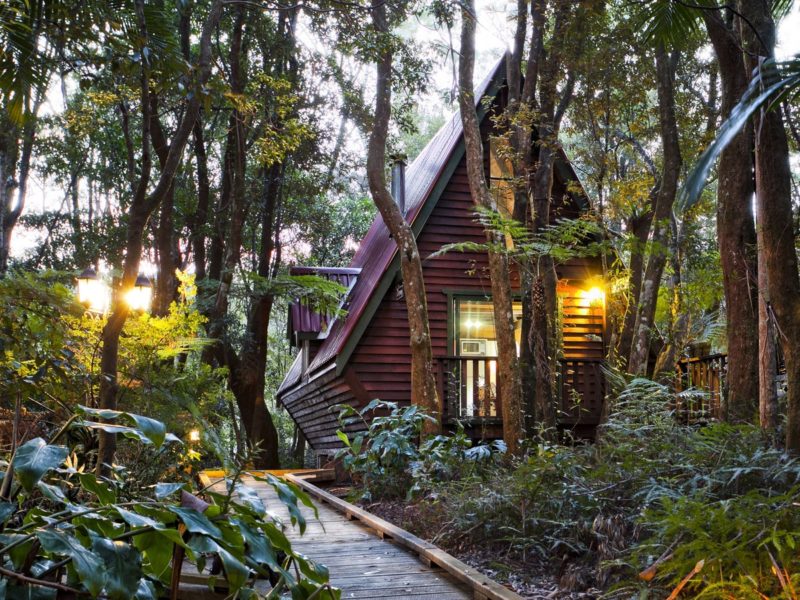 Photo: The Mouses House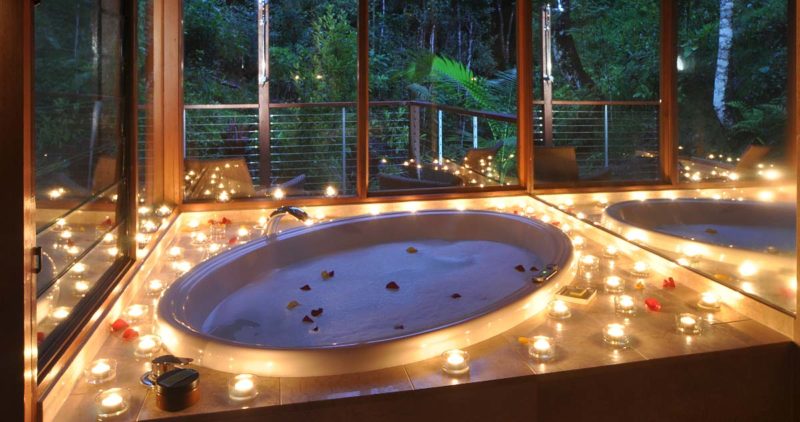 Photo: Crystal Creek
+ Glorious Glamping +
If you'd like to get even deeper into the wilderness, why not try glamping? It's just like camping but with a whole lot of luxury. Spend the day exploring the rainforest, come home to a warm bath and enjoy the evening star gazing by the fire place. There are so many places to go glamping, try Lamington National Park or the Northern Rivers region in NSW.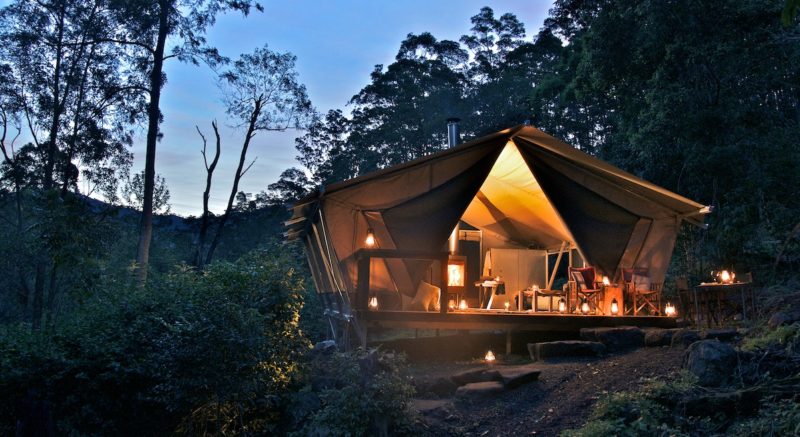 Photo: Nightfall Wilderness Camp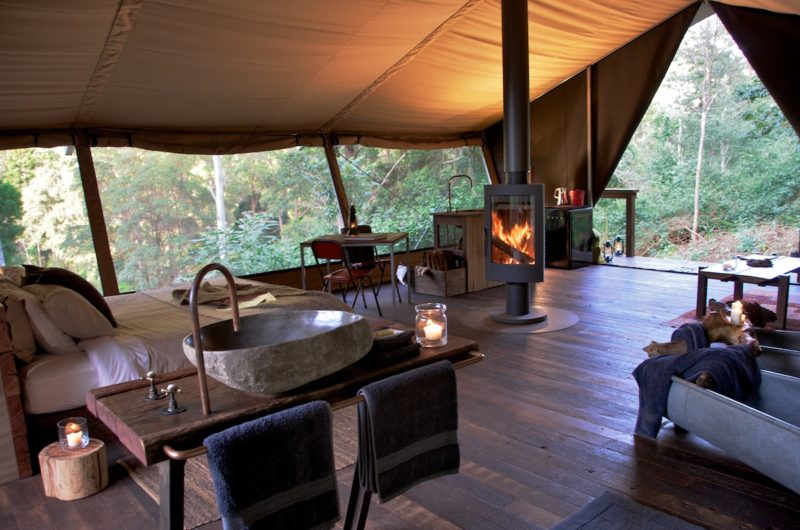 Photo: Nightfall Wilderness Camp
+ Beachfront in Byron +
Lucky for us, we live so close to some of the world's most beautiful beaches. Explore the coastline further south and spend an evening living like royalty in a beachfront bungalow. There are so many choices in the Byron Bay area, each with their own unique style and character. We love looking to see what Air BnB abodes are on offer.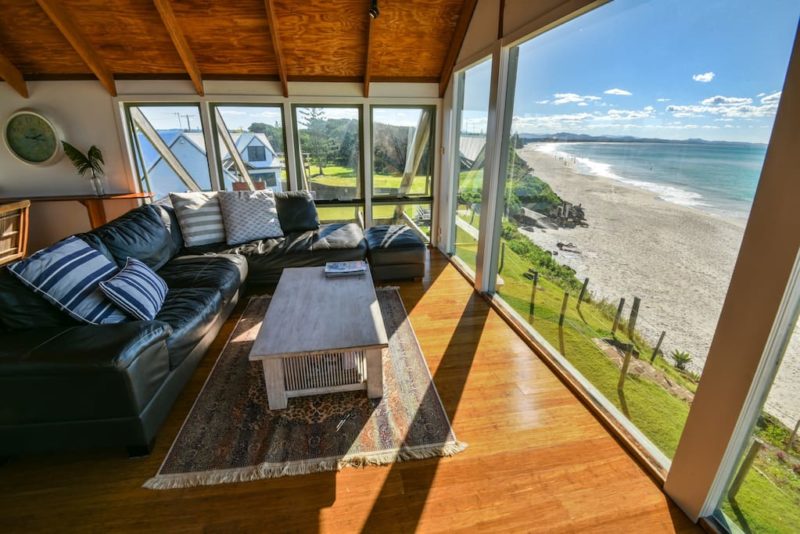 Photo: Airbnb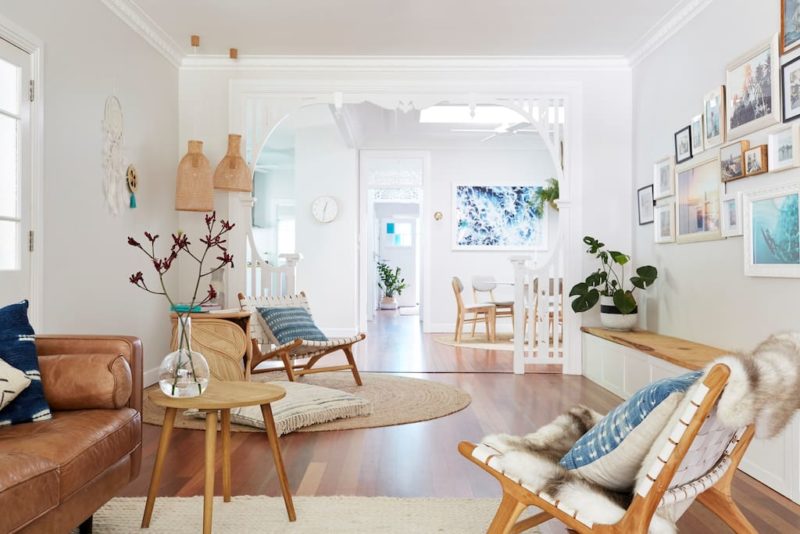 Photo: Airbnb
+ Vineyards in South Australia +
It's not exactly down the road from the Gold Coast, but it's sure worth the trip. Wine is the language of love, and what better way to treat your loved one than a journey through the majestic Barossa wine valley. Treat that special someone to luxurious accommodation, wine tastings and a beautiful hot air balloon ride.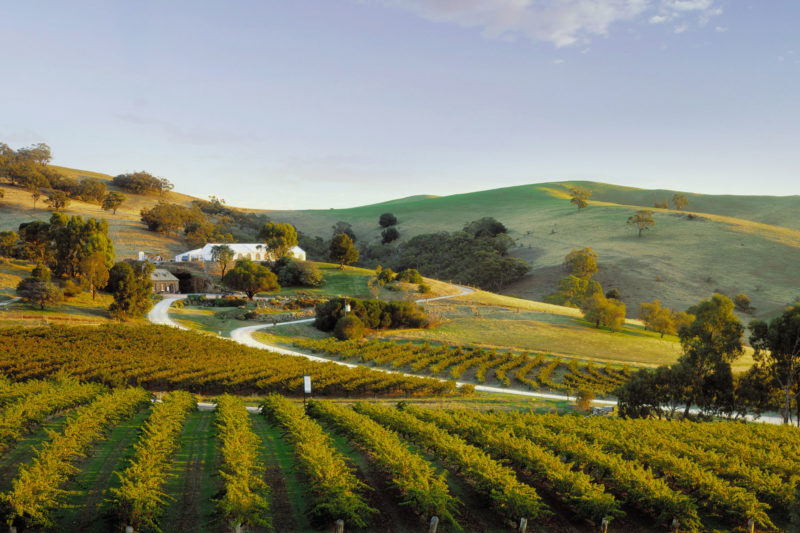 Photo: Enroute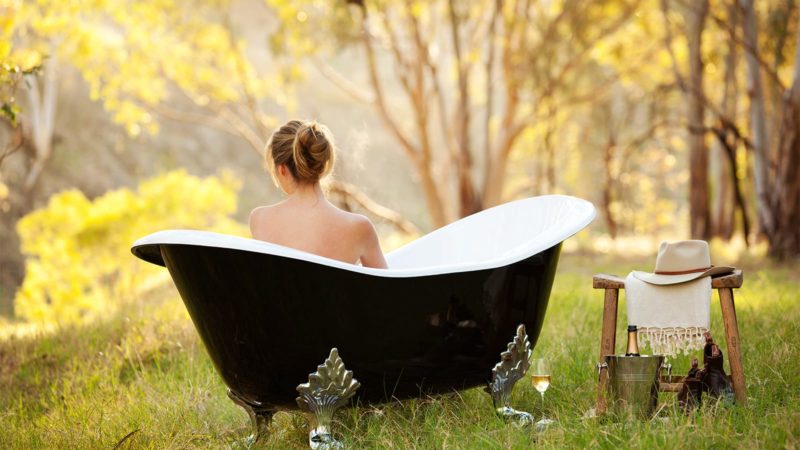 Photo: Kingsford Homestead
Romantic getaways are the perfect opportunity for popping the big question. Stay tuned for Part 2 in the Valentine's series to discover creative marriage proposal ideas!
Written by Bronte Alexander