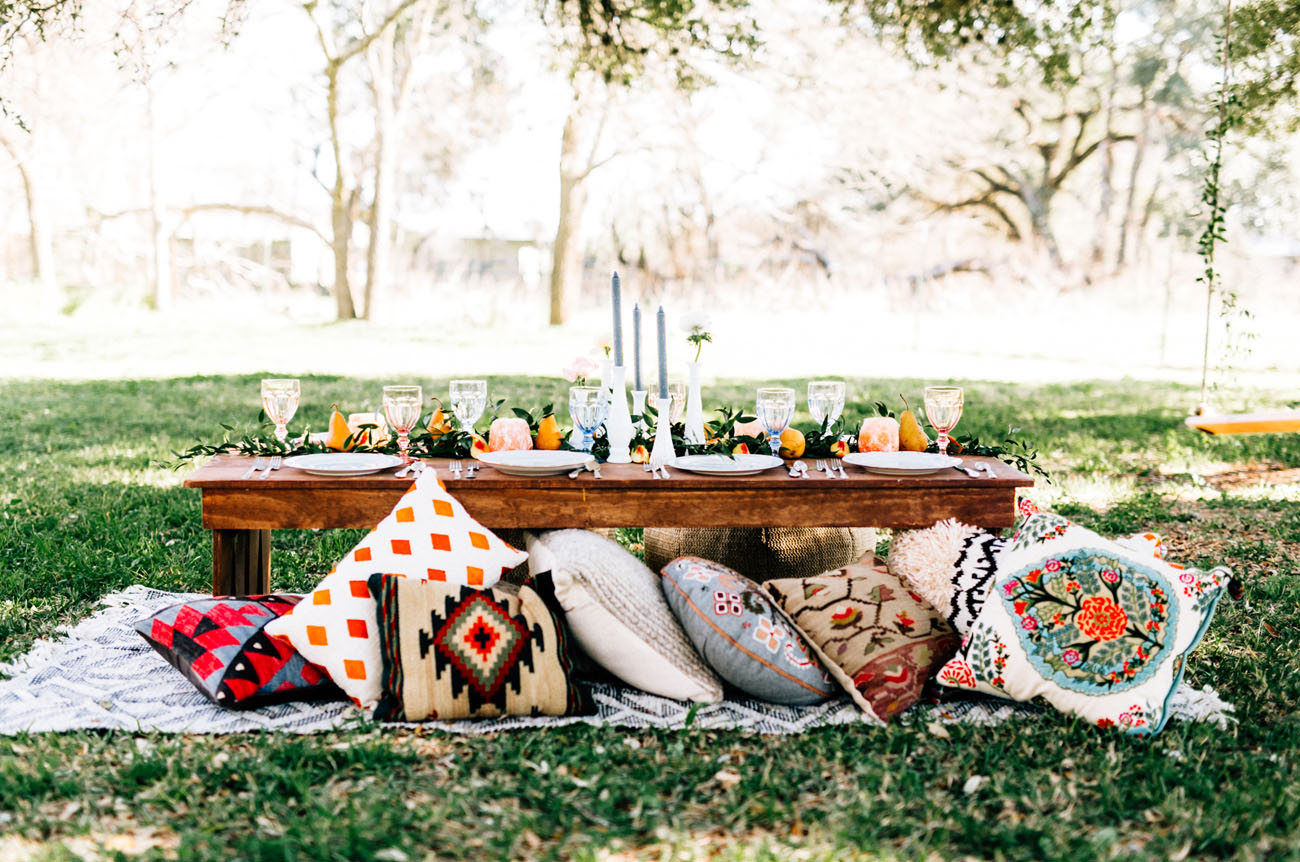 Top 5 Summer Party Themes
Sun, sand and surf! Here in Australia, we love the outdoors and a good ol' open-air event. And with several weeks left of sun tan season, there is still plenty of time to plan a party! So, we've compiled a list of five summer party themes that are perfect for your backyard. We've included must-have decorations, colour schemes and the events they would be perfect for.
Tropical
Nothing says aloha more than sweet pineapples and mini cocktail umbrellas. We love this bright look with contrasting colours of dark green and hot pink. To enhance the decor, try breaking up the colours with crisp white, yellow and gold alongside fresh greenery (like big Monstera leaves!) Tie it altogether with a cute tiki bar serving fruit punch and sparkling cocktails. It's the perfect set up for a bridal shower with the gals.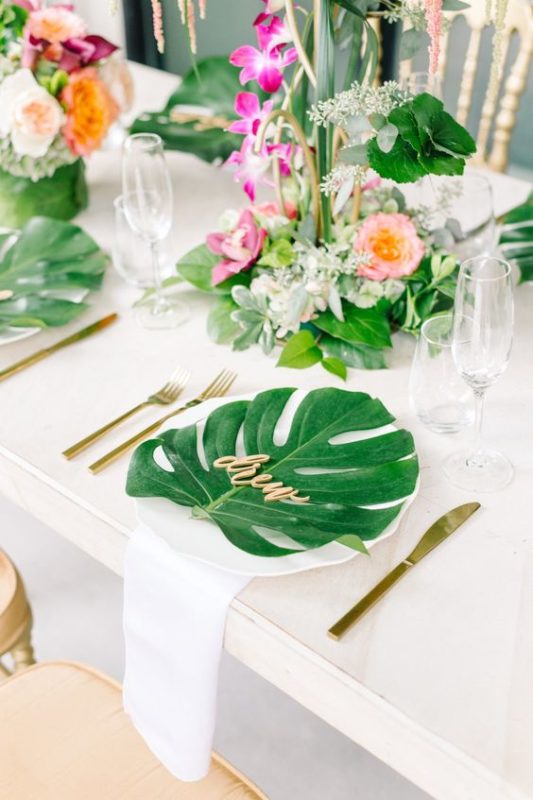 Image: Pinterest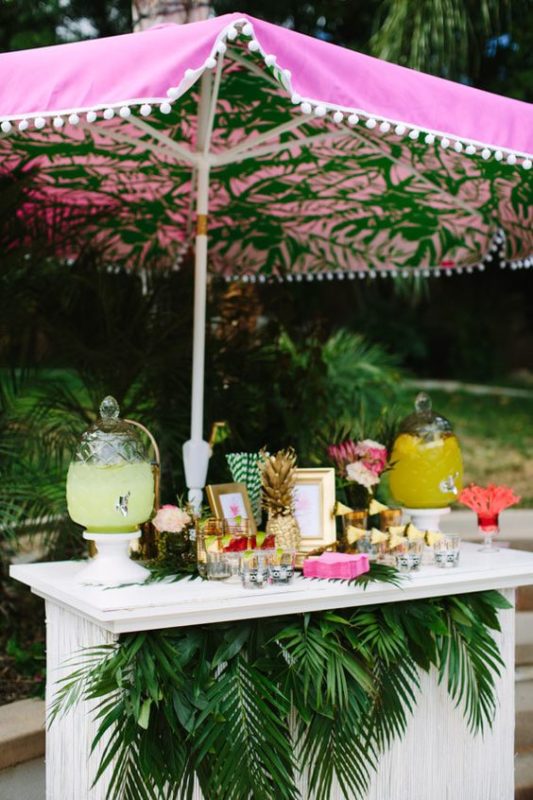 Image: Pinterest
Beachy
If you're craving the coast but can't get there, bring the beach vibes to the backyard! Simple decoration goes a long way here with a focus on beige, creams and washed-out blues. Use sea shells, starfish and driftwood for centrepieces and pave the way with sandy mason jars topped with candles or fairy lights. To help create this stylish but relaxed look, hang some rustic signs and add some fun outdoor games like pool volleyball. It's perfect for a laidback Sunday arvo with the crew.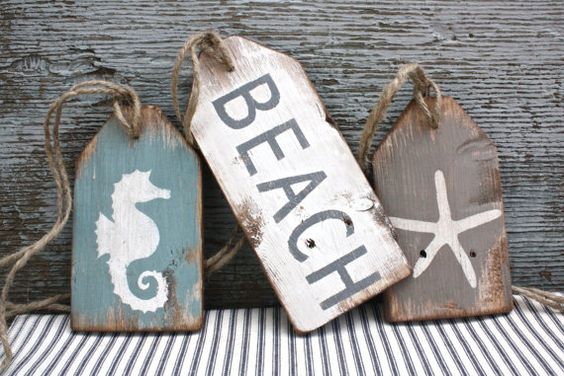 Image: Pinterest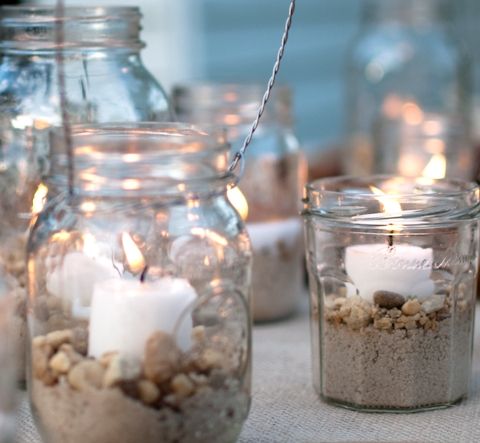 Image: Pinterest
Boho
Ever want to transform your backyard into a mystical magical realm? Lay out some rugs and cushions and use upcycled pallets for a table to create a bohemian look that oozes style. Tip: find big pillows and mismatch colours like dark purples and reds with bursts of turquoise. Hang dream catchers from trees and use clear glass bottles to house vibrant floral arrangements. For extra flair, set up a teepee in the garden draped with fairy lights for a cosy chill out space. This look is perfect for a house warming party!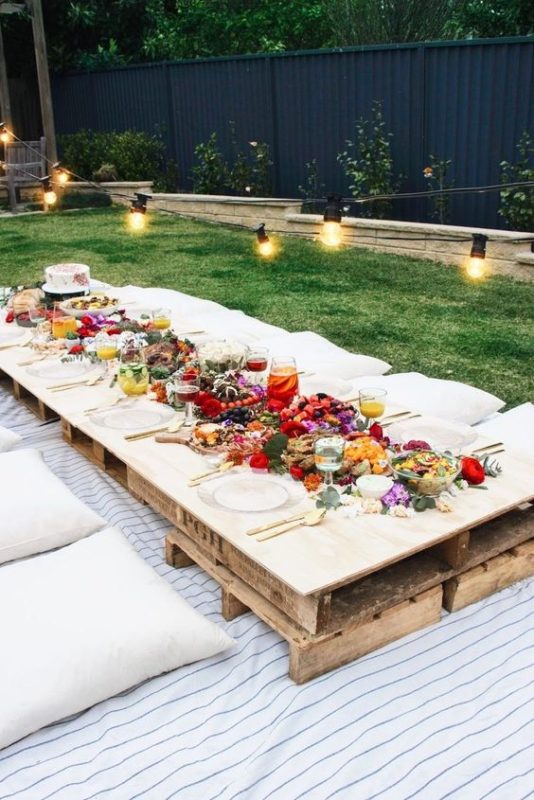 Image: Pinterest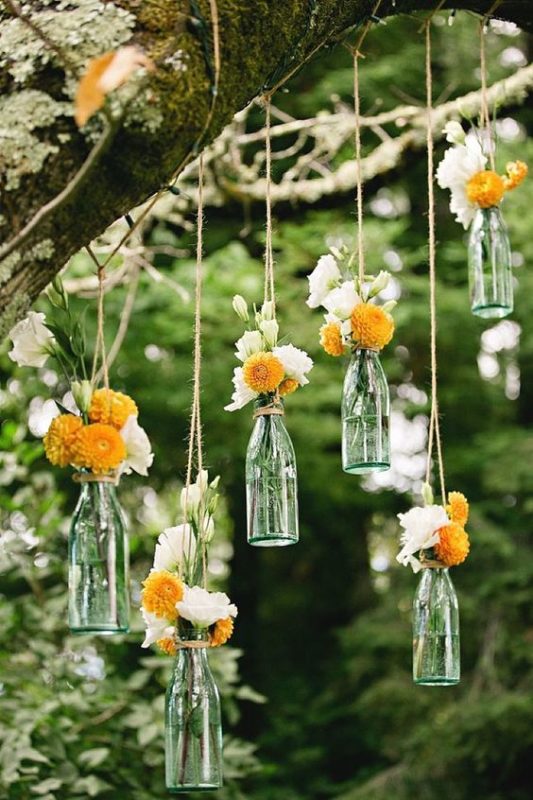 Image: Pinterest
Nautical
Picture sailing through the Greek islands with a glass of champagne in hand while nibbling a tray of fancy canapés. Imagine you are out at sea by trying this sophisticated style with a dark navy blue and vivid white colour scheme. The trick here is to avoid clutter and keep it simple and elegant. Tie knots around dry bar covers with sailors rope and use a striped table runner for dinner time. For some extra fun, reuse an old canoe like an esky to store bottles on ice. This setup is perfect for a classy birthday celebration.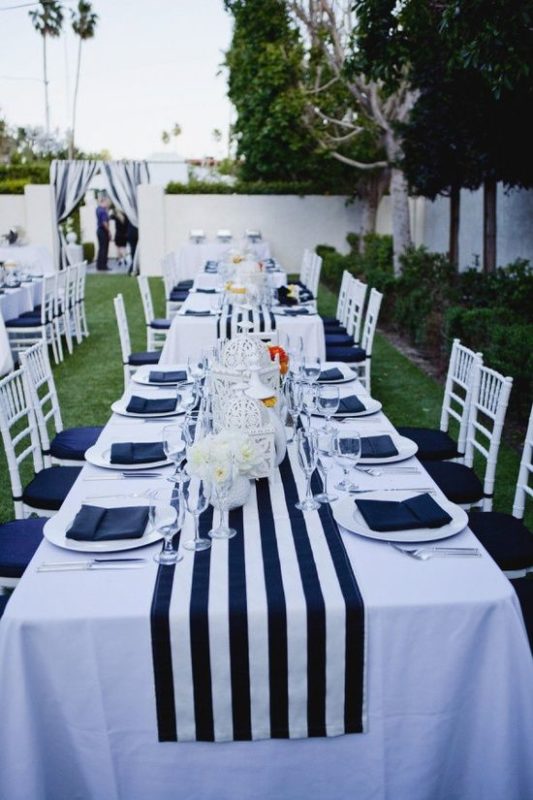 Image: Pinterest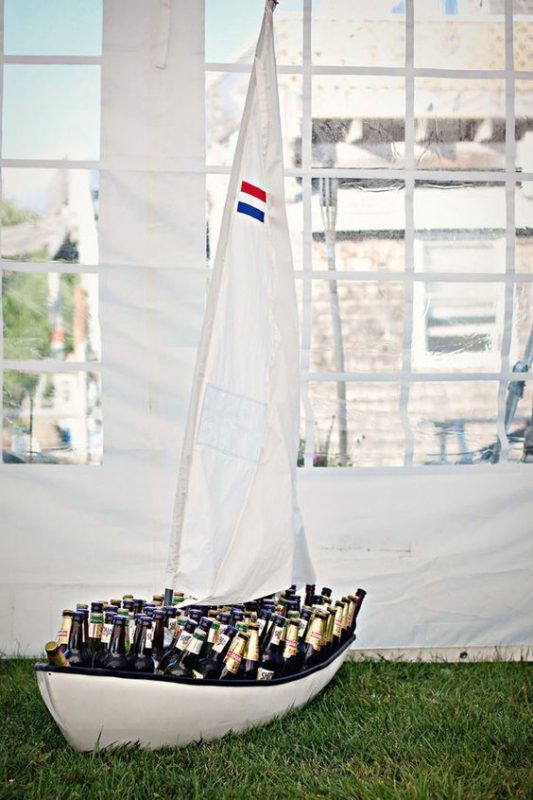 Image: Pinterest
Balinese
We all want our wedding day to run smoothly, and there's nothing more relaxing than a holiday in Bali. But if it's too hard to organise the crew for a trip abroad, try turning your backyard into a Balinese oasis. Use dark green plants, warm orange colours and bamboo furnishings to create a calm and peaceful sanctuary. Line the footpath with colourful lanterns and find an inviting spot for a Buddha statue. This tasteful décor will have your guests feeling serene in no time! This is perfect for an elegant wedding reception.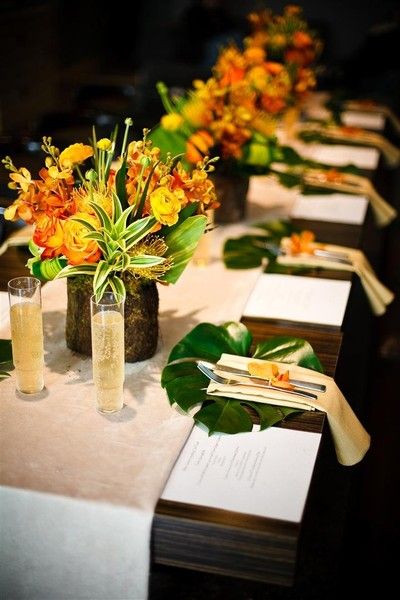 Image: Pinterest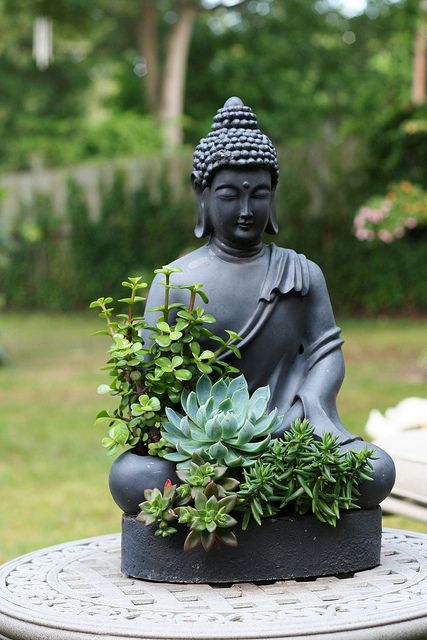 Image: Pinterest
So there you have it, our top five summer party themes that are perfect for your backyard! If you're planning your next event, W Events Group would love to help style it! Contact us here and we'll work with you to create a look that will WOW your guests.
Written by Bronte Alexander