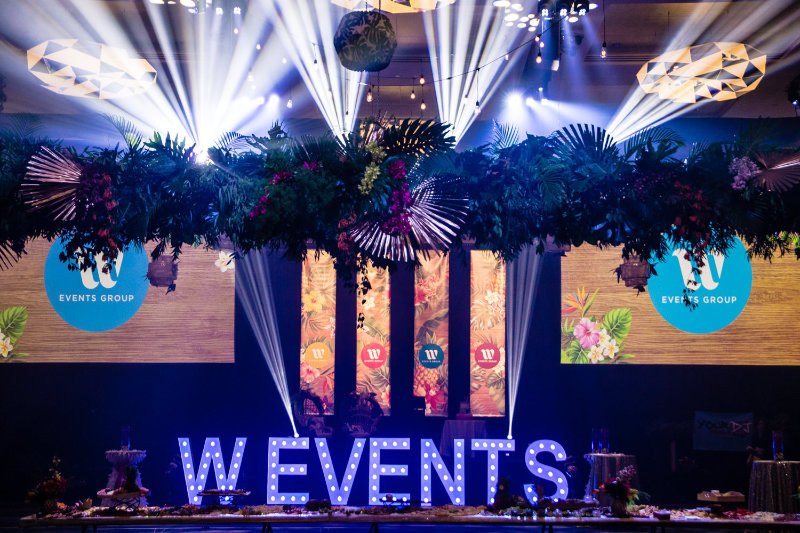 The Launch of W Events Group
Welcome to W Events Group!
Formally known as Wishes Events, we recently rebranded to become W Events Group. It was a bold move to rebrand, as the concern was to some extent, that the identity of the business we have grown over the last few years would be lost.
Wishes Events had a strong name in the wedding industry but the tone of the brand didn't deliver the message in the corporate sector.
We wanted to show our clients in both the corporate and wedding sectors that we are able to deliver different aspects of the industry such as management, floral designs, visual merchandise and event styling.
I didn't want to totally lose the identity of Wishes Events so I made sure that the W and Events were still a main focus of the new name.

Cindy
We engaged in discussions with industry colleagues, took on feedback, stripped the business back to it's core values of delivering events that exceed expectations in a professional manner, with experiences that are outside the box. With the change of name, logo, branding, new website and an energetic team, we are excited about growing our business in the corporate and visual merchandising sectors and can't wait to see what lays ahead!
And now, W Events Group is stepping up the style and redefining event design in South East Queensland. Our tag line is 'Making events WOW' and W Events Group showcased what we can do with a tropical themed launch party held recently in the Grand Ballroom at RACV Royal Pines Resort.
We definitely didn't hold back with this one, partnering with the best of the best.
Guests were treated to some signature WOW cocktails featuring CocoCoast coconut water, an amazing long grazing table filled with cheese and crackers, fruit and nuts and catering for all, and complimented by the dessert bar featuring Sweet Candy Heaven and Sweets and Greens.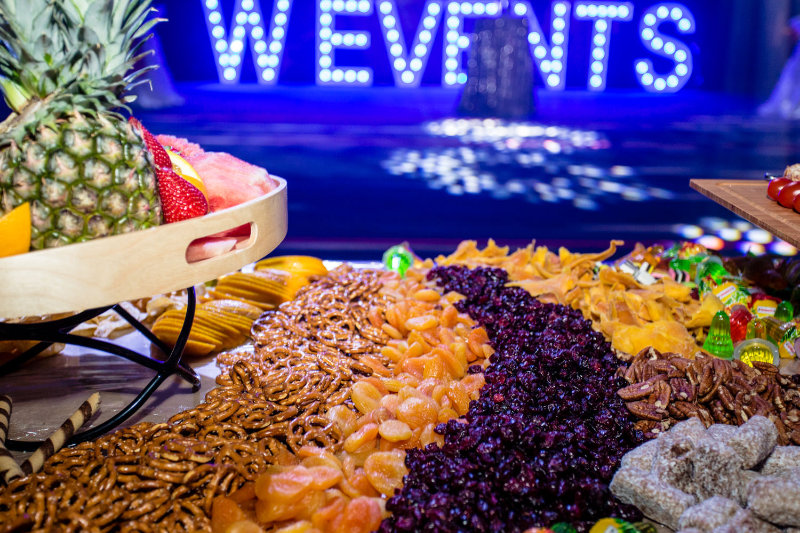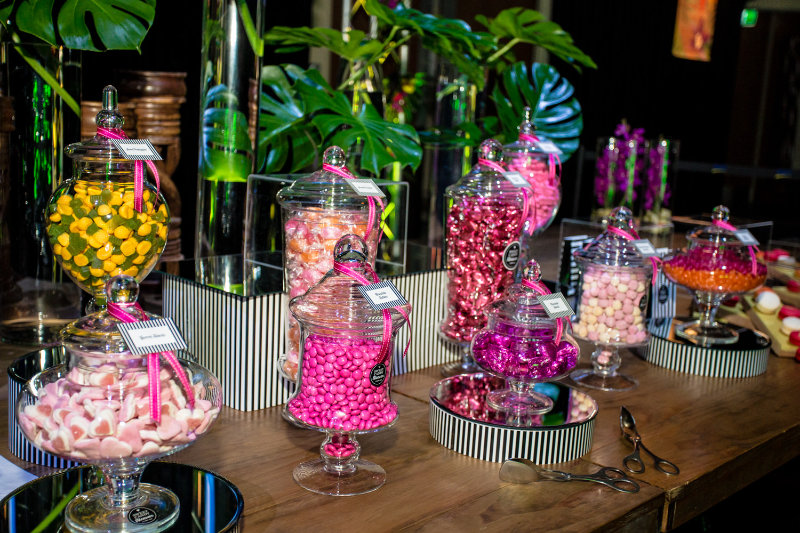 Gandalf the sulfur crested cockatoo from Currumbin Wildlife Sanctuary grabbed everyone's attention with little kisses on the cheek.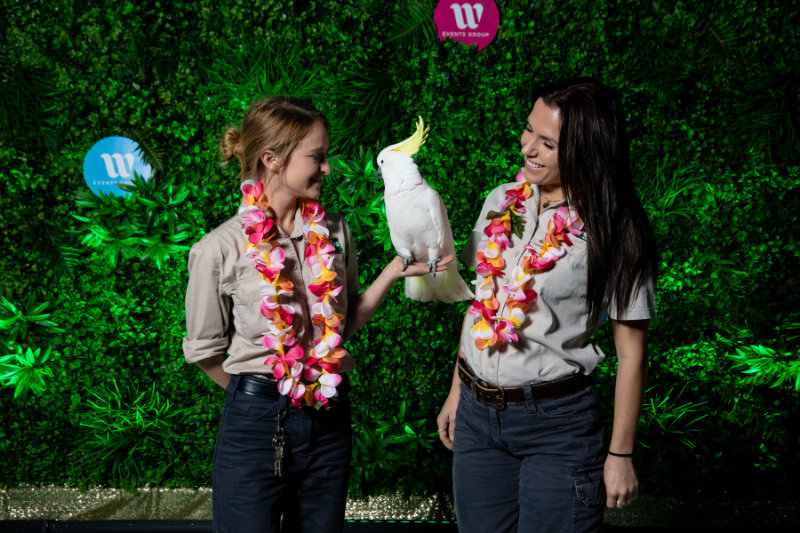 Music from one of our own – Remy K, and also DJ Brett Cowie had everyone grooving.
Heilani Polynesian dancers provided amazing entertainment with fire twirling and hip swinging dancing.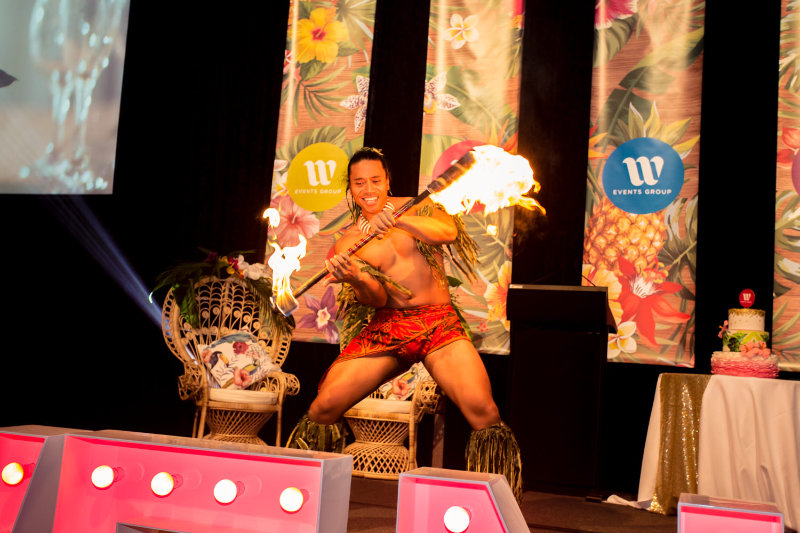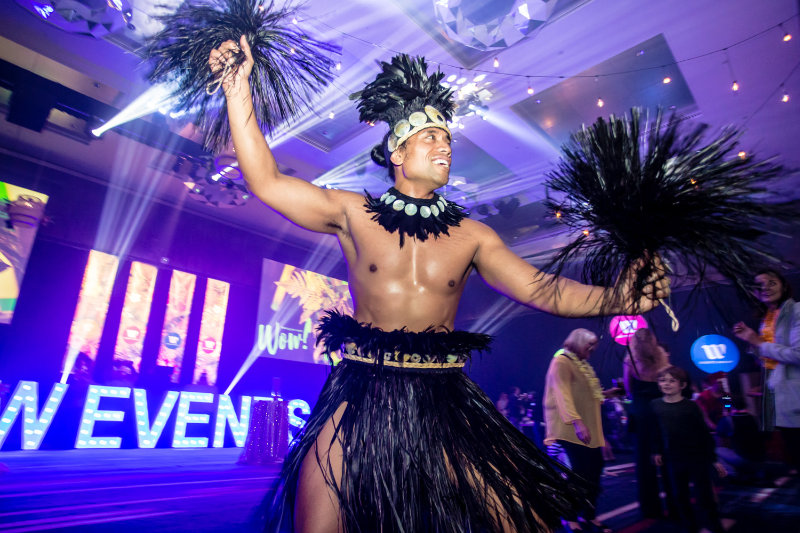 Smiles were flashing in the Insta Kombi van, because once you give someone a prop, everyone loves the camera!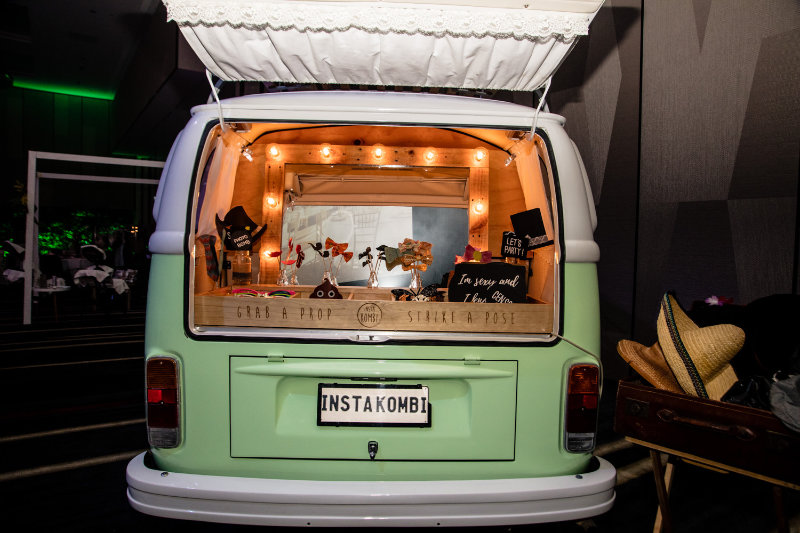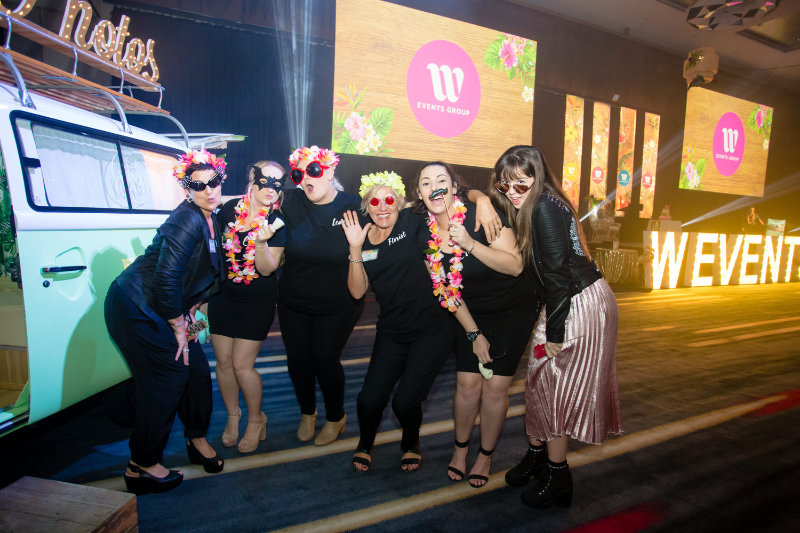 And to top it off, we even had fireworks, from the incredible team at Skylighter Fireworks.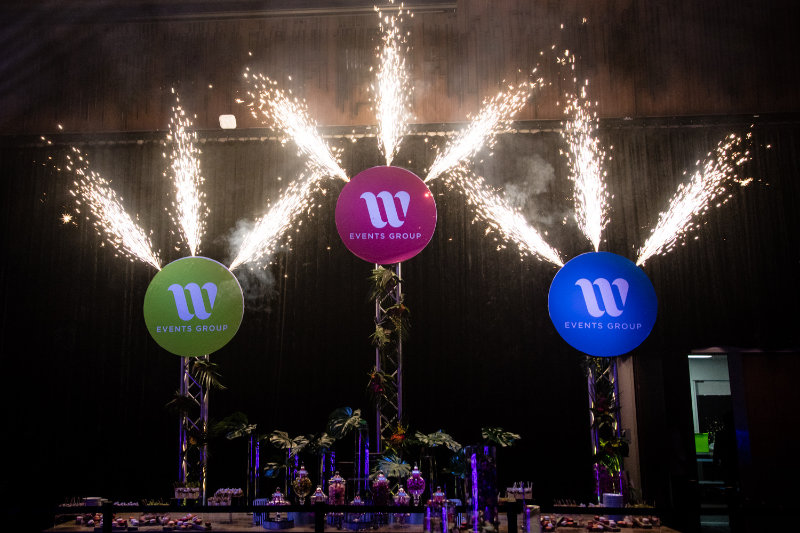 An incredible cake made by Michelle Pitts and gift bags for all, ensured a memorable night shared with our partners in the industry.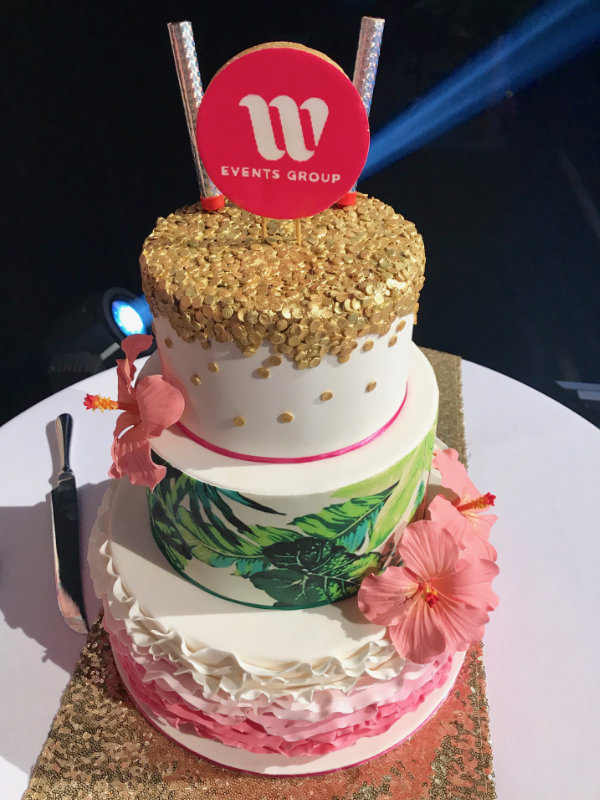 Other event sponsors included AV Partners, Intimo Lingerie and Event Letters.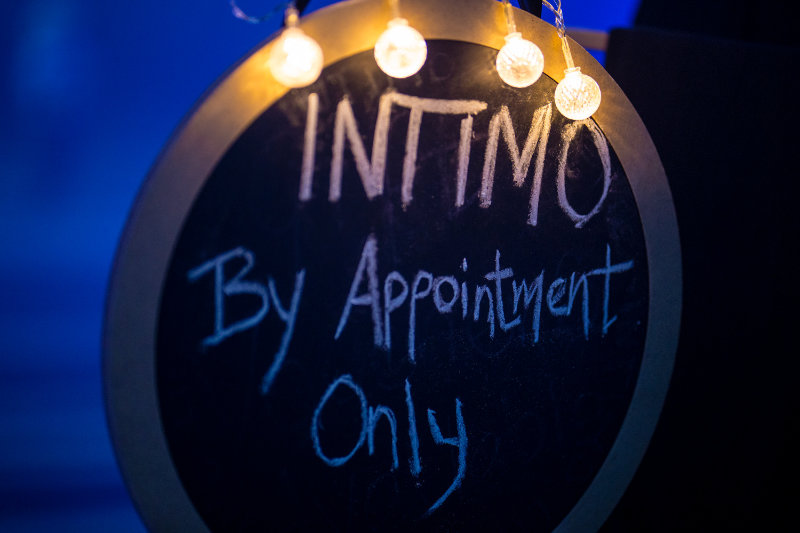 I have always had a drive to deliver great results and loved the events industry and what I do… plus not being afraid of hard work… I took the leap and I couldn't be happier with the result!

Cindy