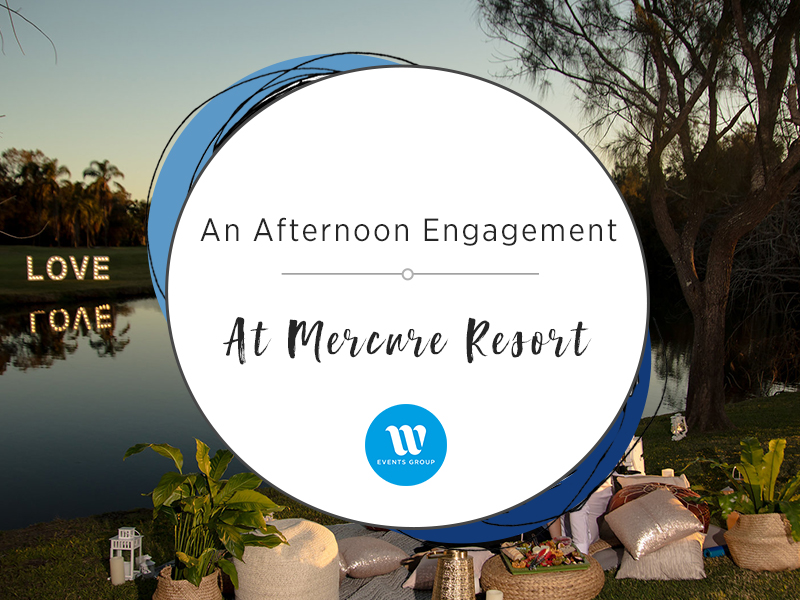 An Afternoon Engagement at Mercure Resort
A little while ago we sent out a competition for a beautiful afternoon engagement picnic complimented with a photoshoot and fireworks. We had an overwhelming response to the engagement Gold Coast competition and the winners were a lovely couple named Sarah & Luke.  The evening was created by Palm Meadows, Event Letters,  Skylighter & Jadore Weddings held at the beautiful Mercure Gold Coast Resort. All of these companies worked together and donated their services for this special night. Have a little look at the photos below to see the engagement come to life!
What a way to end the night by lighting the sky with Skylighter
and stunning love letters by Event Letters!

Event Letters: www.eventletters.com.au
Jadore Photography: www.jadoreweddings.com.au
Skylighter: www.skylighter.com.au
Mecure Gold Coast Resort: www.mercuregoldcoastresort.com.au