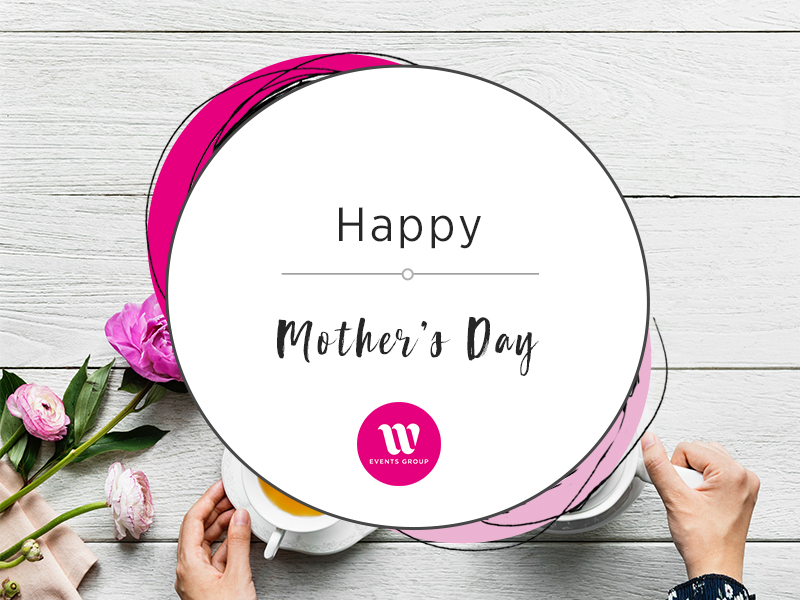 Mothers' Day
Mothers' Day is a special day of the year when we get to love, honour and appreciate our mothers and the mother figures in our lives. Mothers should be loved, honoured and appreciated every day but the second Sunday in May is the day when we can ensure that our mothers understand how important they are in our lives.
Everyone thinks they have the best mum, so we asked our team to share what is special about their mums.
W Events Group is a family run business and mum Lorraine is often around the warehouse sorting and organising, at home ironing and sewing, looking after her grandchildren, picking things up, dropping them off, running errands, setting up events, and the list goes on. W Events Group would not be where it is today without mum Lorraine.
My mum is the most amazing and inspirational person I know, and everyday I try to be just like her. Mothers' Day is just one day that I tell her how special she is to me. She is my constant rock and support. I love you mum! Cindy
My mum, my best friend and my role model, someone who I can always count on for a sunrise beach walk ✌ Tayla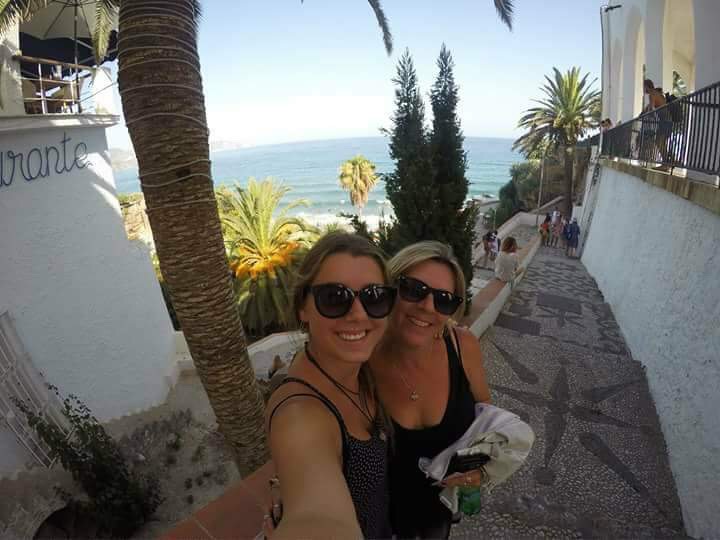 My mum is my number 1 gal pal who always has my back! Happy mums day Ma xx Tayla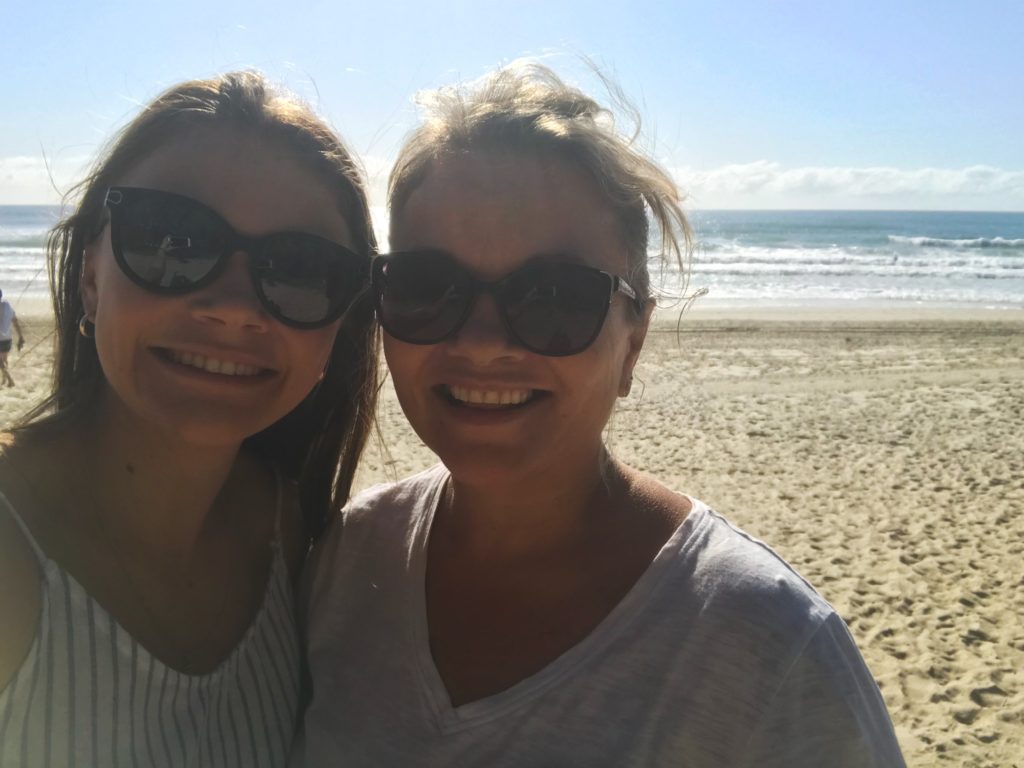 My mum is always so supportive and generous. She has a beautiful soul and is my best friend ? Courtney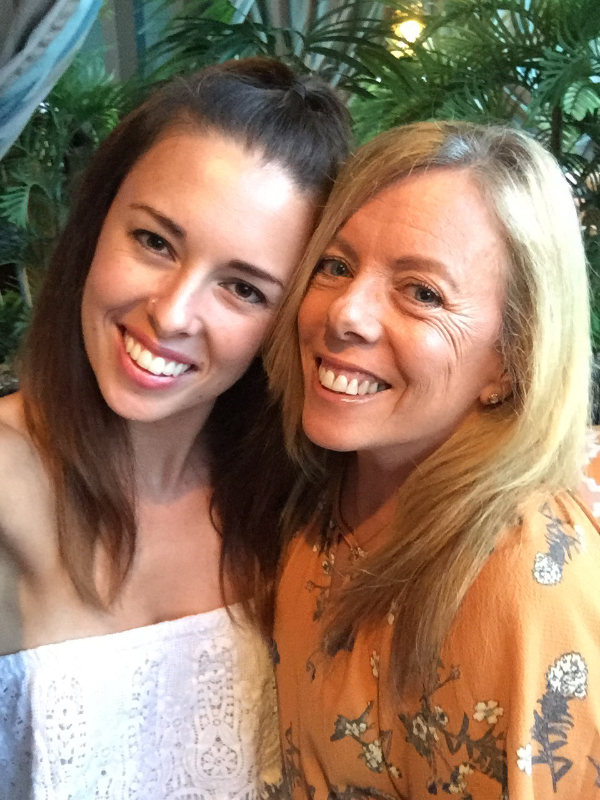 I love my mum because she is the most loving, caring, empowering and successful woman I know. I look up to her every day ? Jack
My mum is the best because she mothered me. Trent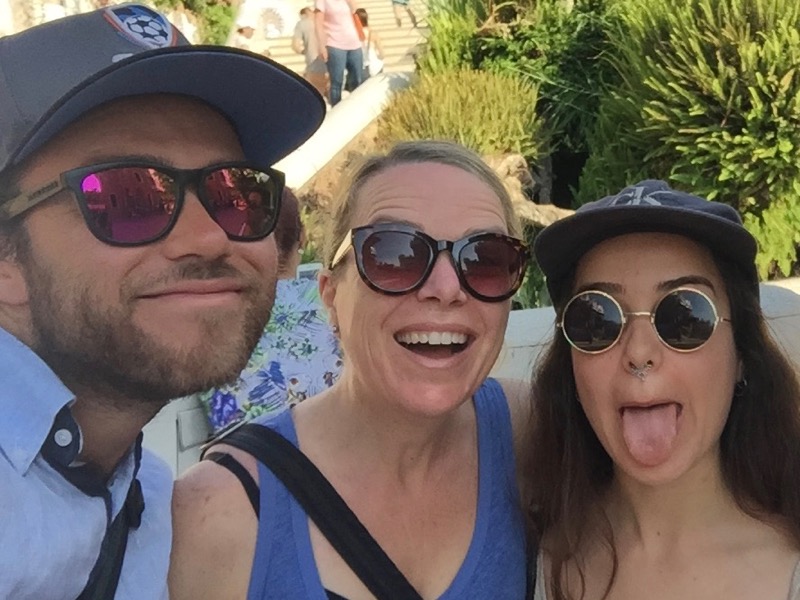 My mum is pretty inspiring. She's 82 and still going strong – started her own knitting YouTube channel at 80 and will still exercise almost everyday. Amanda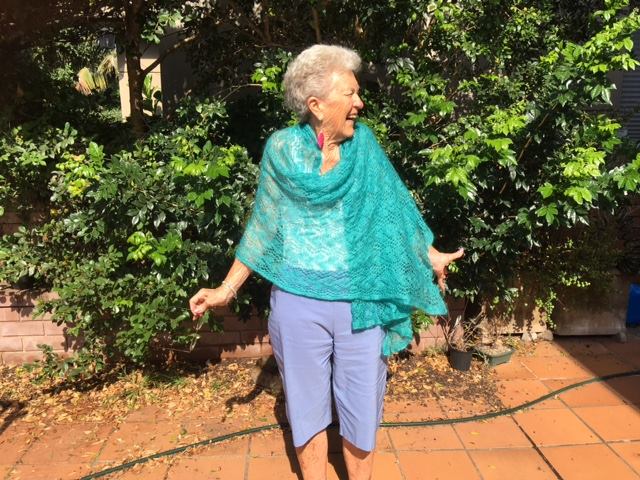 My mum's the best because she has always been so supportive, kind, strong and has the best sense of humour, oh and she makes a damn good schnitzel. Amie
Nat and her gorgeous family. They are lucky to have such a creative mum.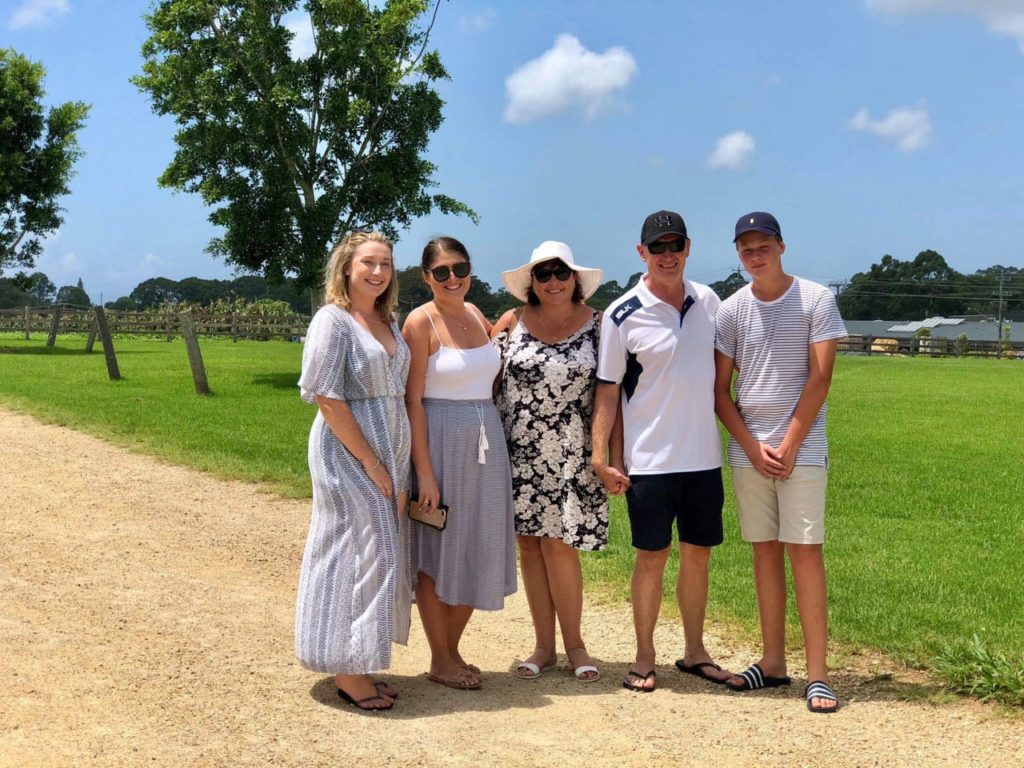 Happy Mother's Day mum. Thanks for always being there for me. Deon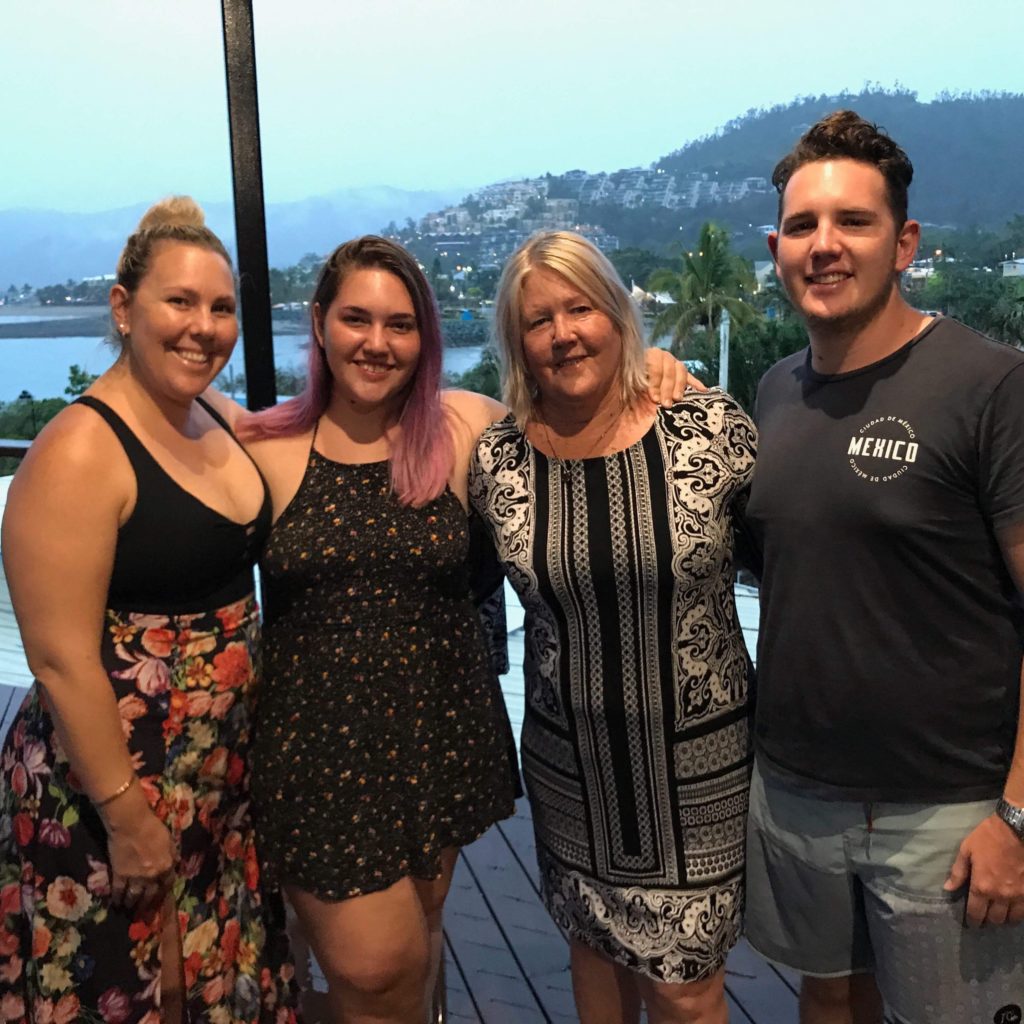 What inspires you about your mum?