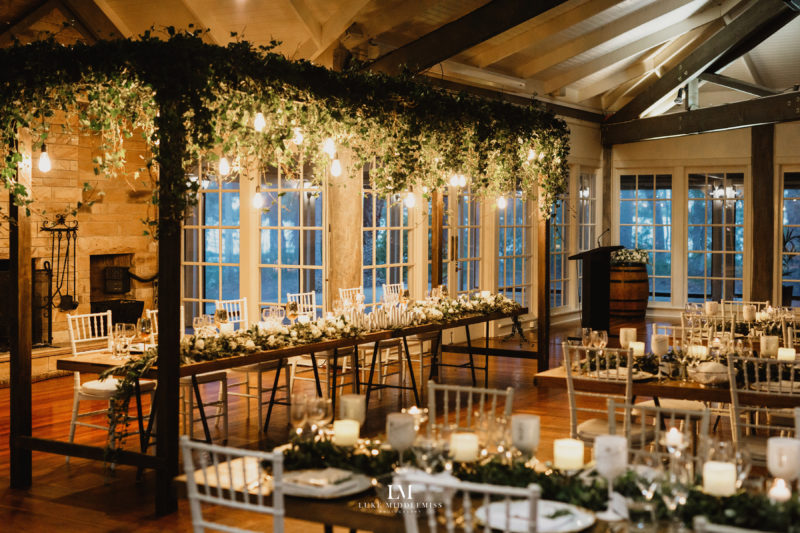 Behind the Scenes of an Event Stylist
Sunday has been and gone and I am still in recovery mode. The team at W Events Group went all out for their wedding reception set up at the InterContinental Sanctuary Cove Resort. I was invited along to witness what really goes on behind the scenes of an event stylist. Keep reading to find out what I discovered…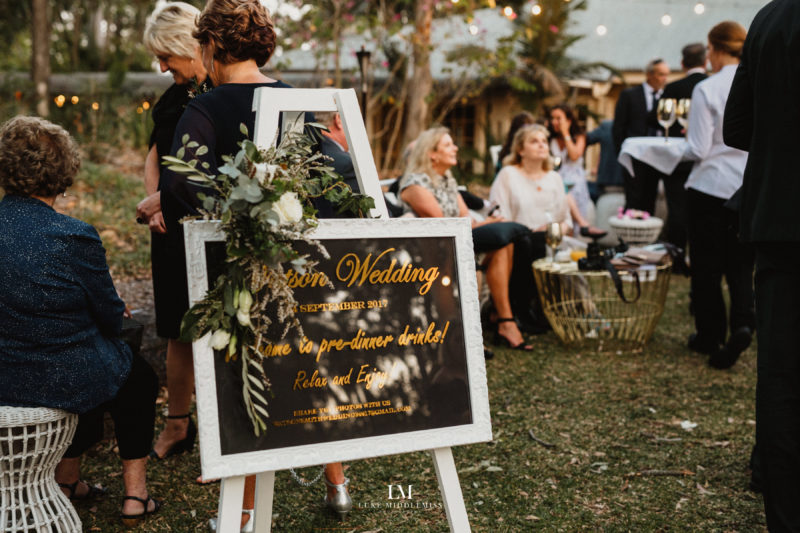 I was up at the crack of dawn, ready to go with a coffee in hand. The team assembled at The Grange; a rustic, romantic reception venue with polished timber floors and a high-beamed ceiling. Save for the sandstone fireplace, the space was completely empty. Soon enough, trucks and vans arrived with boxes, furniture and florals and the unloading began! The dedicated crew carried in chairs and tables according to the floor plan while the floristry team set up camp over to the side. Soon, the room was full and it was time to focus on the details.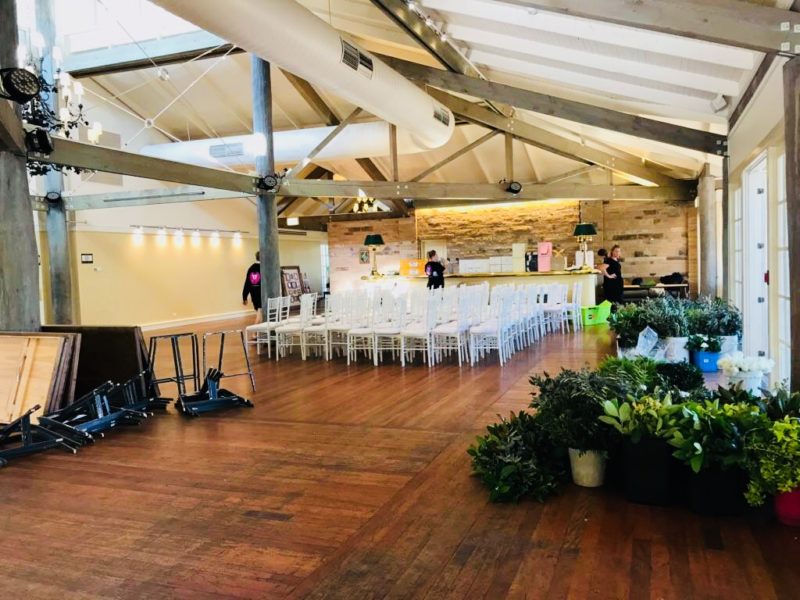 I watched as the whole space began to transform. A group of staff were constructing a solid timber arbour on site, while others continued styling tables with greenery, candles and golden cutlery. It was amazing to witness such a luxe concept coming to life.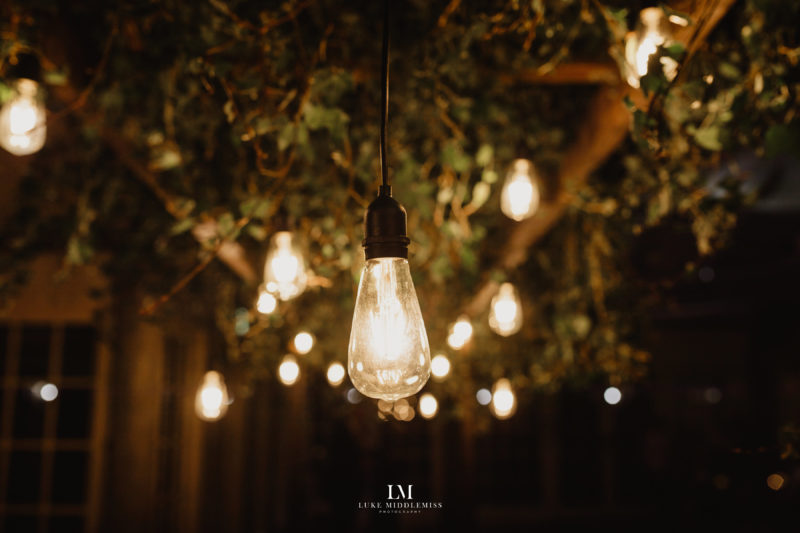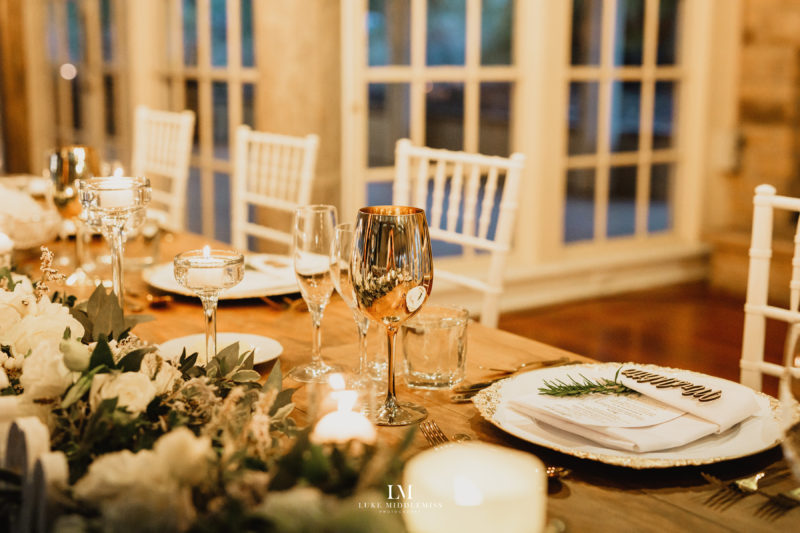 But that was only the inside! As I stepped out onto the terrace, I discovered the W Events crew had set up a charming cigar lounge styled with vintage furnishings. The quaint corner was quite literally oozing all those good-ol'-timey feels.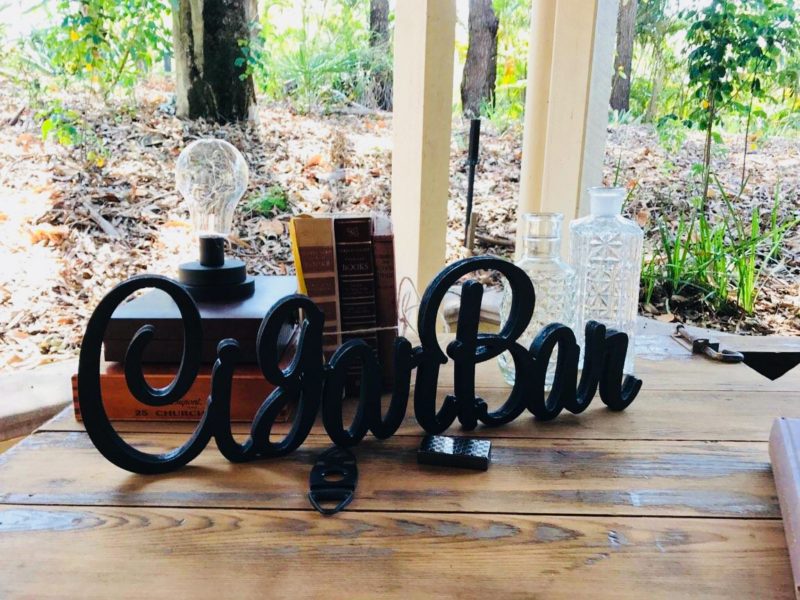 A step further took me onto the manicured lawn where twinkle lights hung from trees above and a row of warm tea lights guided the path. This was where the pre-dinner drinks would be held; canapes floating and a Moet bar flowing.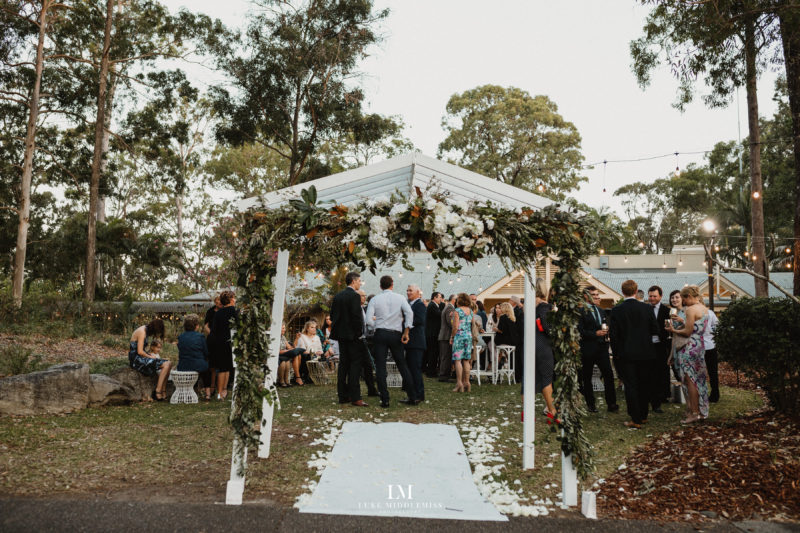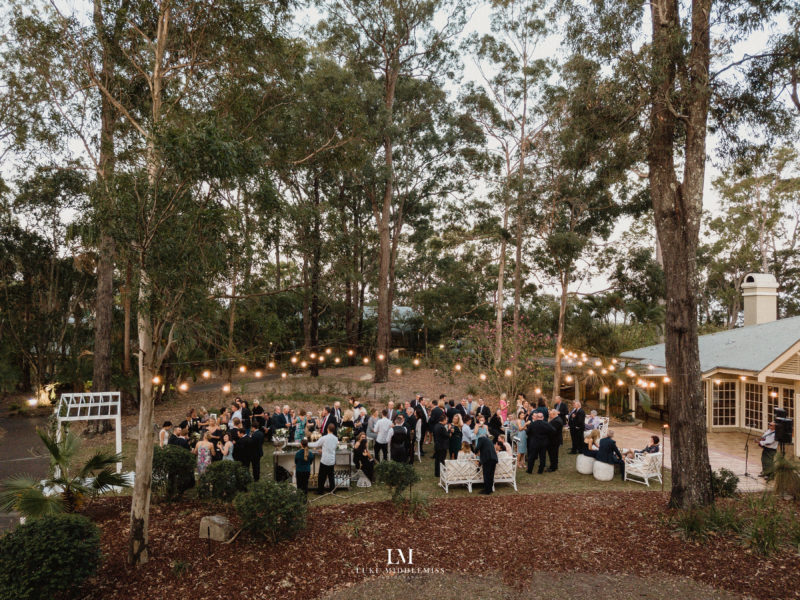 When the set up was complete, I took a step back and gazed in awe. What had once been an empty venue just a few hours before, was now a sumptuous space for a wedding reception. The chic rustic décor was entwined with an abundance of foliage and floral, making it a royal display.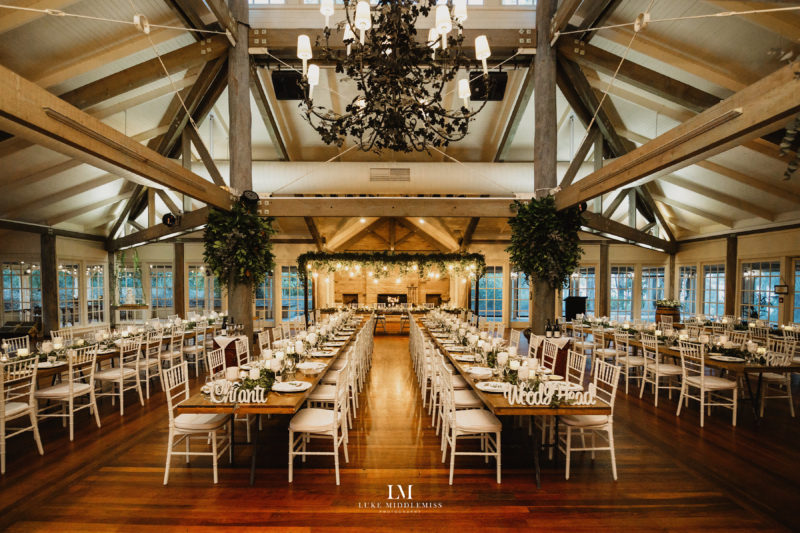 A custom-made frame hung from the ceiling, created specifically to amplify the beauty of the grand wedding cake. On the far side of the room was a wall of lush greenery, arranged for photographs to be captured with loved ones.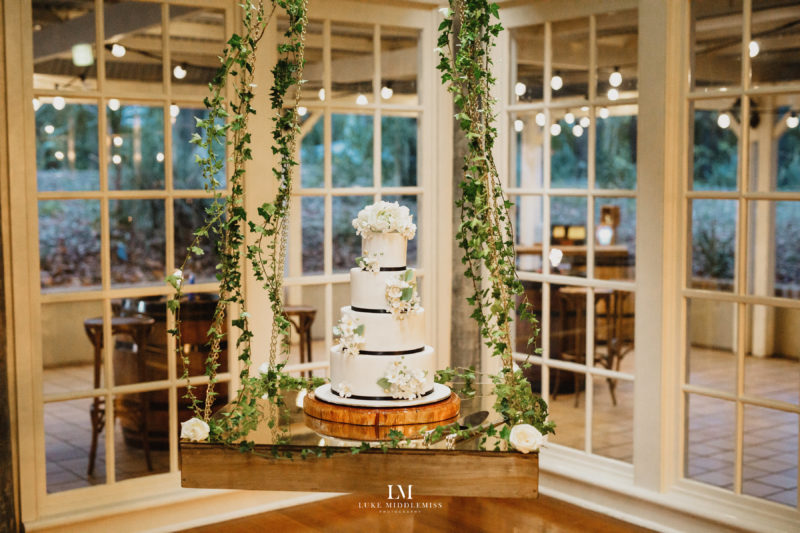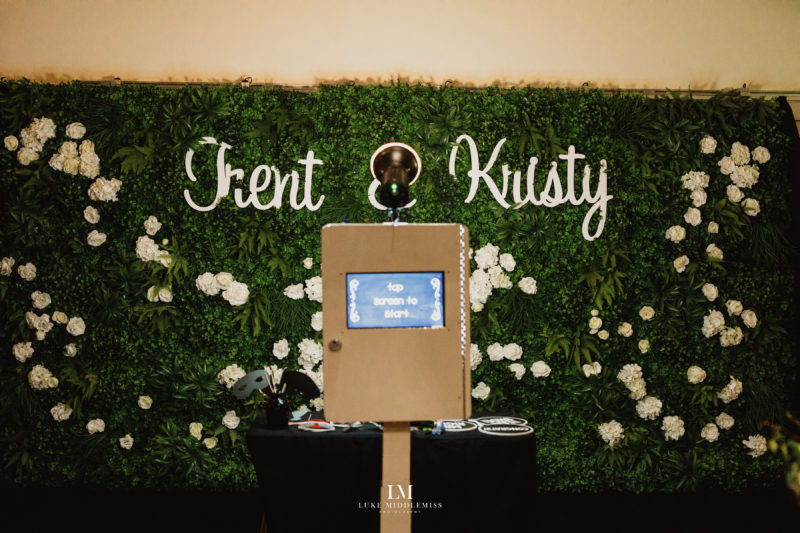 The team at W Events went above and beyond to deliver a reception that the bride and groom deserved; a picturesque conclusion to the day of their dreams.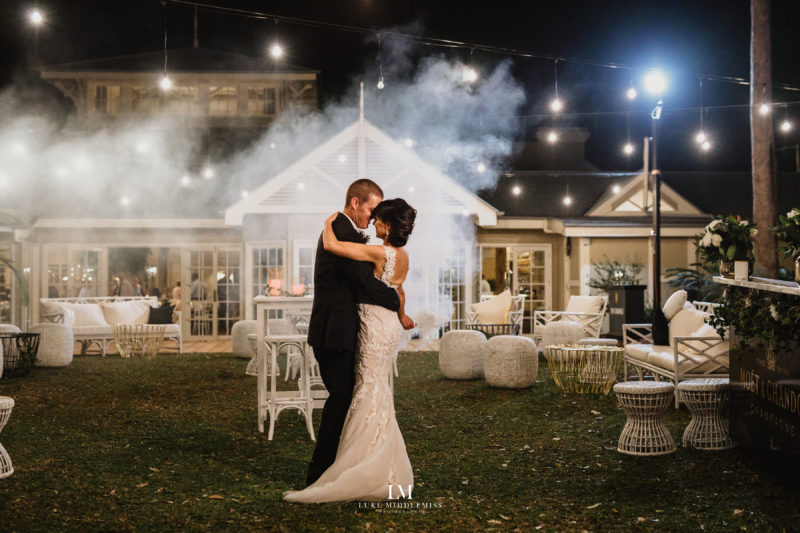 But the job wasn't over yet; when the clock struck twelve, the crew slipped back in to take it all down. The foliage removed, furniture packed, decorations boxed up. A swift un-doing of the entire show. Trucks and vans arrived to transport it back to the warehouse wonderland where it all began. Items were cleaned, counted and shelved… ready for another day.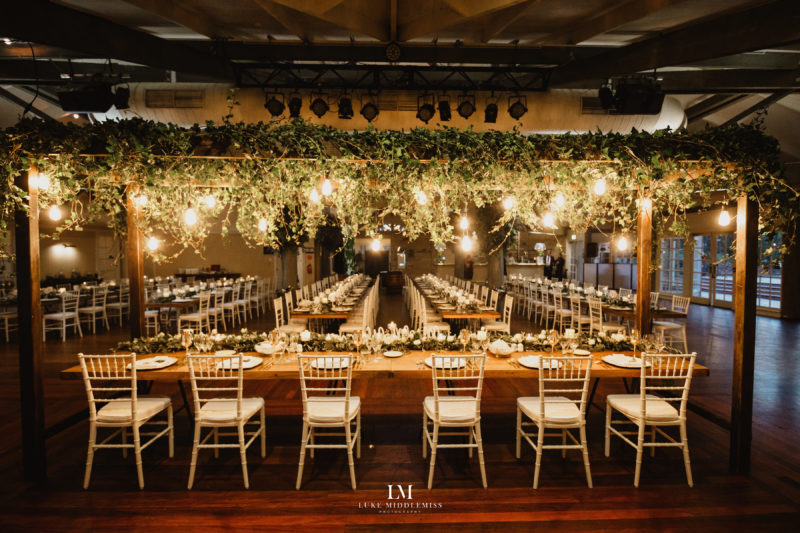 If you would like to see how W Events Group can style your wedding or corporate event, get in touch here! I've discovered their secret: they love turning dreams into reality.
In case you missed part one of behind the scenes, you can check it out here!
Professional images by Luke Middlemiss
Written by Bronte Alexander