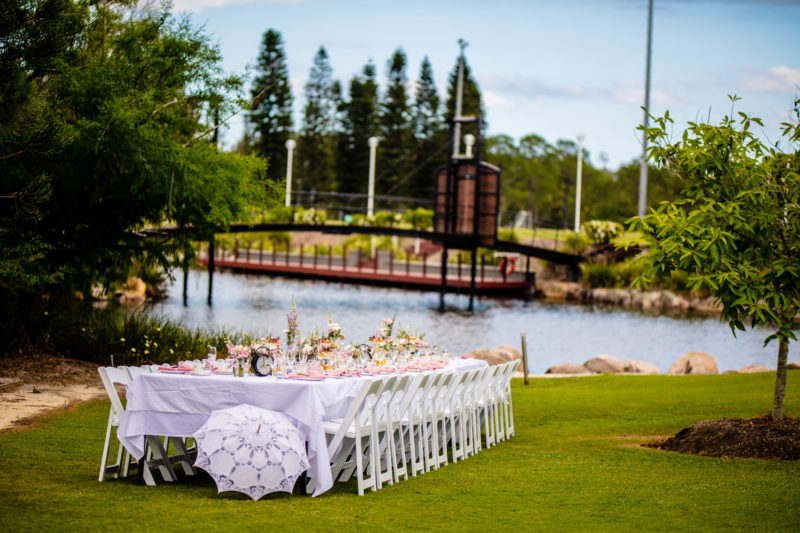 Garden ParTea at RACV Royal Pines Resort
Imagine lush green trees and picturesque lakes. It's the perfect setting for a classy Garden ParTea with your gals. Sit amongst the stunning gardens at RACV Royal Pines Resort and travel back in time to when it all began.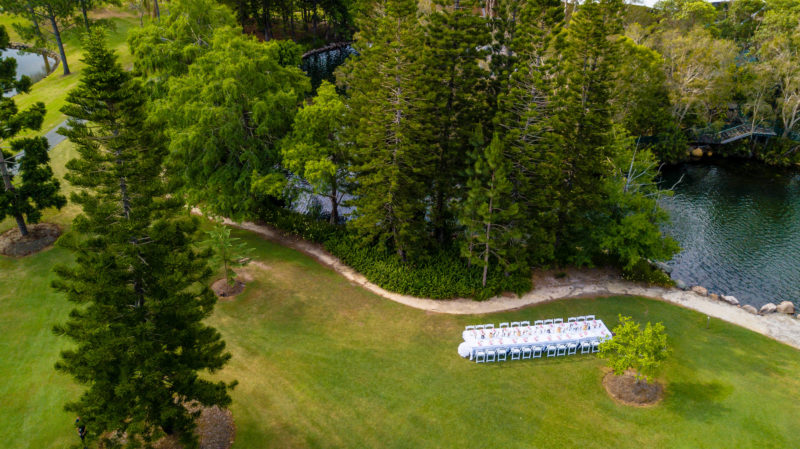 It is 1840 and Anna Russell, Duchess of Bedford, gets impatient waiting around for her husband to return from a long business lunch. The Duchess decides she ought to make the most of the afternoon and invites her besties over for tea and catch-ups. The 'taking of tea' soon becomes a recurring event, and a fashionable one at that. High class women all over Britain start putting on their best dresses (and gloves and hats) to drink sweet tea and nibble on scones with cream.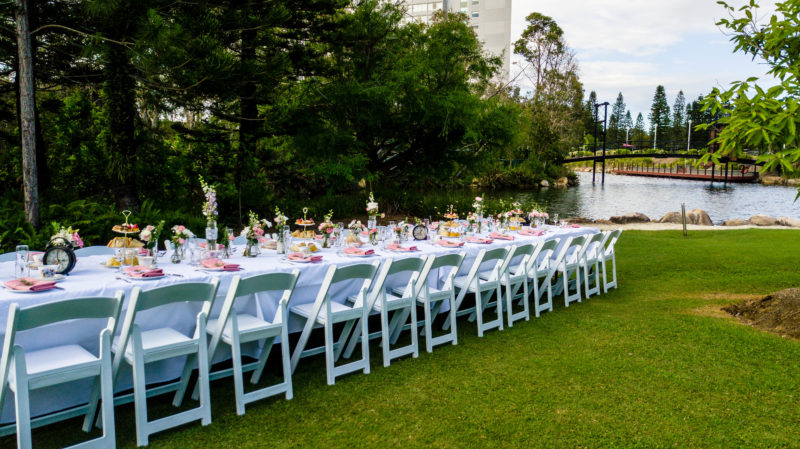 Fast forward to the present day and the English tradition remains! And now W Events Group in collaboration with RACV Royal Pines Resort, offer a gorgeous Garden ParTea package so you can catchup with your fav crew, in style.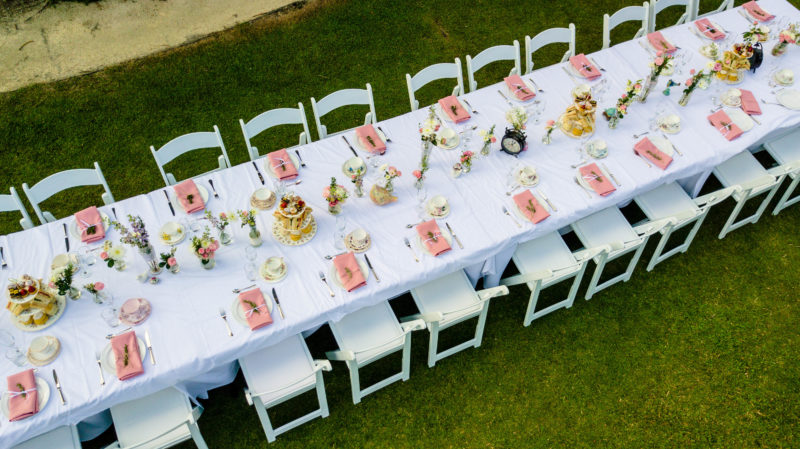 Lacey whites and pastel pinks set the tone for the afternoon event which draws on High Tea history for a vintage feel. Antique clocks, China ornaments and jars of flowers create an air of quaint sophistication.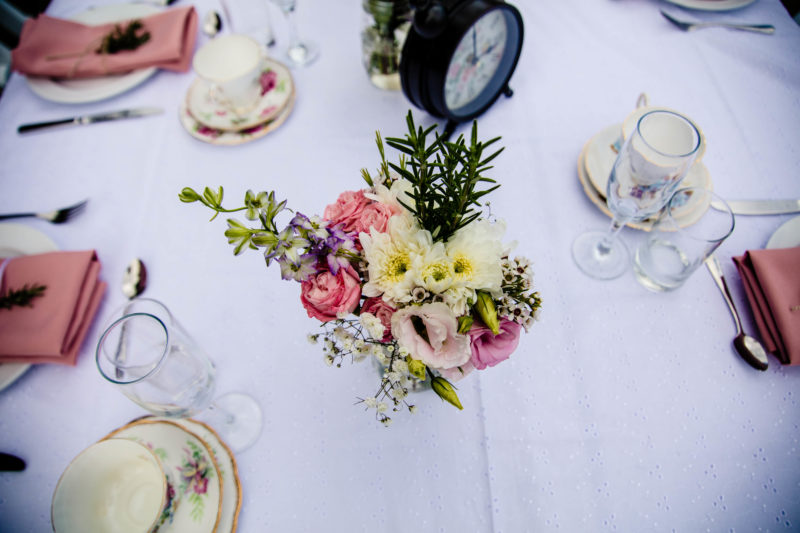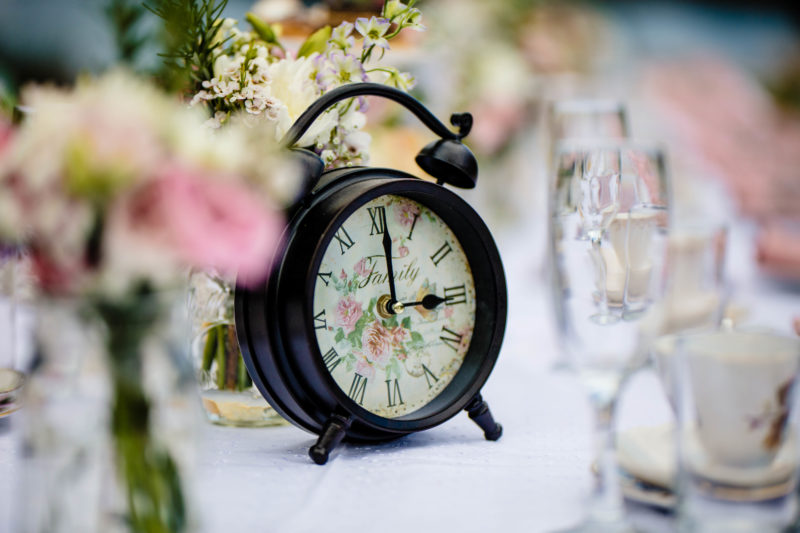 As for the tea, it's freshly poured into colourful antique cups with matching saucers and plates. The kitchen crew at Royal Pines Resort have perfected the menu with fluffy scones, mini sandwiches and delectable desserts. And of course, no 21st century High Tea would be complete without a frosty glass of bubbly on offer.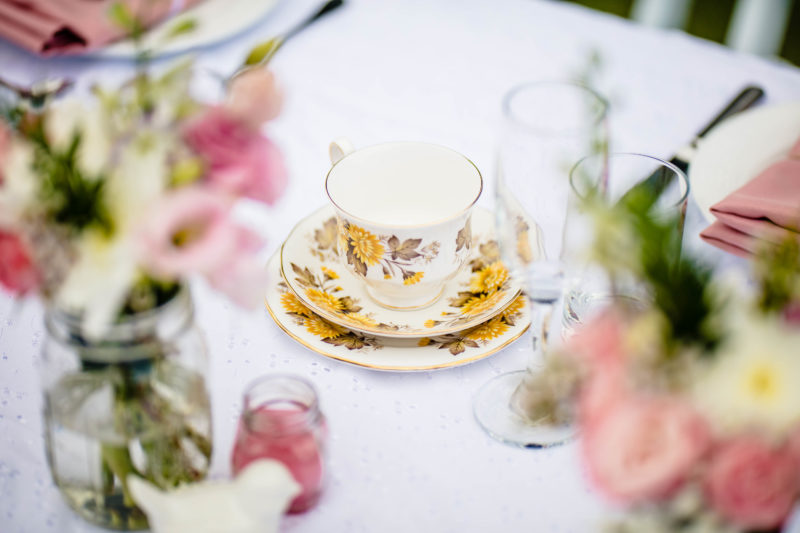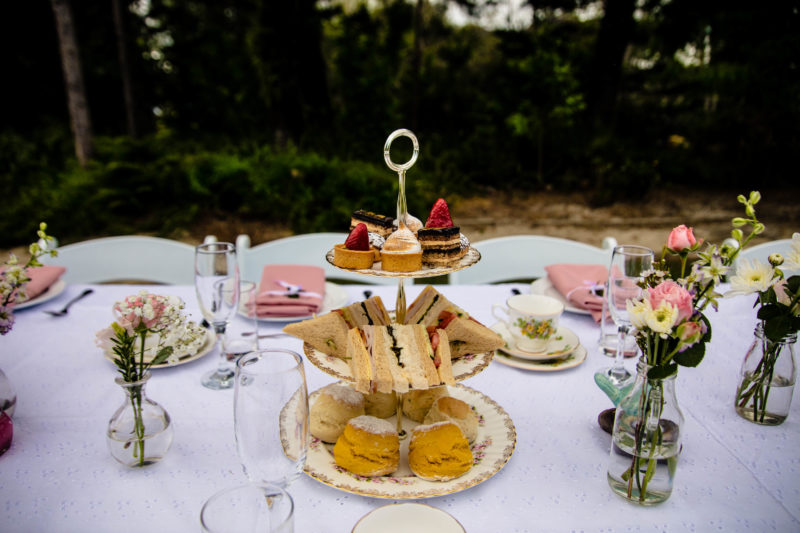 We don't really need a reason to host an elegant Garden ParTea, but if we did, it would be perfect for a baby shower, hens party or a casual chinwag with the girls.
Photography by J'adore Weddings
Vintage High Tea with Molly on Facebook / Instagram
Written by Bronte Alexander